California GOP Candidate Calls Alleged Racist Social Media Posts 'Fake News' After Republican Party Pulls Endorsement
California congressional candidate Ted Howze was unendorsed by the California GOP Thursday after a series of offensive posts were allegedly found on his Facebook page. Howze has denied making the comments.
Democrat Josh Harder, Howze's opponent in the election, shared screenshots of some of the social media posts allegedly authored by the GOP candidate to Twitter earlier today. Newsweek could not find the posts on Howze's account. It appears they have been deleted.
Harder referred to Howze as "unfit for office" in his tweet, where he also attached the allegedly deleted posts that describes advocacy group Black Lives Matter, Muslims and undocumented immigrants in a disparaging way.
Howze claimed that other people had gained access to his social media accounts and that he was "extremely offended" by the posts. In a statement sent to Newsweek on Thursday, Howze called the backlash he had received about the social media posts "fake news."
"The maliciously false attacks on our campaign based on old social media posts being attributed to me are Fake News," the statement read. "They do not resemble anything close to my personal words or actions exhibited during my decades-long record of service in the Central Valley. The Congressional Primary of 2018 was an extremely competitive race and no mention of any such derogatory posts we ever made."
Republicans denounced the content of the posts and swiftly distanced themselves from Howze. After reviewing the posts, the California Republican Party chose to pull their endorsement of the candidate's campaign.
"The California Republican Party Board of Directors tonight voted unanimously to rescind our endorsement of Ted Howze for Congress," read a Thursday statement from California Republican Party Chair Jessica Milan Patterson. "Mr. Howze's social media posts recently revealed through news reports are disgraceful, disgusting and do not represent the values we hold or the Party we are building."
Howze was also removed from the National Republican Congressional Committee "Young Guns" website, which highlighted up and coming GOP candidates who had "met a series of rigorous goals and surpassed program benchmarks to establish a clear path to victory."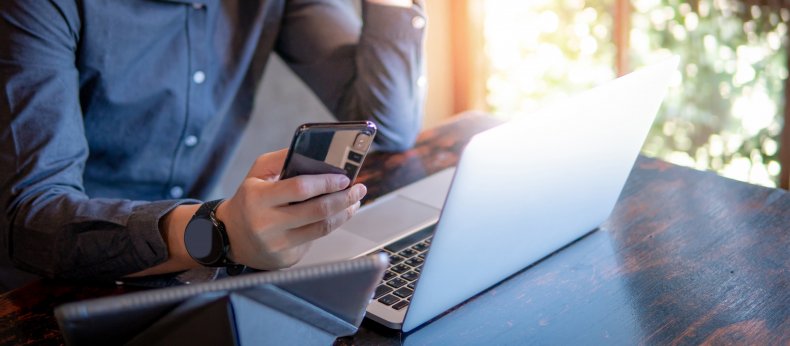 Howze was also criticized by Senate Minority Leader Kevin McCarthy, who called the posts "unacceptable" on Wednesday.
In 2019, McCarthy removed Iowa Congressman Steve King from the committees he served on after King's comments supporting white supremacist ideals were made public.
King told a forum in May that McCarthy had agreed to exonerate him and allow him back into his committees, but McCarthy told reporters at the time that King was not welcome back into those groups.
King was quoted in an interview with The New York Times as saying, "White nationalist, white supremacist, Western civilization—how did that language become offensive?" At the time, McCarthy referred to King's remarks as "definitely not American."