California Governor Pardons Camp Fire Survivor's Old Drug Conviction on Christmas Eve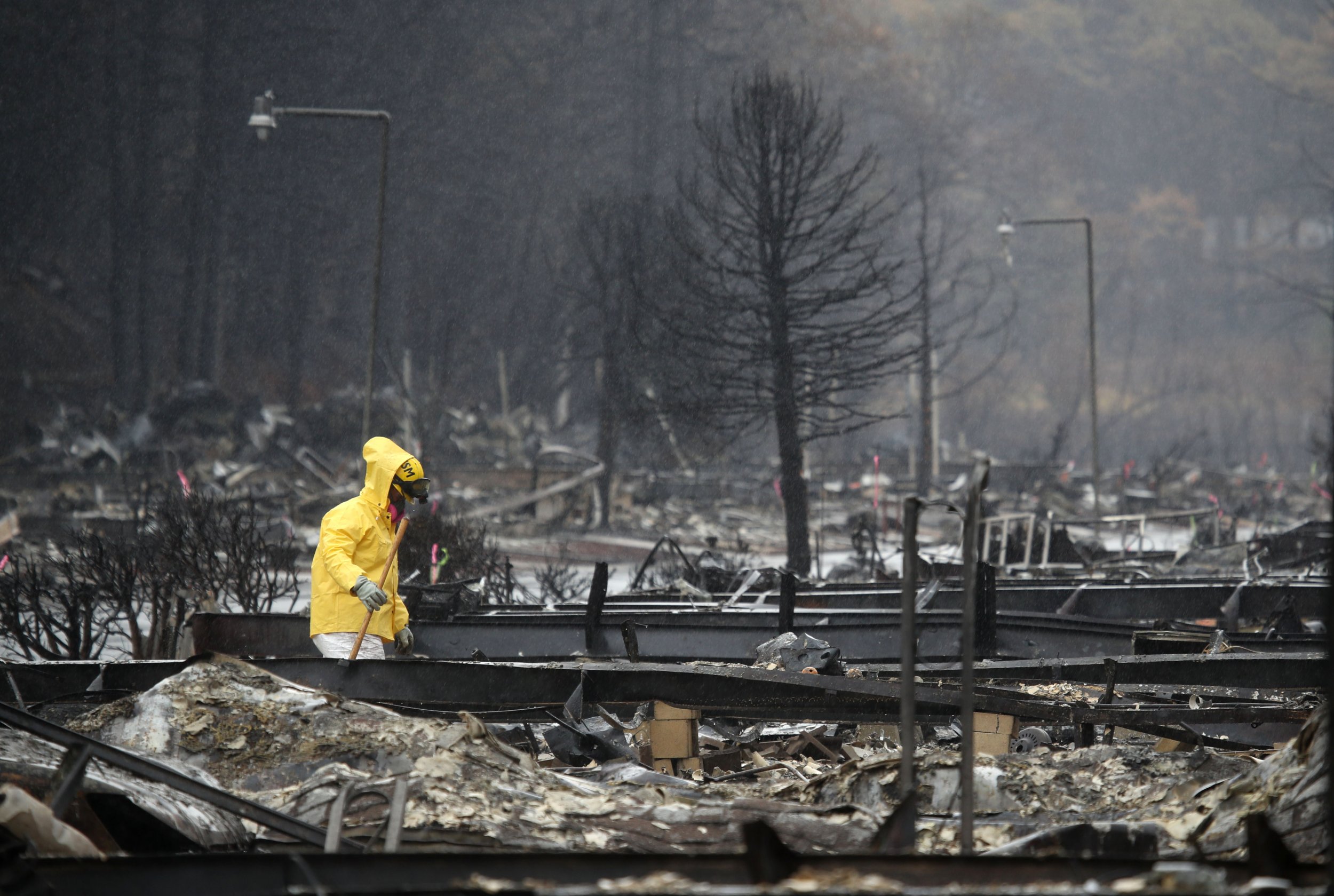 A Paradise couple whose home burned down during the historic Camp Fire received a holiday surprise from California Governor Jerry Brown.
Brown's office called 49-year-old Heather Burnett on Christmas Eve to inform her she had been pardoned for a drug conviction stemming from a 1998 arrest, The San Francisco Chronicle reported.
Burnett's pardon was just one of 143 the governor gave on Monday. He also commuted 131 sentences, CNN reported.
"My husband and I, we both teared up. At first it was shock. I was like, 'Is this really Gov. Brown's office, with all the scams out there?'" Burnett said.
Burnett spent a year in jain "for the crime of possessing ephedrine with the intent to manufacture methamphetamine," the Chronicle reported.
She later became an addiction counselor, and began working for the Butte County Behavioral Health Department in 2006.
Her husband, Jason Burnett, was pardoned by the state before Thanksgiving. The 44-year-old had been convicted of manufacturing a controlled substance more than two decades ago. He served three years.
"The trauma alone of losing everything you've worked hard for for 20 years is something words can't describe," Heather said, according to KTXL. "The irony of the pardon is it's almost symbolic of when my husband and I were both starting out and we didn't have anything."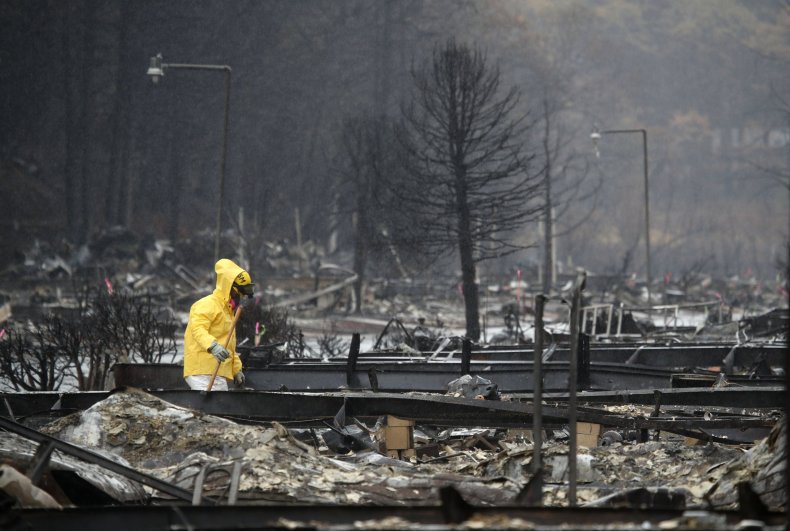 The Camp Fire destroyed almost 14,000 homes and nearly 4,300 additional buildings. It also burnt down 528 commercial structures, according to Cal Fire.
The blaze, which scorched more than 153,000 acres of land and continued for weeks, killed 86 people, making it the most fatal fire in the country in a century.
Experts said that natural factors including drought conditions helped fuel the fire. Winds combined with dried vegetation and trees to exacerbate the flames.
"Thanks in part to climate change, California isn't getting enough snow and rain to compensate for the unrelenting warming caused by climate change," Jonathan Overpeck, dean at the University of Michigan's environmental school, told the Associated Press. "The result is a worsening wildfire problem."
Brown, who leaves office in January, has pardoned 1,332 people and granted 283 commutations since taking office in 2011.
The California governor has recently signed new laws promoting criminal justice reform.
In September, he approved legislation to stop sending certain 14- and 15-year olds to trial in adult courts and a bill to ensure youths under 12 would not be prosecuted except in grave crimes, according to The Hill.
In August, he replaced the state's money bail system with laws that allowed judges more flexibility in deciding who should be detained before their trial, The Los Angeles Times reported.