'My California Gyms Were Forced to Close Just Two Days After Reopening'
I was a competitive bodybuilder as a young man and I've been in the gym business for 38 years now. I'm fairly well known for what we do here at American Barbell Clubs. I have four locations in San Jose, California, and as a health club we're known to be a little more serious and focused. People are different shapes and sizes, but if you ask them why they're here—men and women—they'll say that it's a serious place and that's their attitude towards fitness.
My wife and I will have been married 36 years in early August and we have two sons, who are 30 and 31. They've been out of the house for years now but I see or speak to them both regularly. So everything was pretty normal here in the lead up to the pandemic.
But I remember picking up on the COVID-19 virus back in January, and saying to my wife and my eldest son that this thing was going to go everywhere—though I never thought the world would shut down over it.
I still train at all my facilities and on Friday March 13, I had seen that it was more quiet than normal. Then by Monday 16, it was eerily quiet as the country was starting to turn their lights off. The flow of business was tightening up and I worried then that we would starve to death if we didn't get shut down.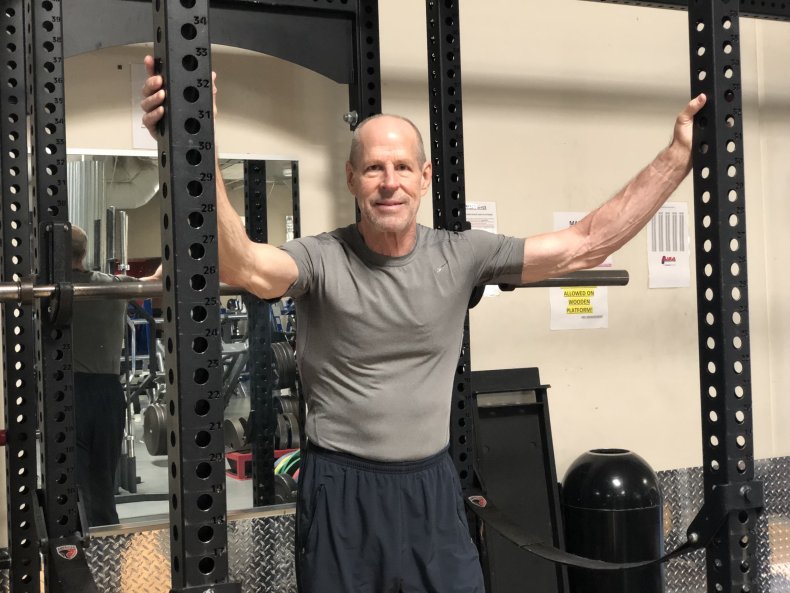 Sure enough, by the next day we were told we had to close. We were thinking at the time that it would be two weeks and we would be open again. And here we are four months later.
Reopening kind of became a moving target from early July onwards. On Thursday, July 2, Sara Cody, the public health officer here in Santa Clara County announced that gyms would reopen with guidelines—like masks to be worn and 150 square feet per customer.
Over the following days there was some back and forth over whether we would be opening or not, and then on July 9, we were told that all my shower rooms had to be closed and we could only have toilet and sink facilities available in locker rooms. We already had additional sanitation stations and everyone had to be wearing masks. With size, we knew we would never be beyond capacity even at the busiest of times.
I had a little anxiety, but I'm 67-years-old and I think I manage these things pretty well now. However, I had been saying to my wife over the weekend that I wouldn't be surprised if we got another notice saying that we weren't going to be able to open on July 13, because the COVID-19 cases in California have been raging.
So from the weekend going into Monday it felt really anti-climactic. But we did open on July 13, and for those two days all my staff came back and the members who attended in the two days were really excited.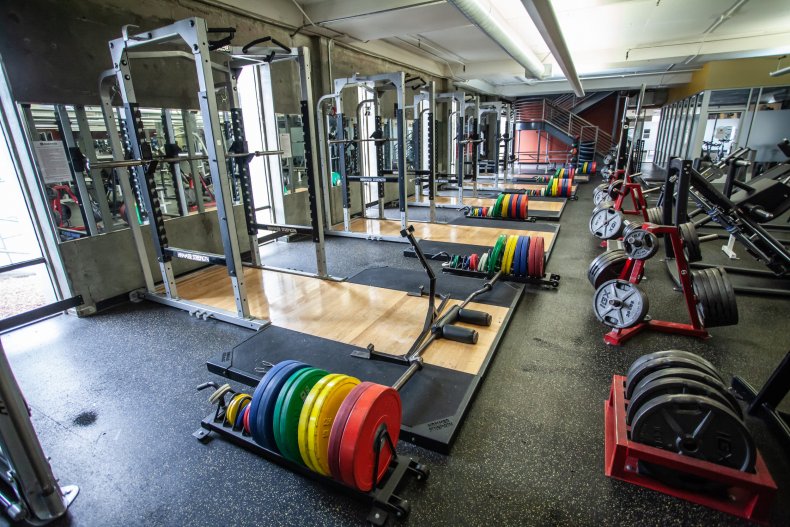 I still know a lot of my members and though it's hard to recognize people with masks now, they seemed to be comfortable adhering to the rules. The clubs are big so there's a lot of space. But attendance was reduced on Monday—I was a little bit surprised by that, but people are now spooked. I'm in quite good condition for my age and I would not want to tangle with this thing, and I think most people feel that way.
And then of course when we got the order to close again.
We closed the clubs at 10pm on July 15, and that was that. I like to say that I'm someone who hasn't forgotten where they came from—I'm a working class kid from a little hamlet in Syracuse, New York who has been modestly successful in my life. And Spe, so we're paying a portion of full time staff's health insurance premiums and we will continue to do that. People know me for speaking in stark terms, I don't beat around the bush. I was able to pay staff for two months with Paycheck Protection Program (PPP) loan money, but there isn't any more PPP money.
It would be nice to be open, but with reduced traffic and given that we haven't been collecting full dues over this time, my fear is that we could die a slow death and the business would collapse.
The reality of it all is this: I have an enormous potential rent liability now, and I don't know what my obligation is for something like that right now. Every time I watch the news I see Tilman Fertitta, he seems to be one of the people out there who talks about how people with businesses can't pay rent during the pandemic when we don't have a business making money. It's not really been spoken about too much.
I've written short letters to Zoe Lofgren, U.S. Representative of California, and Speaker of the House, Nancy Pelosi. I'll probably write to California's Senator Dianne Feinstein and Senator Kamala Harris asking what's going on to help businesses.
You hear this said about people as they get older, but I think I have managed to capture a little wisdom. I've seen quite a bit in my business career. I have a quote on my website from John F. Kennedy, where he says we do things "not because they are easy, but because they are hard."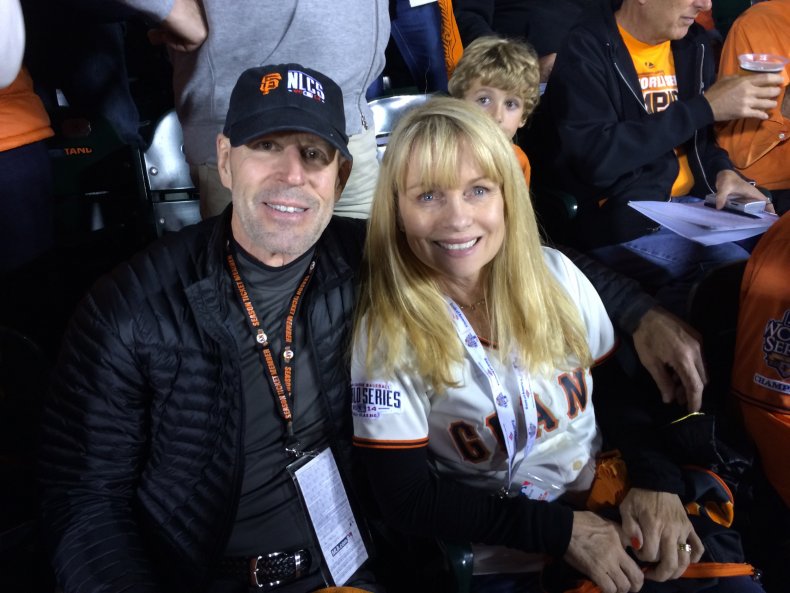 Early on in my career when a major competitor dropped a location just across the street from me in San Jose, I thought I was going to go up in flames. Well, I turned it around—I changed my business structure. That was in 1993 and here I am 27 years later having lived through that.
But we didn't see this coming—this is right up there and I've had some moments. With our eldest son, we used to say of him, because of the way he was when he was a youngster: "I don't know where I"m going but I'm on my way"
And it's a little like that. That's really kind of where we all are right now, we don't know where we're going but we're on our way. I think you have to view it that way. At some point you have to stand up and start swinging.
Jerry McCall is the owner and president of The McCall Gym Group, Inc. This includes four American Barbell Clubs in locations in Santa Clara County, California. Jerry has been running gyms and health clubs for 38 years and lives with his wife in San Jose, California.
All views expressed in this piece are the writer's own.
As told to Jenny Haward.