California Homeless Man Tries to Hijack School Bus Full of Elementary Students: 'I'm Taking the Kids to See Jesus!'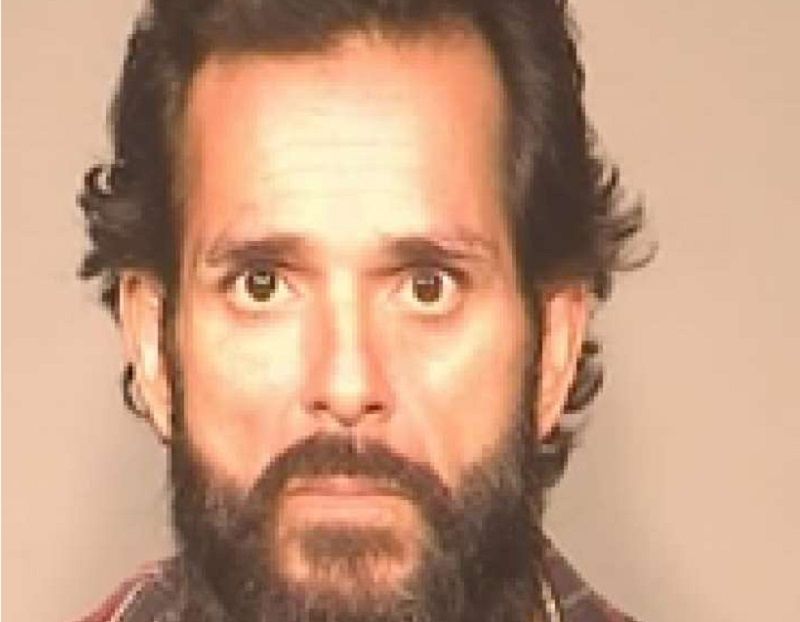 A homeless man in Fresno, California, allegedly tried to hijack a school bus packed full of young student, while declaring that "Jesus is coming."
At around 6.00 p.m. on Monday, Christopher Martinez, 47, is said by police to have boarded the science camp chool bus, as it stopped at a gas station at Jensen Avenue and Highway 99. He grabbed the female driver's collar and attempted to pull her from the seat, Fresno Bee reported.
She pulled the key from the ignition, which triggered an alarm, and Martinez walked to the back of the bus though he did not touch any of the 41 students on board, who were from Reagan Elementary School in Kingsburg.
Martinez reportedly said he needed to drive to a Christian mission in San Gabriel and demanded that the driver take him there, SFGATE reported.
"I need to go to the mission, I need to take the bus. I'm taking the kids to see Jesus," Martinez said, Lt. Mark Hudson of Fresno Police told SFGATE.
When he would not leave the bus, despite orders to do so from a teacher and the driver, a gas station clerk intervened and asked him to do so.
He eventually got off the bus and was detained by police who arrived on scene.
Martinez was arrested and booked into Fresno County Jail for attempted kidnapping and attempted carjacking, both felonies. He is held on a $27,500 bond.
Police described his behavior as erratic and that mental health issues may be to blame, according to ABC30.
Wesley Sever, superintendent of the Kingsburg Elementary Charter School District, did not respond immediately to a request for comment.
Back in 2009, a school bus driver in Chicago hijacked a vehicle after being told by a manager that he could not drive that day because of "attitude issues," reported NBC Chicago. He had been threatening people and acting erratically before stealing the bus.
There were no children on board but there was a school monitor who was not injured during the incident.
The bus sped down roads at 65 mph as police chased it. The 35-year-old suspect rammed a police car and other vehicles, injuring officers and motorists, before crashing into a restaurant. An officer shot and killed him.