California to Homeowners: Let Your Lawns Die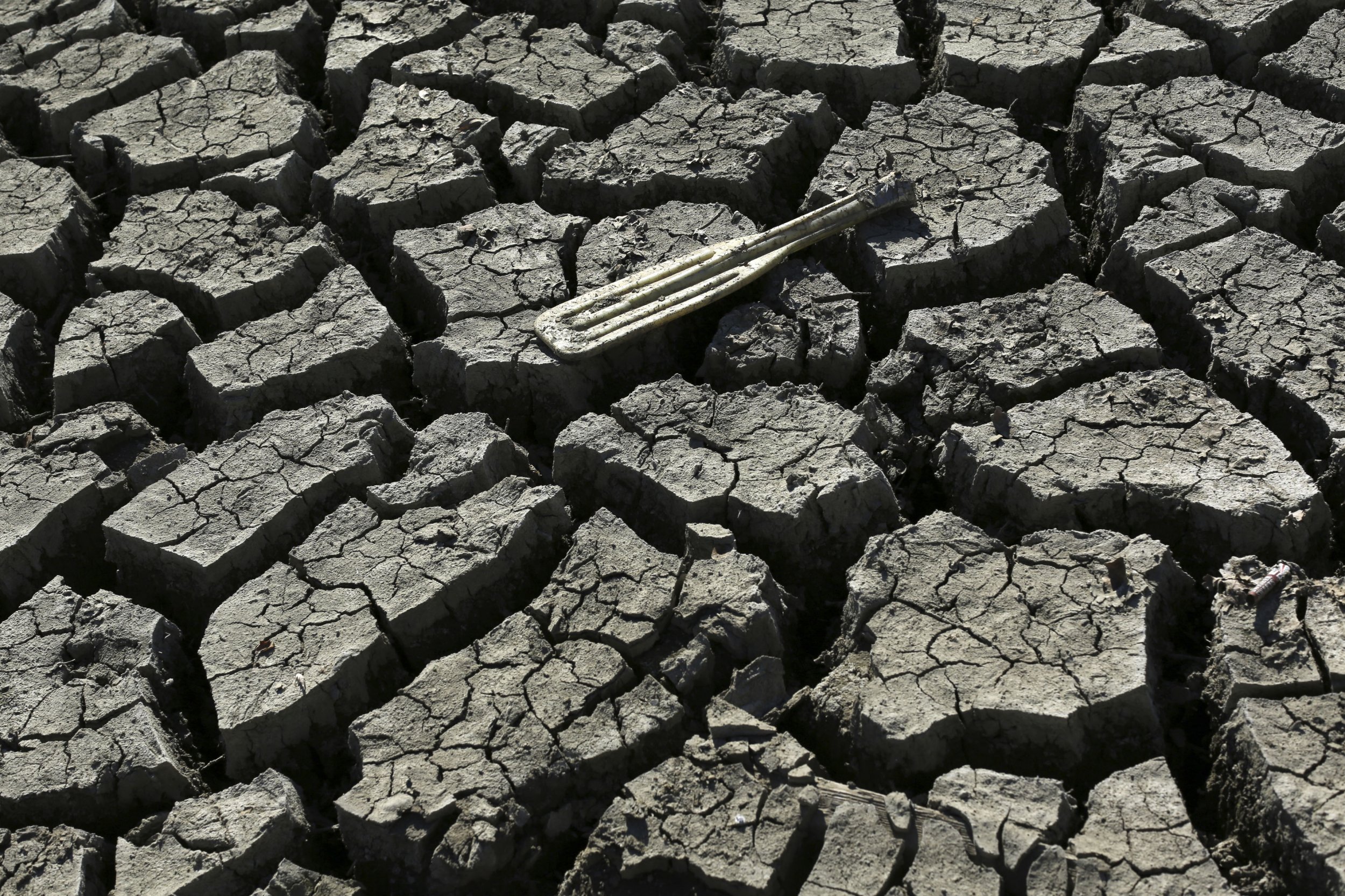 The California State Water Resources Control Board on Tuesday passed a number of unprecedented restrictions on water usage, according to a report by the Associated Press.
The restrictions will impact residential homes and businesses, particularly lawns. The board is encouraging Californians to let their laws die by not watering them.
Figures released by the board on Tuesday showed that California's water use fell less than 4 percent in March, compared with March 2013. The new rules will reportedly require each city to cut water use by up to 36 percent over 2013 usage.
"It is better to prepare now than face much more painful cuts should it not rain in the fall," board Board Chairwoman Felicia Marcus told the AP. The board approved the restrictions unanimously.
California Governor Jerry Brown, who hopes to reduce water use by 25 percent, has proposed hefty fines of up to $10,000 for those who don't comply with the new restrictions. Those fines have not yet been passed.
California's drought has been going on for four years, devestating the state's once lucrative farming industry.