California Independence Movement Relaunches After Trump's Charlottesville Speech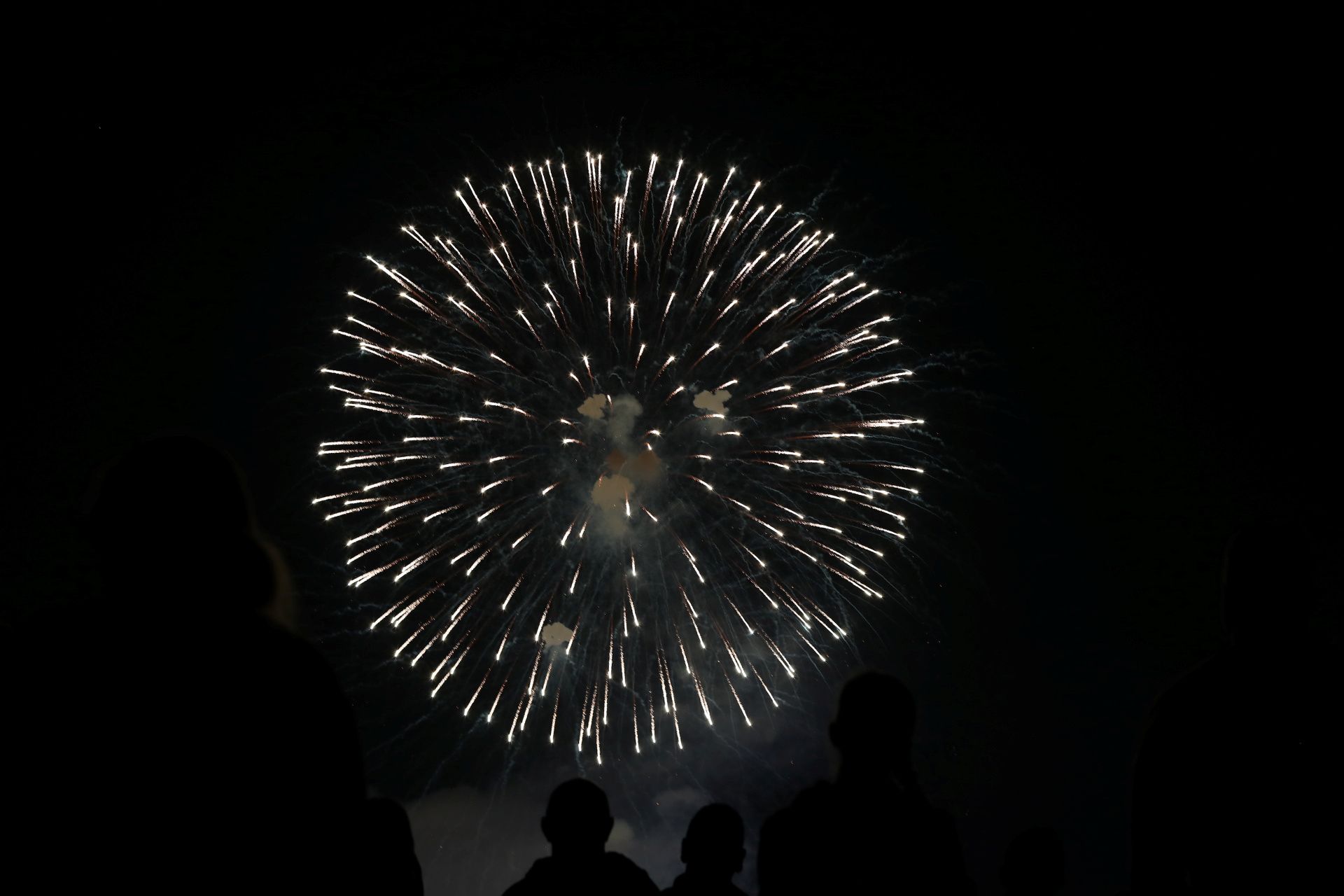 Independence activists have started a new push for a s0-called "Calexit" in California after President Donald Trump defended white nationalists who attacked leftist protesters last weekend in Charlottesville, Virginia. The Yes California Independence Campaign hopes to convince voters in the state to secede from the United States, an unlikely end result, given the difficulty of doing so under federal law.
The Calexit movement rose up after Trump won the election in November, but lost momentum in April after its self-appointed leader, Louis Marinelli, said he was leaving the U.S. to move to Russia. He had sought to create a makeshift embassy in Moscow in December. The movement remained dark until this week, when the former vice president of the campaign, Marcus Ruiz Evans, told supporters in an email that he was relaunching the effort. Evans cited Trump's speeches this week supporting Nazi protesters in Virginia as a force driving the latest Calexit push.
"It's ridiculous, but it represents why California needs to have an exit plan in place. Things are going to get worse in this country before they get better, and this campaign all along has been about California disconnecting itself from a sinking Titanic," he told Business Insider.
Evans, of Fresno, California, said the group plans to file a ballot measure to put the effort before voters in a 2018 special election. But California cannot leave the U.S. without passing an amendment to the U.S. Constitution. To do so, California would need support from three-fourths of the other 49 states, making it very unlikely.
"We believe that justice for all requires constant vigilance and a thorough examination of laws and governmental actions that disproportionately impact diverse segments of society," the initiative states. "These beliefs depend on resolutely defending these Californian values, which support every individual's hopes and dreams for the future."
A similar effort from the California Freedom Coalition wants state voters to support giving the state greater autonomy from the United States.
Evans also said he would close the group's unofficial embassy in Russia.
"Although well intentioned, it was a distraction, a point of contention and a source of division among supporters of California independence. It needed to close and now it is closed," Evans said in a statement.