California Man Tried to Kidnap 2-year-old From Costco Parking Lot, Police Say
A father has described the moment he wrestled with a man who had allegedly tried to snatch his 2-year-old son from a car in a Costco parking lot in California.
Peter Kopcak was in his car with his partner and two children when the alleged attack happened at the store in San Diego, California, at around 3pm on Saturday.
Kopcak was backing his car out of a parking stall at the store in the 1700 block of Hacienda Drive, in Vista, when the incident occurred, local police said.
Speaking to the ABC7 Los Angeles, Kopcak described the terrifying moment he and his partner realized a man was trying to grab their son.
He told a reporter: "He opened up the back door, reached in and grabbed my kid, then she [his partner] jumped out of the car and I slammed it in park and jumped out.
"He was trying to grab the car seat, she pushed him then I had to take him down. I took him to the ground and did what I had to do to subdue him.
"A bunch of people, an off-duty officer pulled me off the guy and held him down, told him to put his hands behind his back,"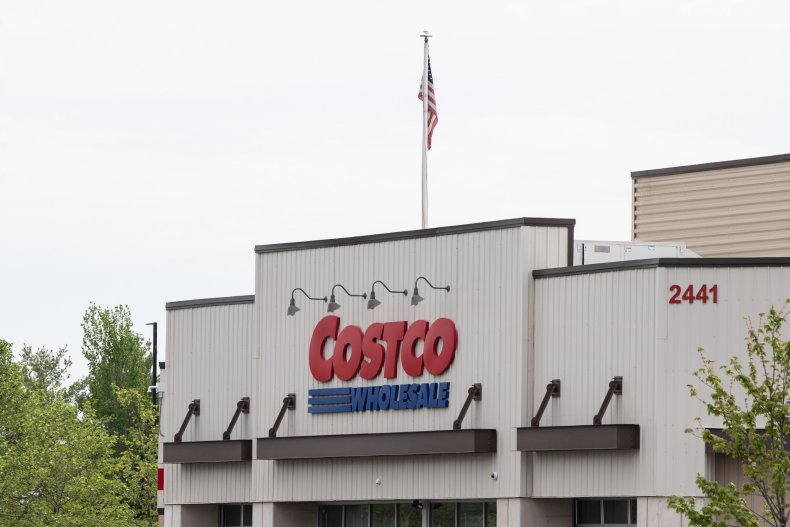 The scuffle attracted a large crowd before the two men were separated, the media outlet reported.
Sgt Nanette McMasters of the San Diego's Sheriff's Department said: "An off-duty sheriff's employee and other witnesses intervened, separating the two until deputies from the Vista Sheriff's Station arrived on the scene."
Kopcak told 10 News San Diego that he was determined to stop the man.
He said:"I thought he was going to take my kid and I wasn't about to let that happen, I'd do anything I could to stop him 'cause that's the worst nightmare, just having someone A, touch your kid, B, try to take your kid."
Police have arrested 37-year-old Adam Glavinic on suspicion of attempted kidnapping and being under the influence of a controlled substance, McMasters said.
Glavinic was booked into the Vista Detention Facility and released on a $100,000 bail.
He is not scheduled for arraignment until February 2021, due to delays caused by the coronavirus pandemic, 10 News San Diego reported.