California Lawmakers Approve Assisted Suicide for Terminally Ill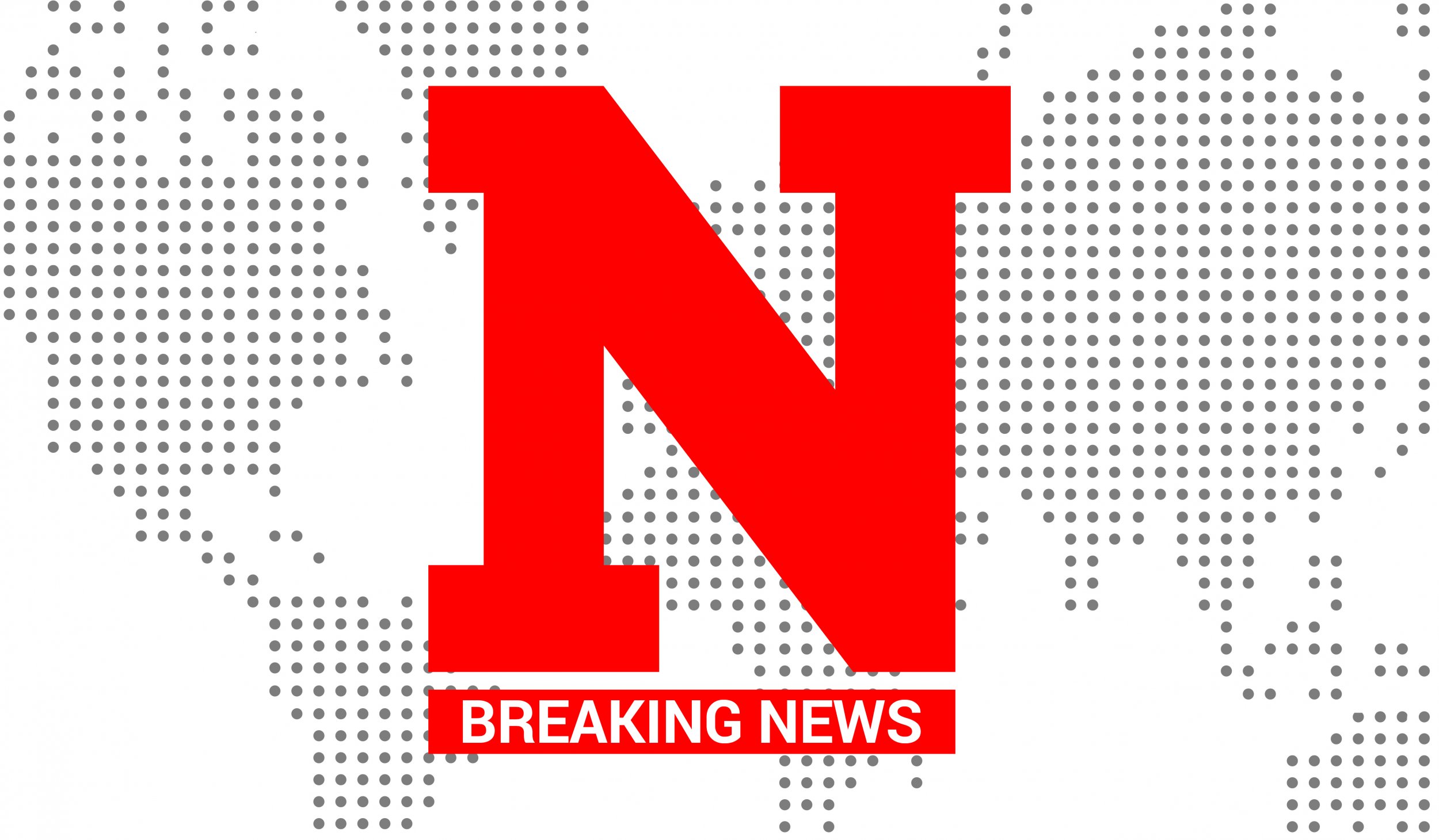 Lawmakers in California have passed a bill that would allow terminally patients to end their lives, the Associated Press reported on Wednesday.
After emotional debate, and protest from lawmakers who felt the bill violated their religious beliefs, the California Assembly approved the legislation 42-33, according to the AP. It would permit doctors to prescribe life-ending medication to terminally ill patients who request it. The bill now moves to the California Senate, which is expected to pass it.
Physician-assisted suicide is currently legal in Oregon, Vermont, Washington, and Montana.