California Legislators Seek to End 'Tampon Tax' on Feminine Hygiene Products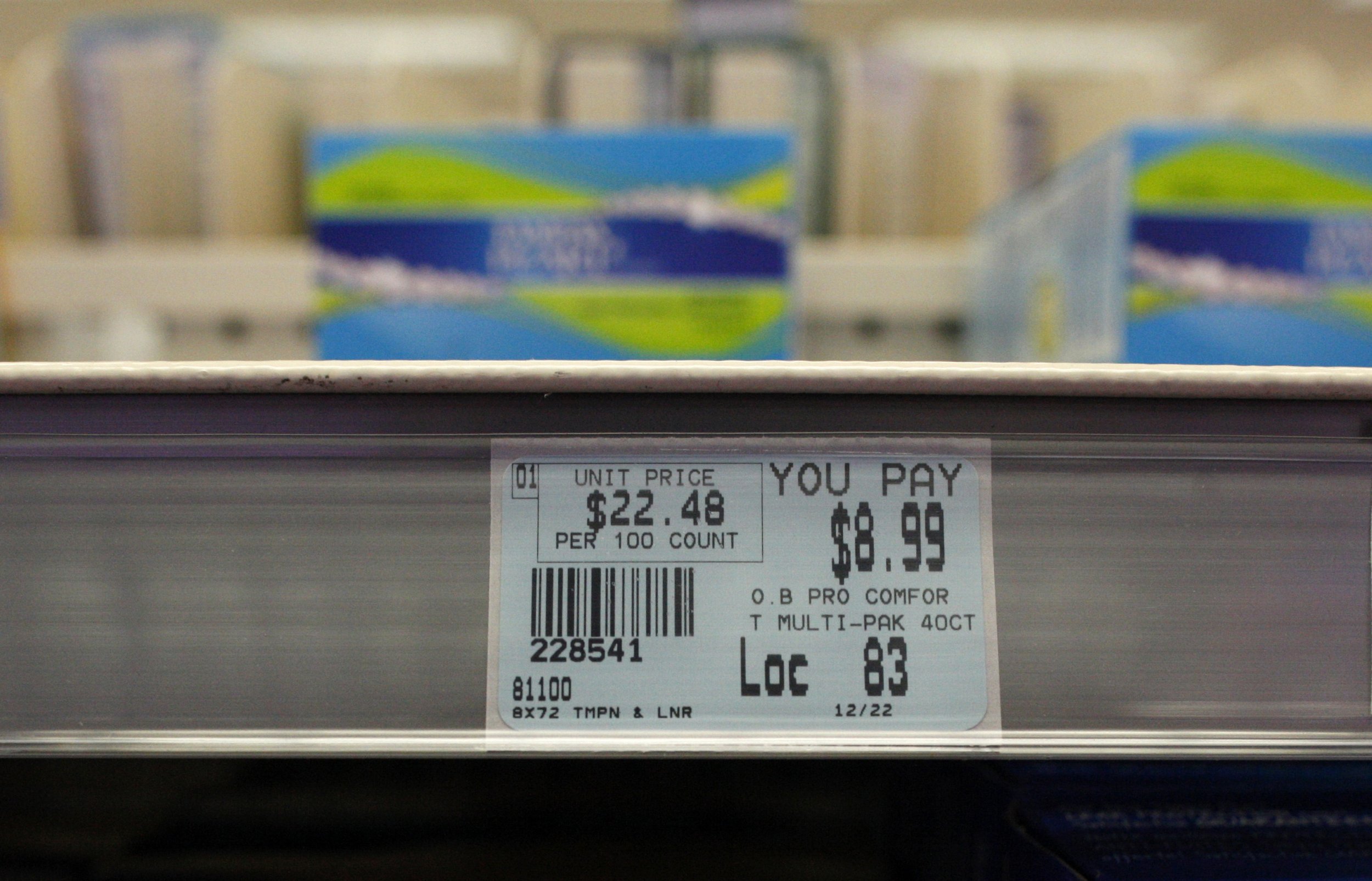 Updated | On the first day of the 2016 legislative session, two assembly members in California introduced a measure they hope will end the so-called "tampon tax" by exempting feminine hygiene products from sales taxes.
The tax currently is imposed on tampons, sanitary napkins and other feminine hygiene products in most states and many countries around the world. But on Tuesday, California assemblywomen Cristina Garcia and Ling Ling Chang argued that their newly introduced measure could close the wage gap separating women from men.
"Women have no choice but to buy these products," said Garcia, who serves as vice chair of the California Legislative Women's Caucus. "You can't just ignore your period, it's not like you can just ignore the constant flow."
The bill would cost the state about $20 million in tax revenue, The Sacramento Bee reported. If it passes, tampons and sanitary napkins would be added to a list of health products already exempt in the Golden State, including walkers, medical identification tags and Viagra.
The American Association of University Women found that women make 79 cents on the dollar when compared to men. The report also found that women of color face an even larger gap, as Latinas make only 54 cents and African-Americans 63 cents for each dollar earned by a man.
"This is not insignificant to women, especially poor women on a tight budget who struggle to pay for basic necessities like a box of tampons or pads every month for their adult life," Garcia said. "If we can't make them free we should at least make them more affordable."
Five U.S. states—Maryland, Massachusetts, Minnesota, New Jersey and Pennsylvania—have eliminated the tax. Around the world, from Canada to the United Kingdom to Malaysia, political leaders have repealed, reduced or are under ongoing pressure from activists to discard the tampon tax.
An earlier version of this story mispelled assemblywoman Chang's name.