School Books Should Include LGBTQ Americans, California Education Activists Demand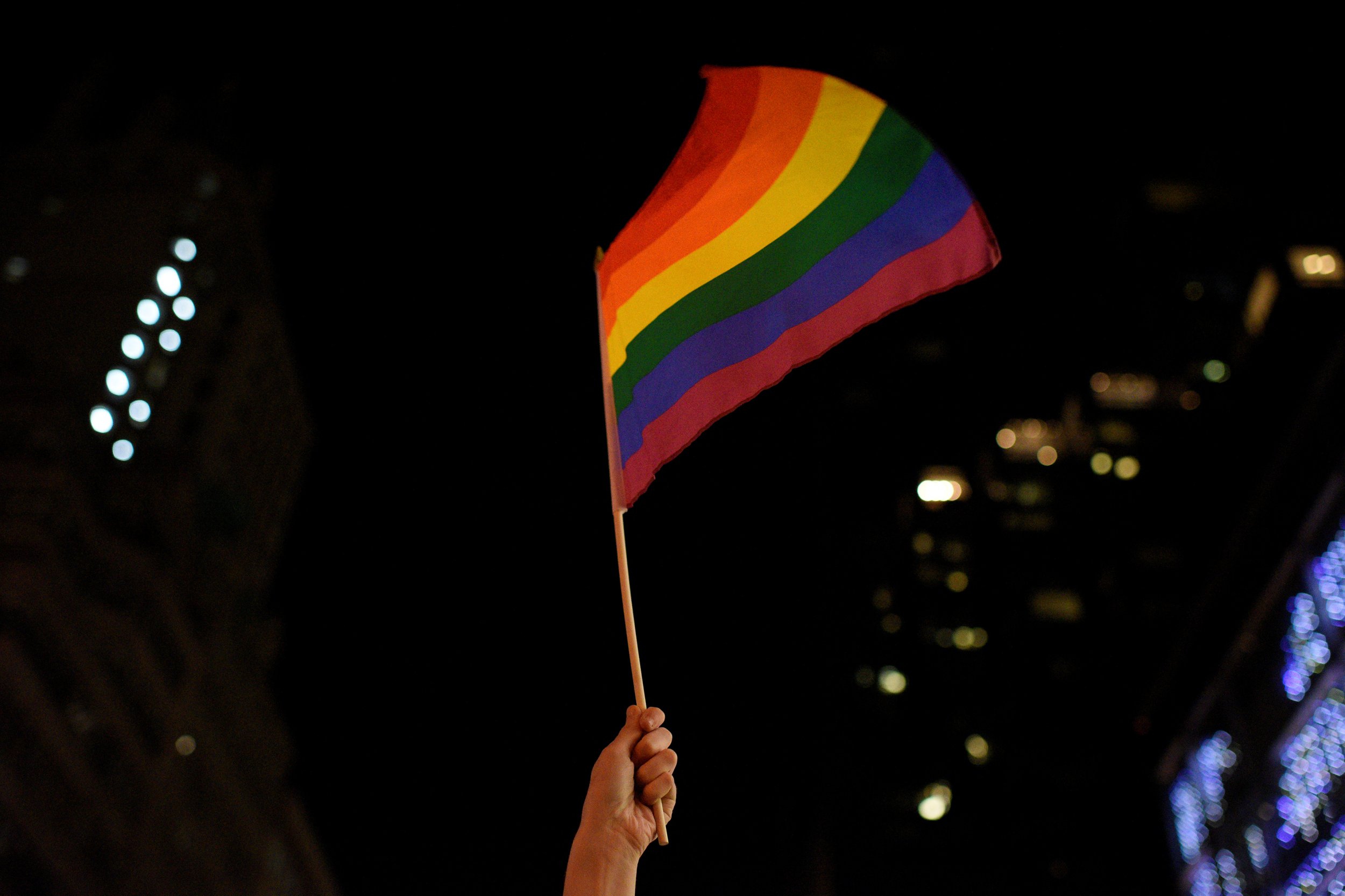 LGBTQ advocates in California are demanding a change in state textbooks they say are excluding gays in social sciences and delegitimizing gay relationships by depicting romantic couples with the euphemism "friends."
Renata Moreira, executive director of Our Family Coalition, an LGBTQ equity and advocacy group, tells Newsweek she had grave concerns about the textbooks, including misogynistic and racist references.
Moreira said that one book called the romantic relationship between social work reformer Jane Adams and Ellen Gates Starr a friendship.
"We are very much rejecting two of the textbooks," Moreira said.
California Department of Education officials held a hearing Thursday to discuss the edits demanded by the community.
Advocates hope that the changes to the books affect not only California, but other states as well.
California, which makes up the largest market for textbook makers, became the first state to require that its curriculum include the historical and social contributions of the LGBTQ community and communities of color with a 2012 law. The state already had similar requirements in place for African-Americans, women, Asian-Americans and Mexican-Americans.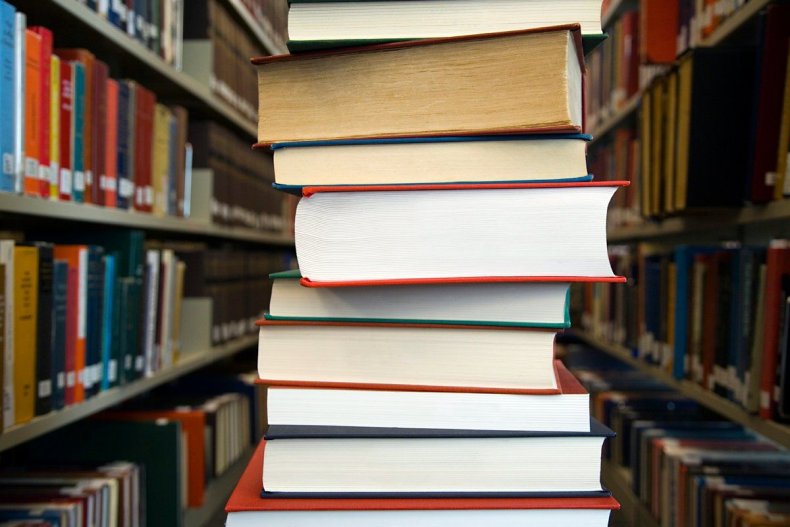 Moreira said the law helped students begin to see themselves reflected in textbooks.
"It would have been a huge difference for my own self, had I learned about LGBTQI figures when growing up and going to school," she said.
The passage of the 2012 law was met with pushback when opponents sent thousands of emails to the state's Department of Education. The California Family Council released a statement in opposition of the department changing the books.
"We do not support the inclusion of language in textbooks to promote a version of sexual orientation and gender identity that doesn't take into account the sincerely held moral and religious beliefs of millions of California parents," Greg Burt, director of capitol engagement for the council, said in a statement.
Following the Instructional Quality Commission hearing Thursday, the books will then be approved by the board of education in November, according to the California Department of Education. It takes 18 months for the books to be adopted by the department.
Even when the changes go into effect, school districts will have to decide the fate of the books and whether to include them in their schools while still following the legislative requirement to include LGBTQ-inclusive instruction.
"There is a lot of flexibility left for school districts," said Dean R. Broyles, president of the National Center for Law and Policy, a California law center founded on protecting religious freedom and traditional marriage. "The framework is not mandatory."
The battle in California is just the latest fight in a long-standing war between liberals and conservatives over how issues and history are presented to students. Several states have laws that restrict the information teachers can share with students about LGBTQ issues.