California Earthquake: Compton, Los Angeles Struck by 3.7 Magnitude Quake
Compton in Southern California, just south of downtown Los Angeles, was hit by an earthquake this Friday early morning.
Mild tremors were felt across the stretch from Orange County to the San Fernando Valley after the earthquake struck around the corner of Compton Boulevard and Alameda Street around 12am, according to the U.S. Geological Survey, the LA Times reports.
Light shakes were felt in Compton, Lynwood, Gardena, Willowbrook, Lakewood and northern Long Beach, while even lighter ones were probably experience in the Los Angeles Basin and the San Gabriel Valley. Burbank and Rowland Heights were also reported to have been rattled, according to the USGS, the LA Times reports.
The worst shakes were reportedly felt just south of the earthquake's epicenter and the initial quake was followed by two smaller quakes (a 1.6-magnitude quake centered in Willowbrook and a 1.4-magnitude quake centered a little over one mile away from Compton) about an hour later, CBS Los Angeles reports.
The quake had a depth of about 15 miles, which is considered quite deep, but was thankfully only near, and not directly on, the Newport-Inglewood fault, according to a post on Twitter by seismologist Dr. Lucy Jones. The latest quake was deemed to be similar to a 4.0 magnitude quake from 2001, CBS Los Angeles reports.
The Newport-Inglewood fault is a high risk area because it runs just below several major parts of Southern California from Los Angeles to Beverly Hills and the Orange County country coast, the LA Times reports.
"The M3.7 in Compton is near but not on the Newport-Inglewood fault. It was also very deep (15 miles) so no one was really close to it. Very similar to a M4.0 Oct. 28, 2001 which was ~1 mile northwest and just about as deep," she noted in the post.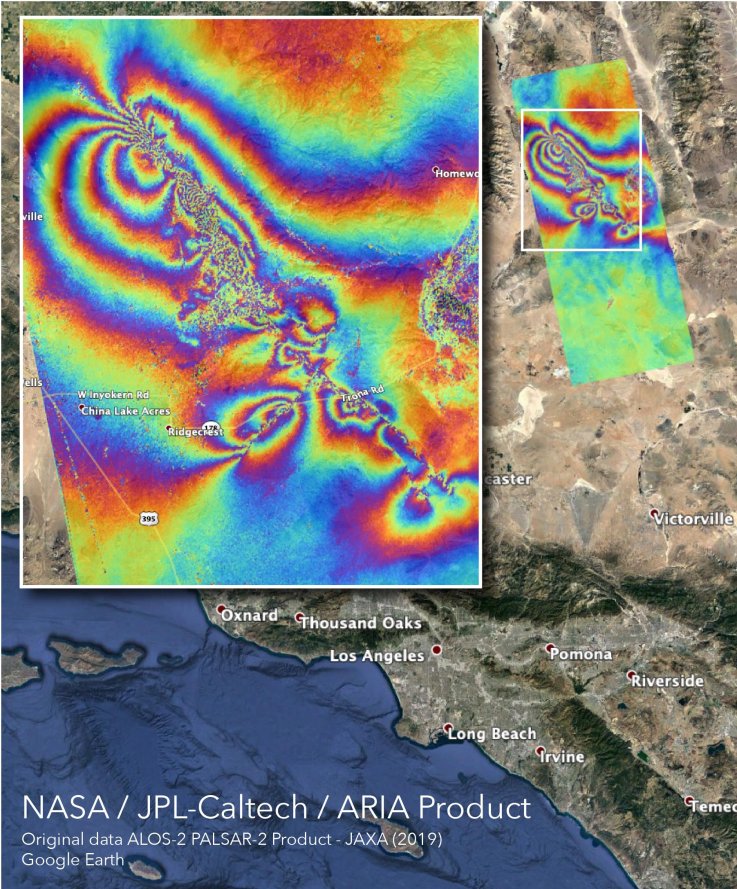 There were no reports of any injuries or damages from the shake, according to a post from the Twitter account of the Los Angeles Police Department's Communications Division.
"No impact at the LAPD Dispatch Centers following a 3.7 magnitude #earthquake centered near Compton. About a dozen burglar alarm calls since the shaker, otherwise business as usual. The 9-1-1 system in LA City is fully operational," the post read.
There have been no reported earthquakes with a magnitude of 3.0 or higher in the last 10 days in nearby surrounding areas. On average, the greater Los Angeles area is said to experience five earthquakes with magnitudes between 3.0 and 4.0 per year, the LA Times reports.
The latest quake follows the Great California Shakeout earthquake drill which took place this Thursday among millions of California residents on the 30th anniversary of the magnitude 6.9 Loma Prieta quake of 1989 in the Bay Area of the state.
California Earthquake: Compton, Los Angeles Struck by 3.7 Magnitude Quake | U.S.