California Man Wins Top $10 Million Prize in Ultimate Millions Lottery Scratcher
A California resident has won $10 million on a $30 scratcher. Karpis Kasabian purchased the Ultimate Millions scratcher, which is one of the two most expensive scratchers with the biggest prizes in the California lottery.
There are four grand prizes in the Ultimate Millions scratcher, and the most recent win means that there are two prizes left to claim. The odds of winning any prize in the Ultimate Millions game are 1 in 2.81, but the odds of winning the $10 million top prize are 1 in 3 million.
Karpis Kasabian purchased the winning ticket at a CVS Pharmacy in Burbank, California. The store will receive a $50,000 for selling the winning ticket.
The $10 million prize will be awarded as an annuity, which is made up of an initial payment followed by 29 annual graduated payments. After 30 years, Kasabian will have received a total of $10 million.
The Ultimate Millions scratcher also has prizes of $2 million and $5 million, which are also paid out as an annuity. The odds of winning these top prizes are one in 6 million.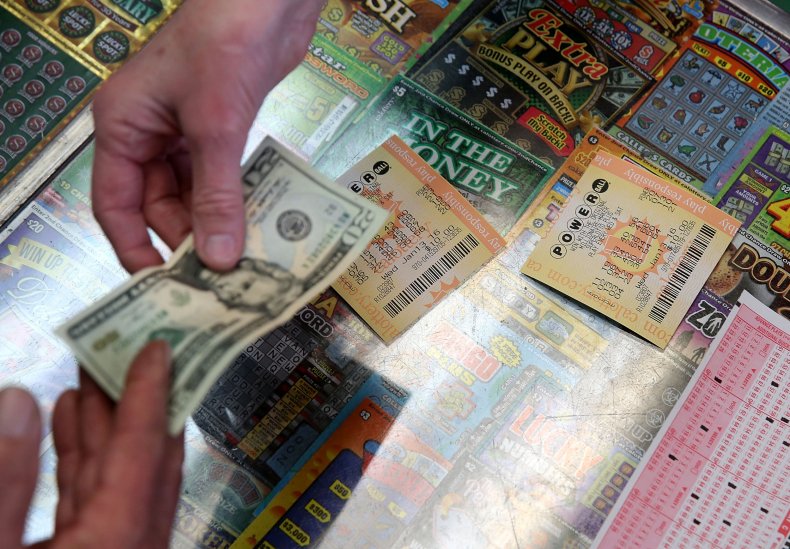 The other top prize scratcher, the Bankroll, also costs $30 and has a payout of $10 million. Three out of four of the top prizes have been won. One Bankroll grand prize of $10 million remains to be claimed.
Another California resident also got lucky in the lottery and won $1 million on a $10 scratcher. Joel Choe bought a Seasons Greetings ticket at Victoria Plaza Liquor in Los Angeles. The store will receive a $5,000 bonus for selling the winning ticket.
"It just means better days," Choe said in a press release. "I want to hang back for a little bit and take some time before deciding what to do next."
The California lottery currently has more than 50 scratcher games on sale, with top prizes ranging from $500 to $10 million.
Scratcher Second Chance
If a player doesn't win a prize on a scratcher, they still have a chance to win something at a later date. The California lottery has a scheme called Scratchers 2nd Chance, where players can enter the losing scratcher tickets into a draw after the sales for that scratcher variety has ended.
Every $1 spent on a losing lottery ticket equates to one entry into a weekly prize drawing of $25,000. If a player purchases Ultimate Millions for $30 but doesn't win anything, they can get 30 entries into the prize draw.
To enter the second chance draw, players must register with the California lottery and enter the second chance code found on the scratcher ticket.