California Man Accused of Being 'Dine-and-Dash Dater' Pleads Not Guilty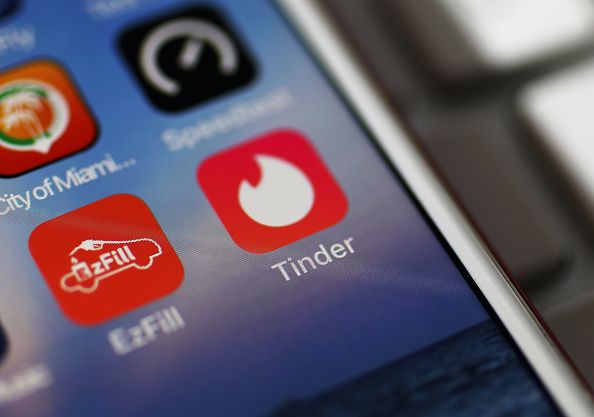 A man who is accused of scheming off of dates in order to get a free meal pleaded not guilty today to extortion, grand theft and other charges, according to police.
The Los Angeles County District Attorney's Office said that Paul Guadalupe Gonzales, 45, also known as the "dine-and-dash dater," plead not guilty on Monday to 10 felony charges accusing him of "taking financial advantage of women he met mostly through dating apps and websites."
Gonzales faces seven counts of extortion, two counts of attempted extortion and one count of grand theft, according to the LA County District Attorney's office. The 45-year-old was also charged with two misdemeanor counts each of defrauding an innkeeper and petty theft.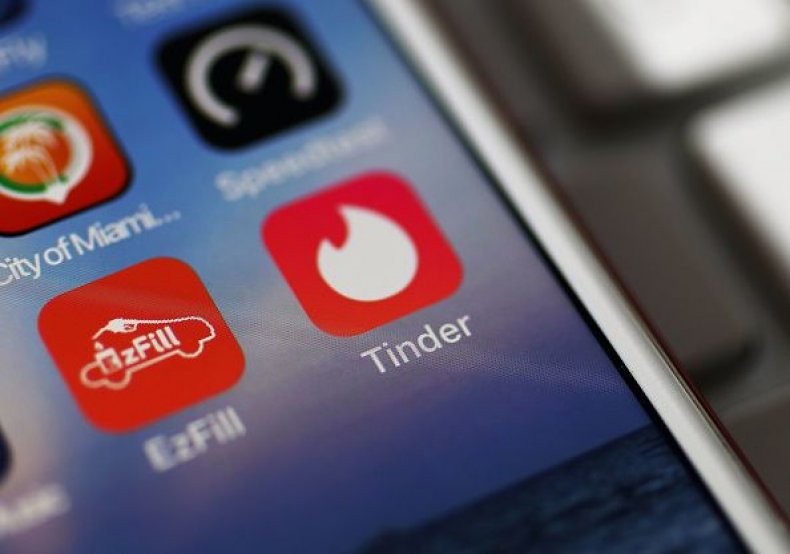 Deputy District Attorney Michael Fern said Gonzales has allegedly gone to dinner with women he met on dating apps and websites like Tinder from May 2016 to April 2018 to restaurants in Pasadena, Burbank, Long Beach and Los Angeles, California, where he would order drinks and food and then leave before paying the bill.
Eight women have come forward and have said they ended up paying the bills themselves after a date with Gonzales, according to the district attorney's office. One woman said Gonzales said he would pay her back, while two others say the restaurant had paid for the check. A warrant for his arrest was filed on July 3, according to the district attorney's office.
One woman told KCAL9 in a previous interview that she and Gonzales went on a date, but found it odd that he ordered over $100 in food just for himself.
"This guy's obnoxious. First of all, who orders two entrees? But he excused it by saying he was a bodybuilder," the woman told the news station. "He says 'I'm going to the bathroom, I'll be right back' and he never did."
The 45-year-old allegedly defrauded the women of more than $950, according to the attorney district's office. Another woman told KRON in May that she went on a date with the infamous "dine-and-dash" dater.
The woman told the news station he ordered two cups of coffee, a salad, shrimp and filet mignon. He told her his aunt was very sick and was waiting on a call from his mom to hear about her, and had to leave the restaurant to charge his phone in the car. Gonzales never came back and left the unidentified woman with a $130 bill.
"I didn't mention it to the restaurant, nothing," the woman told KRON. "I think I was more embarrassed, my pride was just like--you know, I felt dumb."
Gonzales also allegedly received haircuts from a hair salon and left without paying, according to the attorney district's office. The case is still under investigation by the Pasadena Police Department, but he could face up to 13 years in state prison if convicted. A preliminary hearing is scheduled for September 7.