California Man Arrested for Allegedly Threatening, Taunting Families of Parkland Shooting Victims on Instagram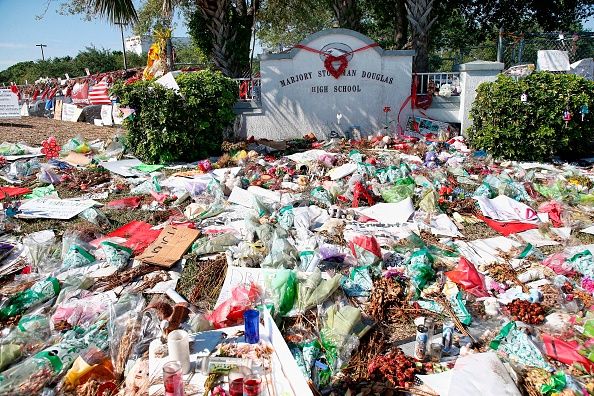 A man from California was arrested for allegedly harassing the friends and family members of two students who were killed in the Parkland school shooting.
A complaint filed in the Southern District of Florida read that Brandon Fleury of Santa Ana, California, cyberstalked the families and mocked them from December 22 to January 11, according to court documents obtained by the Miami Herald.
Fleury allegedly made several Instagram accounts with handles like nikolas.killed.your.sister, bullseyetauntsyou and nik.taunts, the Miami Herald reported. There were at least five accounts that traced back to an IP address in Santa Ana where Fleury lived with his father and brother, according to the court documents obtained by the publication.
Some of the comments Fleury made to the victims include, "I killed your loved ones ha ha ha," and "Your grief is my joy," according to the court documents obtained by the Sun Sentinel.
"One post threatened to kidnap the message recipients, while others sought to harass the recipients by repeatedly taunting the relatives and friends of the MSD victims, cheering the deaths of their loved ones," FBI Special Agent Cameron McDowell wrote in the complaint filed on Friday, according to the Sun Sentinel.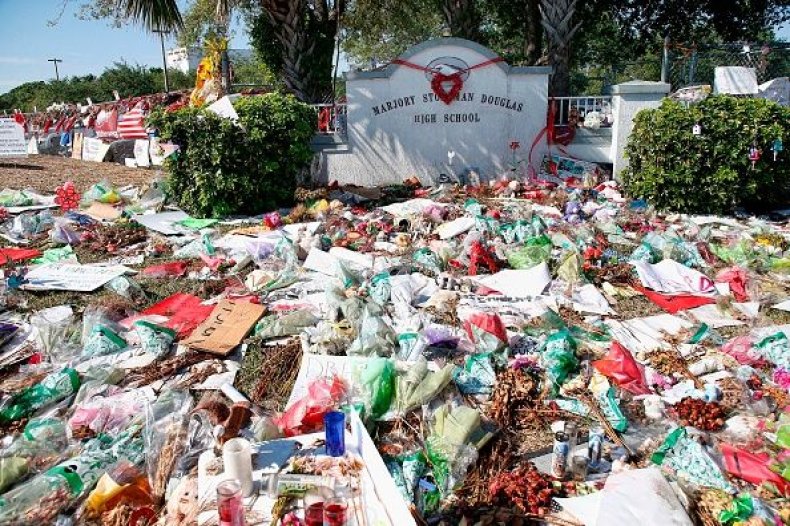 He targeted the brother of 14-year-old Jamie Guttenberg and Alex Schachter's father, Max, according to the complaint obtained by the publication. Jamie and Max were two of the 17 people killed during the February 14 shooting at Marjory Stoneman Douglas High School.
Fleury reached out to Guttenberg for about 90 minutes on Christmas Eve. He wrote "How's Jamie, hun?" before responding with "Dead huh," according to the complaint obtained by the Sun Sentinel. He also told Schachter that his son will never play music again on New Year's Eve.
"Little [Alex Schachter] will never play music again," Fleury allegedly wrote, along with the smiling, handgun and applauding emojis, according to the Sun-Sentinel.
The families reported the comments to the Broward Sherriff's Office on December 22 and got the FBI involved, according to the publication. FBI agents visited Fleury's home on January 16, and he confessed to the comments and to creating some of the Instagram accounts. The complaint stated that Fleury showed no remorse but said he had no intention of carrying through with the threats he made, the Sun-Sentinel reported.
Fleury was charged with using the internet to kidnap a person and harass a person, according to the Miami Herald. He will appear in court on Monday morning for his first-appearance hearing in Fort Lauderdale, Florida, according to the records obtained by the publication.
Earlier this month, Florida Governor Ron DeSantis suspended Broward County Sheriff Scott Israel over his department's response to the mass shooting at the Parkland school and how the aftermath was handled. DeSantis appointed a former police sergeant as acting sheriff just three days after he took office.