California Man Charged in Phony Adult Immigrant Adoption Program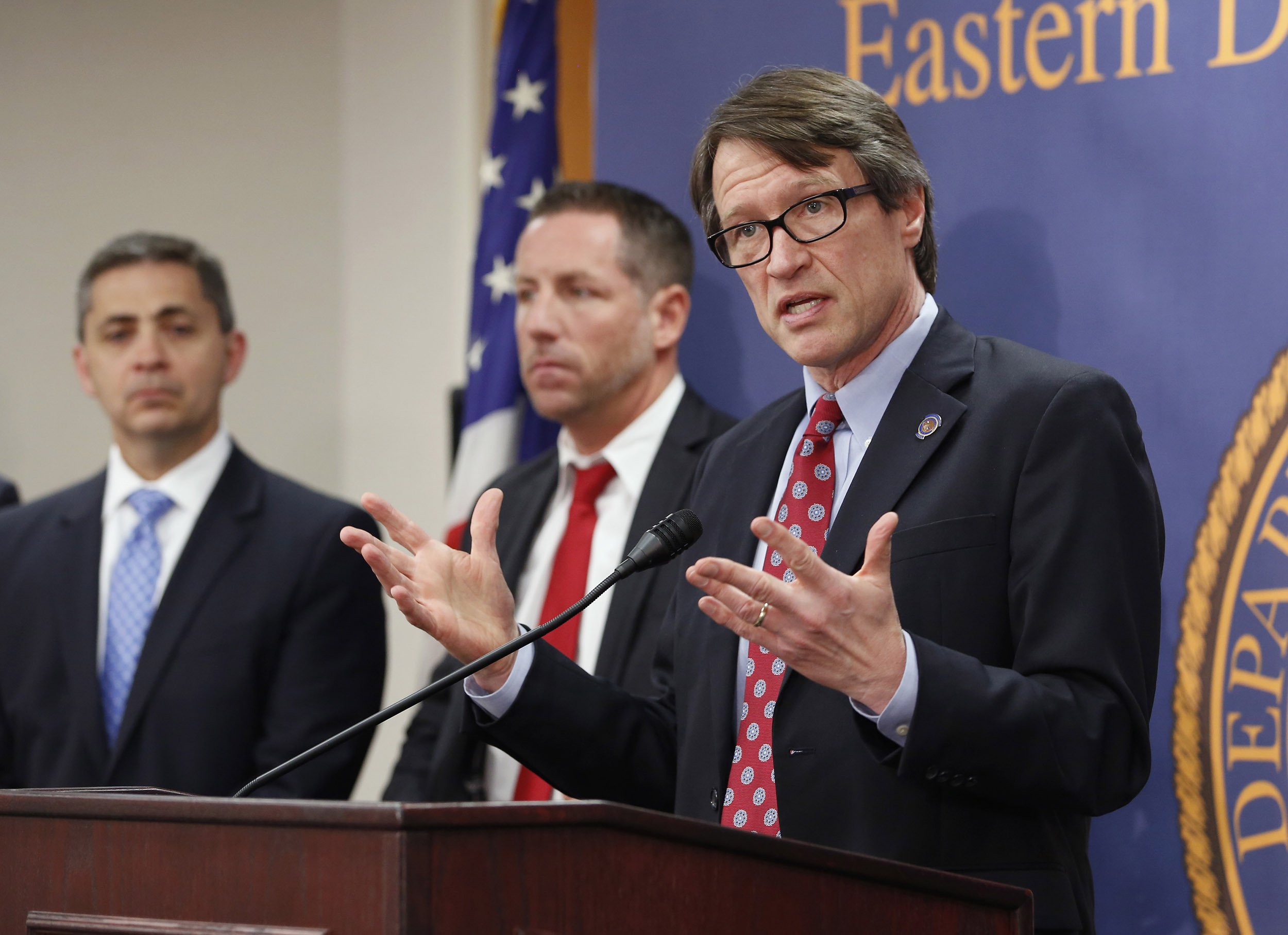 A 63-year-old California man was arrested Thursday on charges relating to his alleged operation of a fraudulent adult-adoption program over the past four years that falsely promised citizenship to undocumented immigrants.
Helaman Hansen, along with others, are accused of using entities such as Americans Helping Americans to sell "migration program" memberships to immigrant community members.
Between October 2012 and January 2016, the program made the phony claim that immigrant adults could gain U.S. citizenship by being adopted by American citizens, court documents say. The annual membership fee allegedly sold for $150 initially but got more expensive over time, eventually reaching $10,000.
The indictment claims that some adults had actually completed the "migration program" adoption process but did not gain citizenship. As early as October 2012, the indictment continues, U.S. Citizenship and Immigration Services had informed Hansen that immigrants could not be adopted after their 16th birthdays. But Hansen and his co-conspirators allegedly continued to promote the program, collecting more than $500,000 from nearly 500 people over the years.
"The indictment returned today alleges a particularly predatory and manipulative type of fraud that takes advantage of the hopes and dreams of undocumented immigrants to extract fees based on false promises," said U.S. Attorney Benjamin Wagner. "The adoption of adult aliens is not a legitimate path to U.S. citizenship. While the charges against this defendant are only allegations at this point, no one should pay fees to anyone making false promises of citizenship through adult adoption."
Hansen faces 13 charges, including conspiracy to commit mail fraud and wire fraud. If convicted, he faces up to 20 years in prison and a $250,000 fine.