California Man Caught in 800 Pound Lemon Heist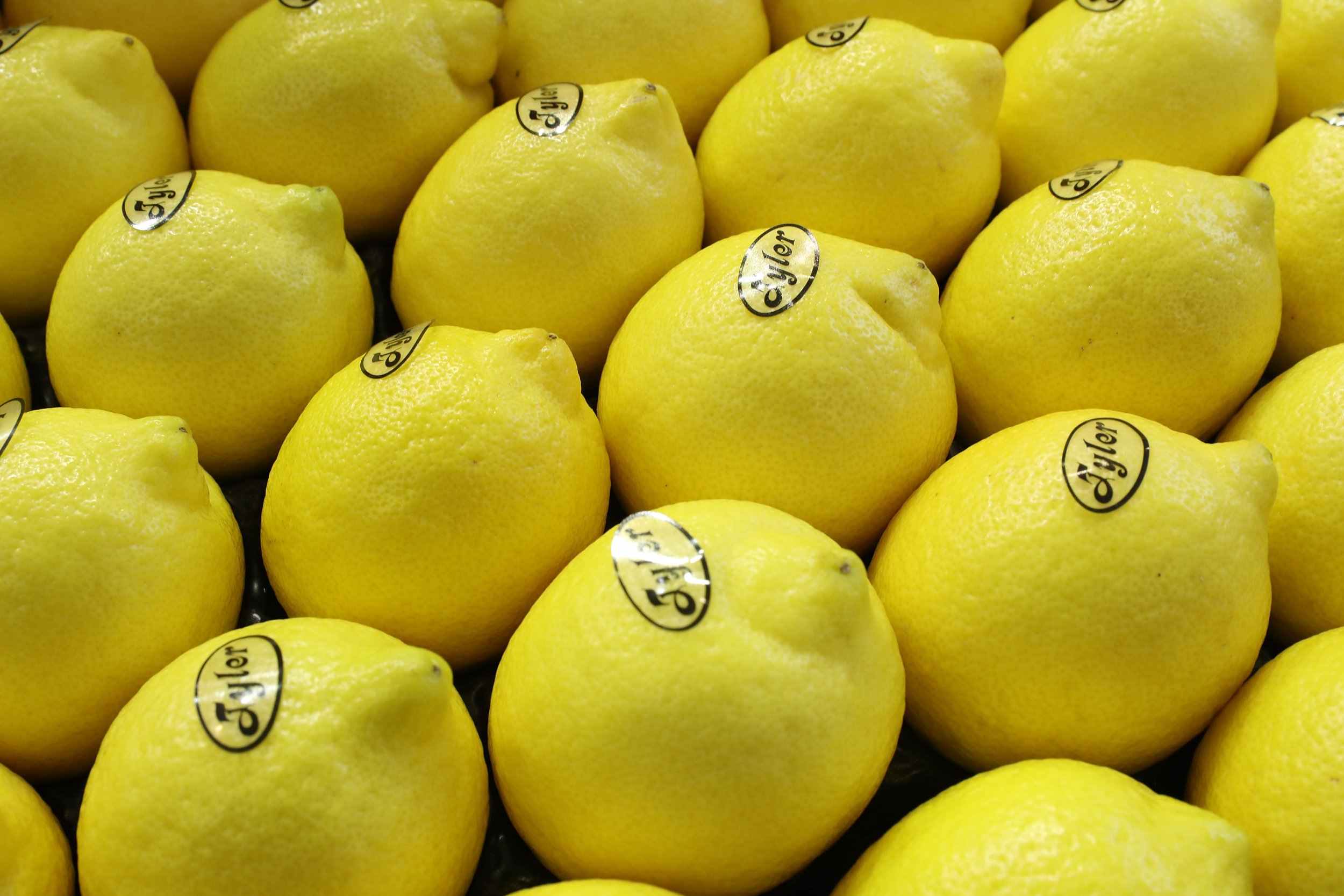 Police were met with a sour surprise Friday morning when they busted a California man, 69, traveling with hundreds of pounds of stolen lemons.
Cops caught Dionicio Fierros of Los Angeles at approximately 9.45 a.m. PT (12.45 p.m. ET) Friday with some 800 pounds of the fruit—freshly picked and stuffed into bags—in his vehicle. He was on the intersection of Grapefruit Boulevard and Pierce Street, Thermal, California.
The lemons were lifted from a nearby farm, the Riverside County Sheriff's Department said. Law enforcement arrested Fierros and booked him for agricultural theft and confiscated the larcenous lemons.
It's the latest in a string of agricultural heists local police are investigating. As well as Thermal, farms in the communities of Mecca and Oasis have also recently lost produce.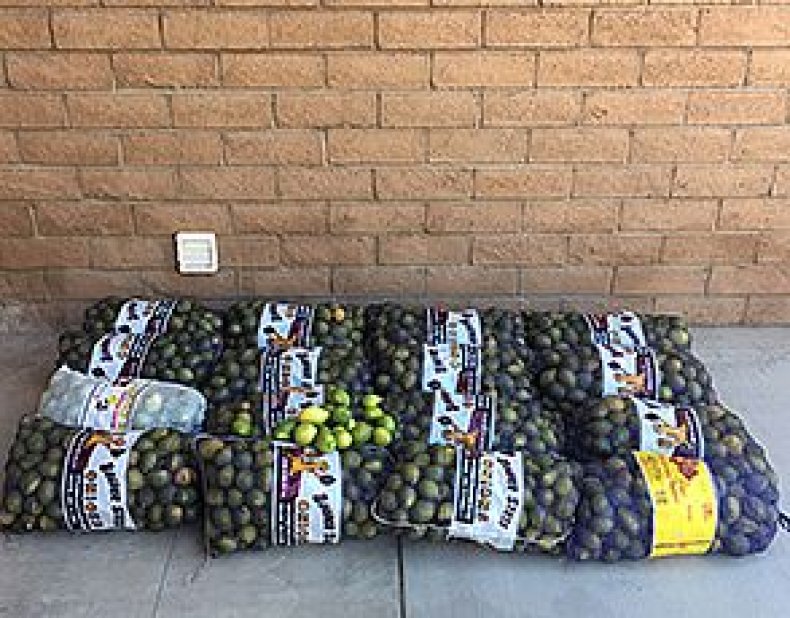 Earlier this year, police from Seville, Spain, found four tonnes of oranges across several vehicles in an even bolder citrus caper. After a short chase, law enforcement officers discovered the oranges piled high in two cars and a van, the BBC reported.
Police arrested five people who struggled to explain why they were carrying so much fruit. The culprits reportedly argued the incredible haul of fruit was for their own consumption. Law enforcement eventually learned the oranges had been lifted from a nearby warehouse.
In other lemon news, New York Governor Andrew Cuomo recently said he would pay for a young boy's lemonade stand permit after health officials closed it down. The politician offered to pay $30 so that 7-year-old Brendan Mulvaney could carry on running Brendan's Lemonade Stand in Ballston Spa, New York. Rival vendors had previously complained to officials that the stall was trading without a license.
Back in April, hundreds of people fled a university library in Australia after the smell of a decomposing fruit was mistaken for a gas leak. The scent of a rotting durian fruit left in a cupboard had wafted into the library's air conditioning system, spreading the putrid smell around the building.
Smithsonian Magazine previously compared the fruit's smell to "turpentine and onions, garnished with a gym sock." But although they are famous for their pungent odor, durians are considered a delicacy in Southeast Asia. Beyond the outrageous odor lie the complex flavors of "hazelnut, apricot, caramelized banana and egg custard," the New York Times previously reported.