California Man Dependent on Oxygen Died 12 Minutes After PG&E Power Shutoff
A Northern California man who relied on oxygen supply equipment was found dead just 12 minutes after PG&E instituted a power shutoff this week.
The family of Robert Mardis Sr., 67, said he was suffering from COPD and congestive heart failure, according to the Sacramento Bee. The El Dorado County Fire Department said Mardis was hooked up to his oxygen machine when they found him unresponsive.
The Mountain Democrat in Placerville first reported the death, saying that PG&E cut power to residents in Pollock Pines and the region at 3:30 a.m. on Wednesday, and that dispatch was made to a location where someone on life-saving equipment needed help. First responders arrived at 3:42 a.m., the El Dorado County Sheriff's office said.
Fire chief Lloyd Ogan said firefighters entered the residence and found Mardis on the floor. Ogan said his crew tried to use a defibrillator and other advanced CPR methods, but none were successful enough to revive Mardis. Firefighters had to work with illumination from flashlights since there was no power in the home.
Reports indicate Mardis was wearing a nasal cannula that connects the nose to the oxygen supply, and he was also connected to a PPAP machine that helps treat breathing disorders and sleep apnea.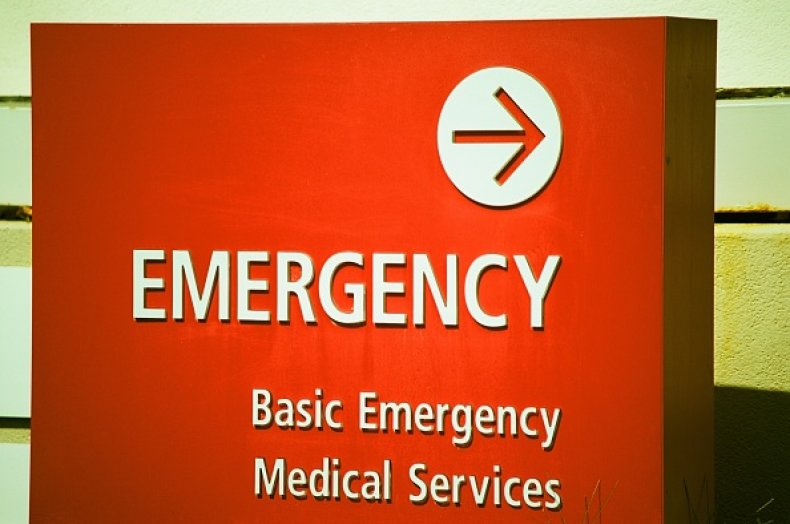 The power company cut power to many residents in northern California because of high fire danger. Brandi Merlo, a spokeswoman for PG&E, said Friday the company did not have details about the reported death.
California Gov. Gavin Newsom said losing a resident was devastating for the state, and especially for the family.
"It's devastating beyond words," the governor said. "Losing a family member is horrific and to the extent this was the reason why, I hope that is investigated and I hope those responsible are held to account."
PG&E said a little more than 51,000 customers were affected by the planned blackout in El Dorado County and immediate surrounding regions, and that about 49 percent of those had their power restored by noon on Friday.
With the announcement of the planned blackout came the opportunity for "medical baseline customers" to get certain discounted rates and an advanced notice of any potential power shut off for safety purposes. PG&E said 2,476 customers signed up for those, and it's unknown for now if Mardis was, indeed, a PG&E customer.
PG&E began turning power back on for the other half of its customers, but it had not been fully restored as of this published story Friday night.