California Man Who Stole Millions From Investors For Fake Netflix Movie Gets 8 Years
A California man who scammed investors out of $14 million by falsely claiming that he was making a movie for Netflix has been sentenced to more than 8 years in prison.
U.S. District Judge André Birotte sentenced Adam Joiner, 43, to 97 months in federal prison on Wednesday, according to the Department of Justice. Joiner was also ordered to pay $14 million in restitution. He had secured the money from Asian investment firms by claiming that the funds would be used to make a film called Legends, which would focus on American folk figures including Davy Crockett, John Henry, Calamity Jane and Paul Bunyan.
Joiner pleaded guilty to two counts of wire fraud within months of his August 2019 arrest. Instead of using money to produce the purported film, prosecutors said that Joiner used $5.2 million to purchase a house for himself in Manhattan Beach, California and put another $4.3 million into a bank account that he may have been planning to use to develop a different movie.
At various points during the scam, Joiner told his investors that prominent Hollywood figures including Steven Spielberg, Bradley Cooper and Guillermo Del Toro would be involved in the production of Legends. Despite his assurances, no element of the film ever went into production, although a screenplay for Legends had been written by his brother Andrew Joiner, who was not charged with any related crime.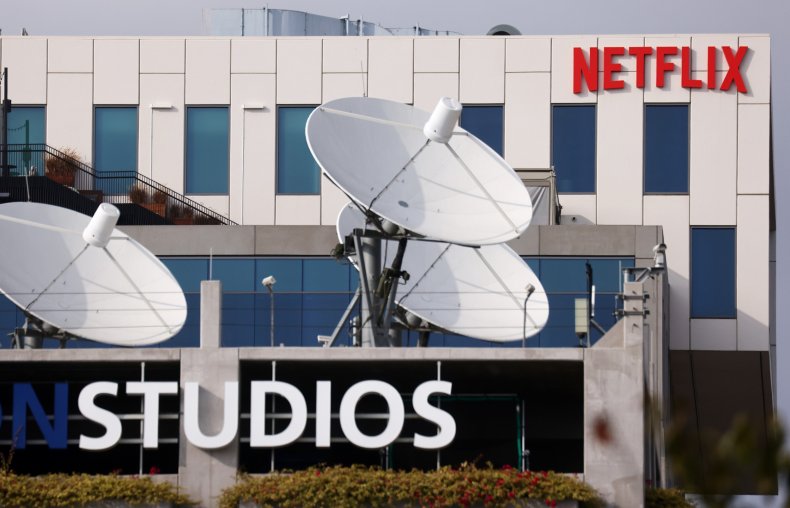 Joiner set up a company called Dark Planet Pictures, LLC to help facilitate the fraud. The non-existent production took $8 million from Korea Investment Global Contents Fund and another $6 million from Chinese investment firm Star Century Pictures Co. Ltd. and its affiliate PGA YungPark Capital Ltd.
Joiner backed up his false claim that Netflix would be distributing the film by showing investors a fake distribution agreement that featured the forged signature of a Netflix executive. No Netflix executives had spoken to Joiner and the company was not aware of Legends until the fraud scheme was uncovered.
Investors were eventually told that the distribution deal with Netflix had fallen through. Joiner then falsely told the investors that a new deal had been inked with Spielberg's Amblin Partners. He also falsely claimed that he had "agreed to terms verbally" with Del Toro to direct the film. In addition, Transformers producer Don Murphy was being courted as a "name" producer, Joiner told investors.
Joiner agreed to plead guilty to a single count of wire fraud in September 2019. One month later, he sold the Manhattan Beach house that he had acquired with investors money. In order to sell the house, he forged the signatures of the lawyers of his victims, who had placed liens on the property. His second count of wire fraud followed.
The government seized $5,572,581 from accounts belonging to Joiner over the course of the investigation, $4 million of which had been returned to the Korean investment firm as of Wednesday.
Newsweek reached out to Netflix for comment.