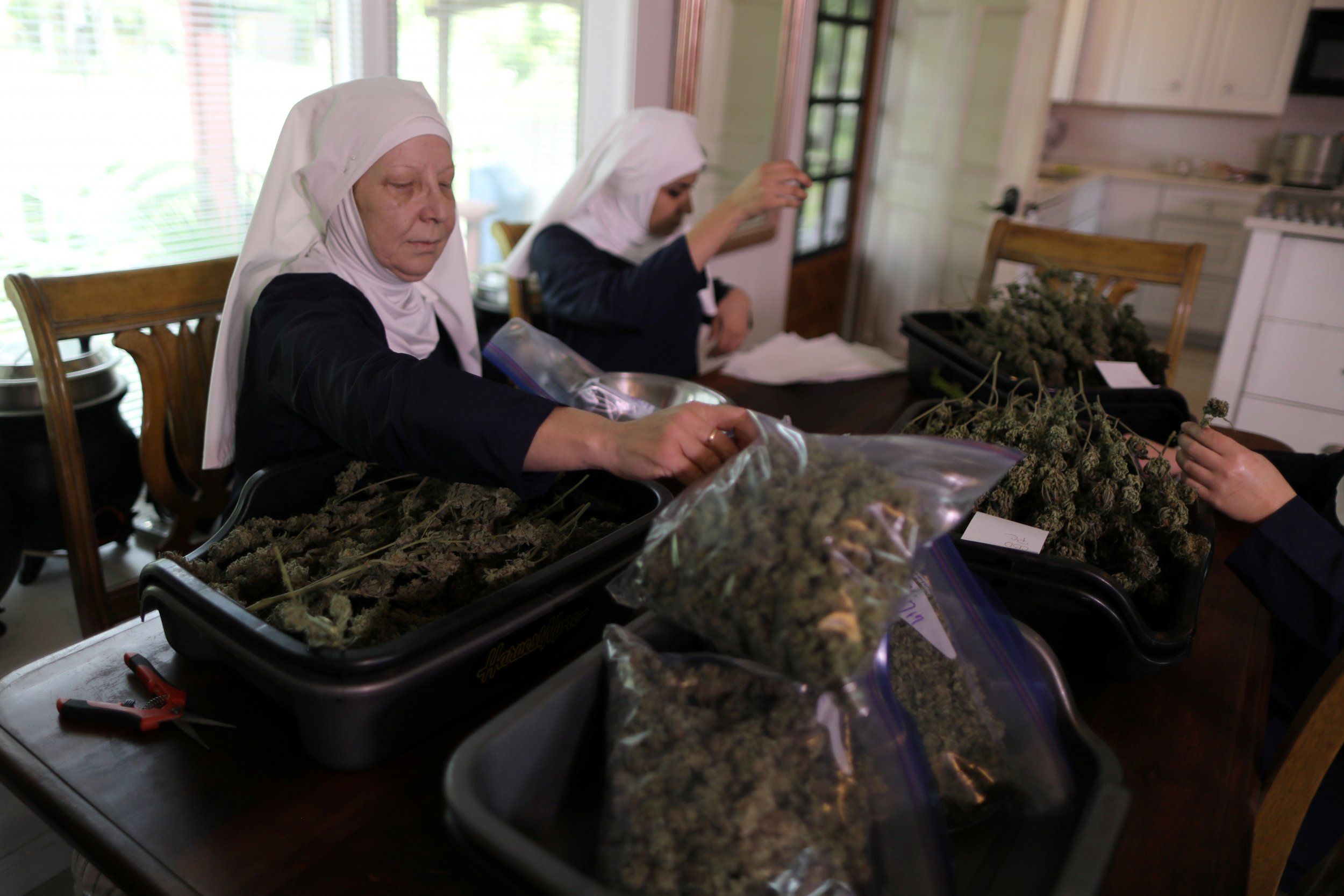 California is about to get high—like, really high.
More than a year after Californians passed the Adult Use of Marijuana Act, or Proposition 64, on November 8, 2016, legal cannabis will finally become a reality starting Monday. The law allows adults 21 and older to possess up to 1 ounce of weed. They can also have up to six plants at their home.
California's existing marijuana black market is worth roughly $13.5 billion, while the legal market is expected to earn $5.1 billion in 2018. Marijuana is still illegal under federal law, so anyone who partakes according to the new state rules shouldn't take their pot to, say, a border checkpoint or public airport.
Eight states and Washington, D.C., boast legalized marijuana, and Colorado, Oregon, Nevada, Alaska and Washington have the most robust marketplaces. Massachusetts and Maine could also start sales in 2018.
Confused about what's happening on the West Coast? Below is our guide to what you need to know to buy and smoke pot in California.
Where can you buy legal weed in California? So far, there aren't many legal pot shops outside of San Diego, San Jose and Oakland, partly because some cities and counties aren't letting such businesses open. That means before you shop you should check your local laws to see where you can and cannot buy pot.
Who can buy legal pot? Any adult can buy and consume marijuana while in California, no matter what state or country you call home.
Is smoking marijuana in public legal in California? Not yet. California's strict anti-tobacco laws mean you can't smoke in public. Edible marijuana products, however, are allowed at any normal place where eating occurs.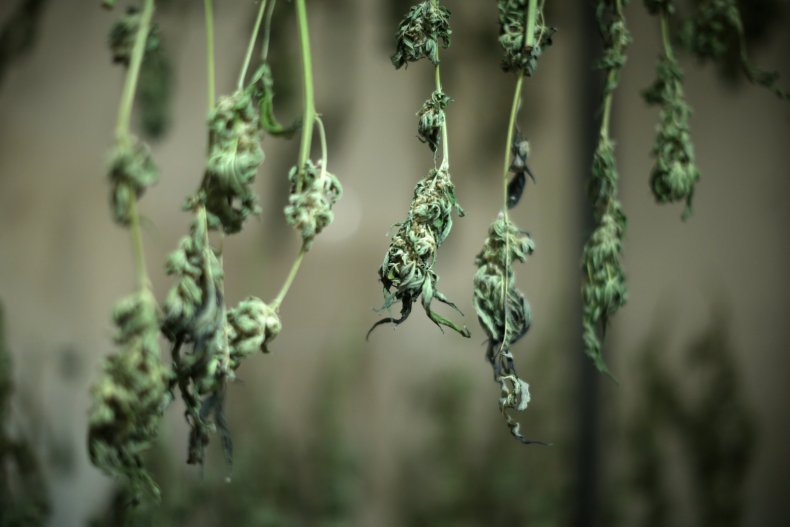 What happens if you drive "while impaired by marijuana"? Getting high and going for a ride is still illegal. But California local police departments aren't using pot Breathalyzers, so it's unclear what happens next.