California May Ban Cosmetics Tested on Animals
Want a beauty routine without having to think about the sad bunnies in PETA videos that endured animal testing? So-called "cruelty-free" products are available always an option—but in California, they may soon be the only ones you can buy.
Earlier this month, the California Cruelty-Free Cosmetics Act entered state legislature. If passed as is, the bill would ban the sale of animal-tested cosmetics throughout California by the year 2020. These items could include shampoos, deodorants and makeup, among other beauty products.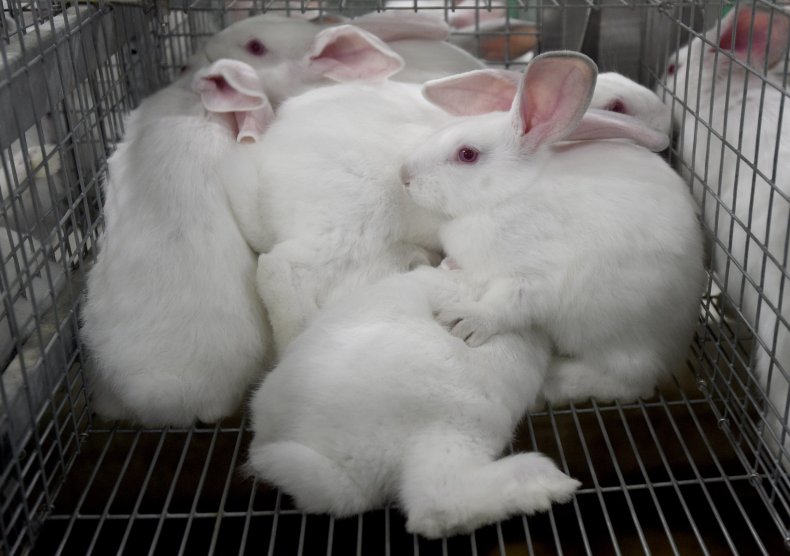 The actual practice of testing those cosmetics on animals within the state has been illegal since 2000. But if the bill is passed, California would be the first state to have such a law banning the sale of products tested elsewhere.
Other countries have similar regulations. The practice of testing cosmetics on animals has been banned in the European Union since 2013 based on the fact that safe alternatives to animal testing exist. Vendors can still sell items in the EU that were tested elsewhere, though.
On the other side of the spectrum, it was illegal in China to sell cosmetics that had not been tested on animals for years, which meant manufacturers had to decide to either test on animals or not to sell to the Chinese market. Lawmakers lifted that ban for some cosmetics in 2017, though.
Senator Cathleen Galgiani (D-Stockton) proposed the bill, SB 1249, backed by the organizations Social Compassion in Legislation, Cruelty Free International, and the Physicians Committee for Responsible Medicine. The Physicians Committee for Responsible Medicine bills itself as a health-centric organization, but only runs campaigns that relate to animal welfare.
The statement did not indicate whether there was a date set for voting on the proposed bill.