California Could Make More Money From Legal Pot Than Beer By 2019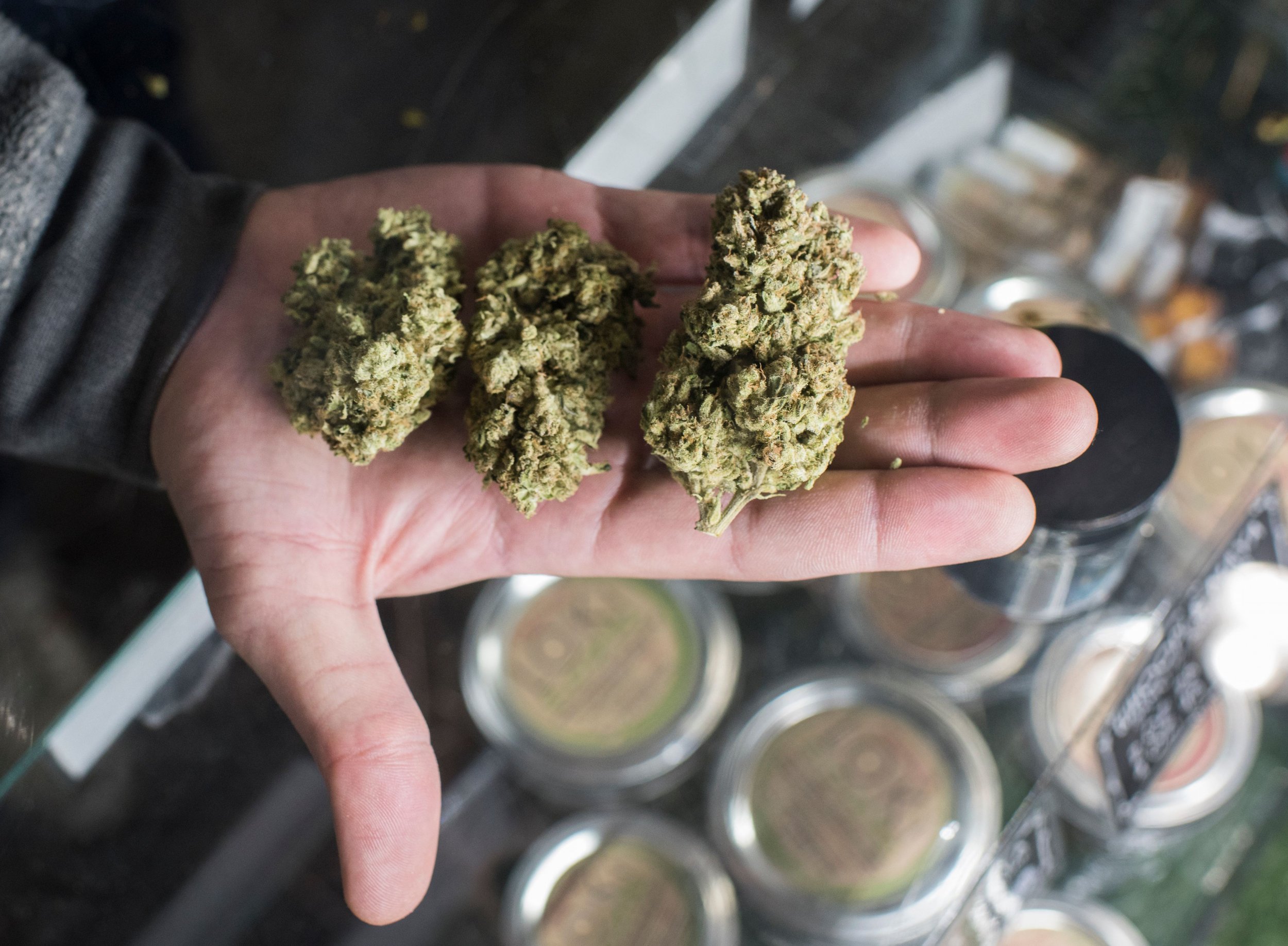 Marijuana has the potential to roll in some big bucks in California in the coming years. In fact, so much so that sales may even surpass beer profits.
On Monday, the Golden State will finally be able to sell legal recreational marijuana, which means a surge of retailers will be opening up very soon. In 2018 alone, the dispensaries are expected to earn $3.7 billion, according to BDS Analytics, a cannabis market data and analytics company. By 2019, that number is expected to jump by more than a billion. If this happens, marijuana could bring in more revenue than beer, which brought in $5 billion this year, data from IBIS World shows, according to Business Insider.
The state's pot economy has already been thriving. It's current marijuana black market is worth about $13.5 billion, Newsweek previously reported.
"You're taking an industry that was completely underground and making it the most regulated product of all time," Jessica Lilga, who runs a medical cannabis distribution service in Oakland, California and aspires to begin selling recreational pot, told USA Today. "It's just insane."
Although any adult in California—residents and visitors alike—will be able to purchase legal weed in just a couple of days, they shouldn't set their hopes too high about actually receiving the drug on Monday.
"If people are looking to go out on Jan. 1 and purchase adult-use cannabis, I think we would preach patience, because not everybody is going to be ready," Alex Traverso, a spokesperson for California's Bureau of Cannabis Control, told Bloomberg.
In order for dispensaries to begin selling weed, they need to have both a local permit and state license. Many establishments in Los Angeles and San Francisco have yet to acquire them.
The Bureau of Cannabis Control—which is responsible for licensing retailers, among other tasks—issued 44 licenses for adult recreational use as of early Friday, Traverso said. They've planned to continue to work through the holiday weekend, with a goal of issuing hundreds of more licenses.
Although lighting up in California will be legal next week, it still remains illegal under federal law.