Guatemala Hospital Won't Release American Who Injured Neck Until He Pays Hospital Bill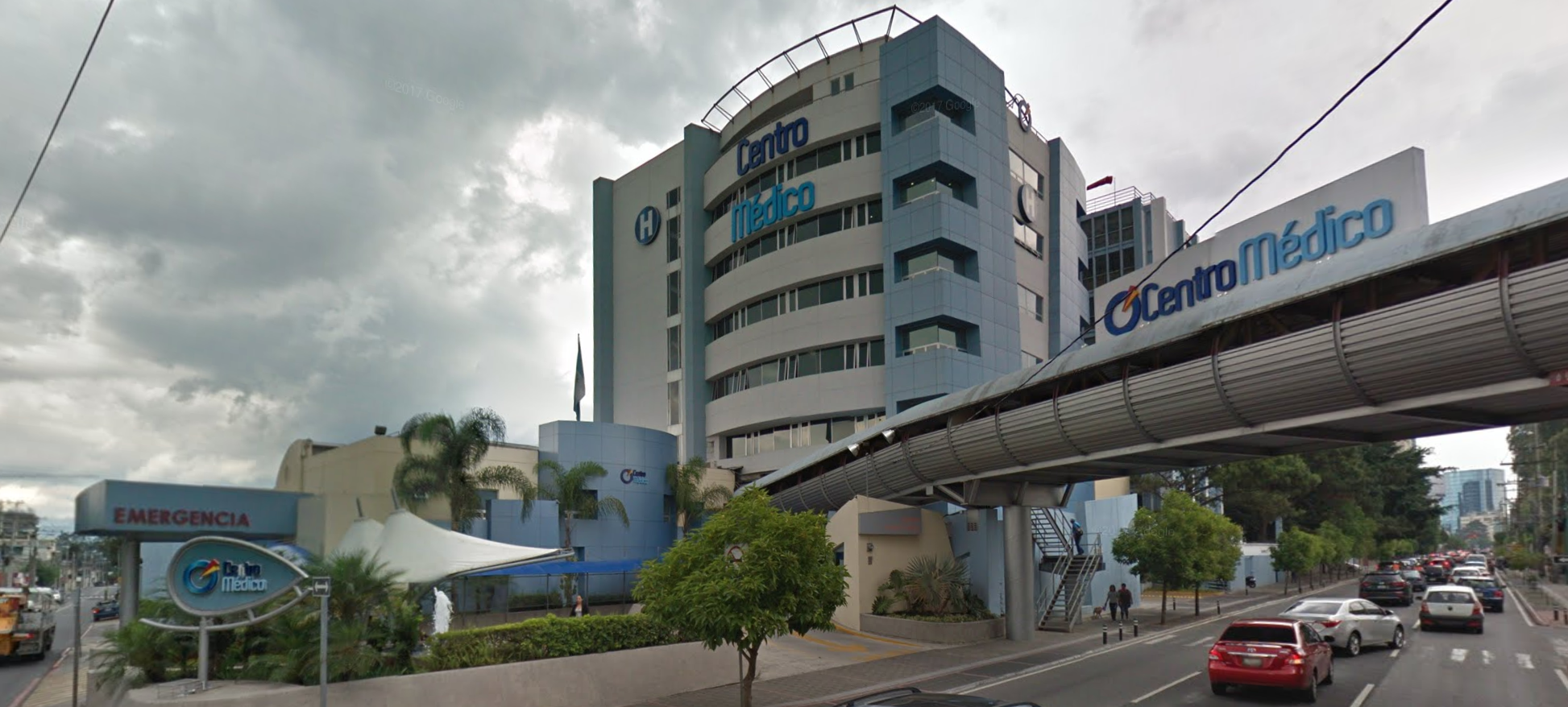 Family and friends of a man from California are looking for help to get him back home after an accident in Guatemala.
Alex Austin, 28, from Modesto, California, was on a trip to Guatemala with some friends when an accident occurred while he was swimming, his sister Roxanne Austin told FOX40.
Roxanne told the news station Austin was swimming with friends when he dove head first into the ocean. She thinks Austin did not realize how shallow the water was, which caused him to suffer a neck injury that left him with two broken vertebrae pinching his spine, FOX40 reported.
Austin's sister told the news station the 28-year-old's friends trekked five hours to a hospital in Guatemala City to get him some help. She says it will take a long time for him to recover and the hospital will not release him until a hospital bill of more than $20,000 is paid off, according to FOX40.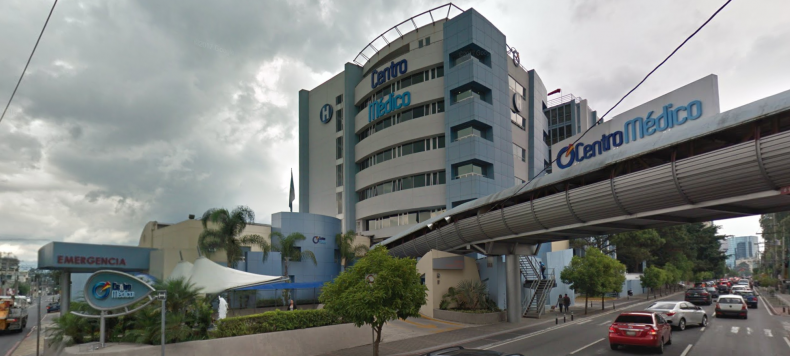 "Since the insurance can't really do a lot right now, we are paying everything out of pocket," Roxanne told the news station.
A GoFundMe account has been set up to help pay for Austin's medical expenses and the hospital bill. The fundraiser has raised over $22,200 of its $25,000 goal.
"Alex is an amazing friend, high school chemistry teacher, and truly is a class act. He is now facing a tough reality of being unable to leave the country without an operation to replace the broken vertebrae that are pinching his spinal cord," wrote fundraising organizer Dillon Nicholson, Austin's best friend.
Newsweek has reached out to Nicholson for an update about Austin but did not hear back in time for publication.
Roxanne told FOX40 that Austin is currently recovering from surgery and hopes to get back to California with his family as soon as possible.
"His friend that's there now in the hospital says he was cracking jokes, the first thing he said out of surgery, before falling asleep," Roxanne told the news station. "My brother is such a survivor and he's so strong."
In December, a four-year-old girl who spent most of her life inside of a hospital was able to go home with her family for Christmas. Phalynn Graham has been staying at Ranken-Jordan Pediatric Bride Hospital in Maryland Heights, Missouri since she was born because of her underdeveloped lungs, KDSK previously reported. Her mother, Tarvashay Graham, told KSDK she was so happy when medical staff told her she could go home for the holidays.
"It's like un-explainable," she previously told the local news station.