Weather and resource experts are coming to the conclusion that California needs a significant amount of water to curb massive droughts that have been caused by unpredictable weather patterns.
On Tuesday, KTXL spoke with Jeanine Jones who is an interstate resources manager for the California Department of Water Resources. Jones told the news station that the weather in California has been extremely unpredictable so residents and experts should be prepared for "whatever outcome."
"It would be nice if we had a really wet winter but more likely, we're probably in store for continued dry conditions which really emphasizes the importance of conservation," said Jones.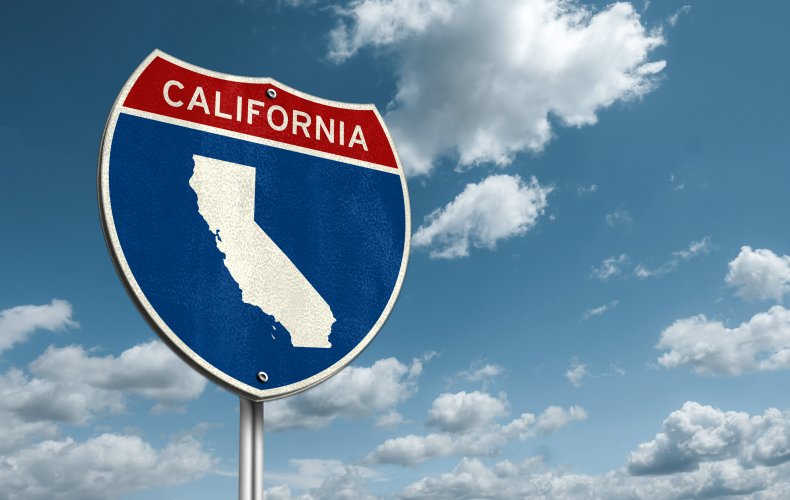 Jones also suggested a voluntary 15 percent reduction in water usage across the state, an action that Governor Gavin Newsom has also recommended, along with reducing landscape watering to recover from the drought.
"The estimate we have from a model run by a USGS model, called the Basin Characterization Model, suggests that we would need 140 percent of average precipitation to get to average runoff and we don't have many years in which we get to 140 percent of precipitation," Jones stated.
Meteorologists are reporting that cooler temperatures are coming to parts of Northern California, including Sacramento. Since last year was a La Nina year for California, the atmosphere produced high winds and lower temperatures throughout the state.
National Weather Service meteorologist Idamis Del Valle Martinez told KTXL that La Nina events have caused disruption to the weather system of California in past years.
"Weak La Nina events have historically favored near-normal or dry conditions across Northern California," said Del Valle Martinez.
"In La Nina events, the storm track sets up farther north," Del Valle Martinez continued. "That means that there are wetter-than-normal conditions across the Pacific Northwest and drier than normal conditions across Southern California. As for Northern California, we're right in the middle. And that means that we're dependent upon individual storms."
On Monday, Southern California received some much-needed rain, but it came with a bevy of lightning strikes which affected the entire region.
According to PowerOutage.US, which tracks real-time power outage data from utility providers, California faced more outages than any other U.S. state on October 5.
A total of 101,132 outages were reported out of 12.7 million customers tracked in California on October 5. Most of the outages were from the counties of Ventura and Los Angeles. Also, nearly 10,000 outages were reported in San Diego and other parts of California.