California Nuns Seek Protection for Their Cannabis Business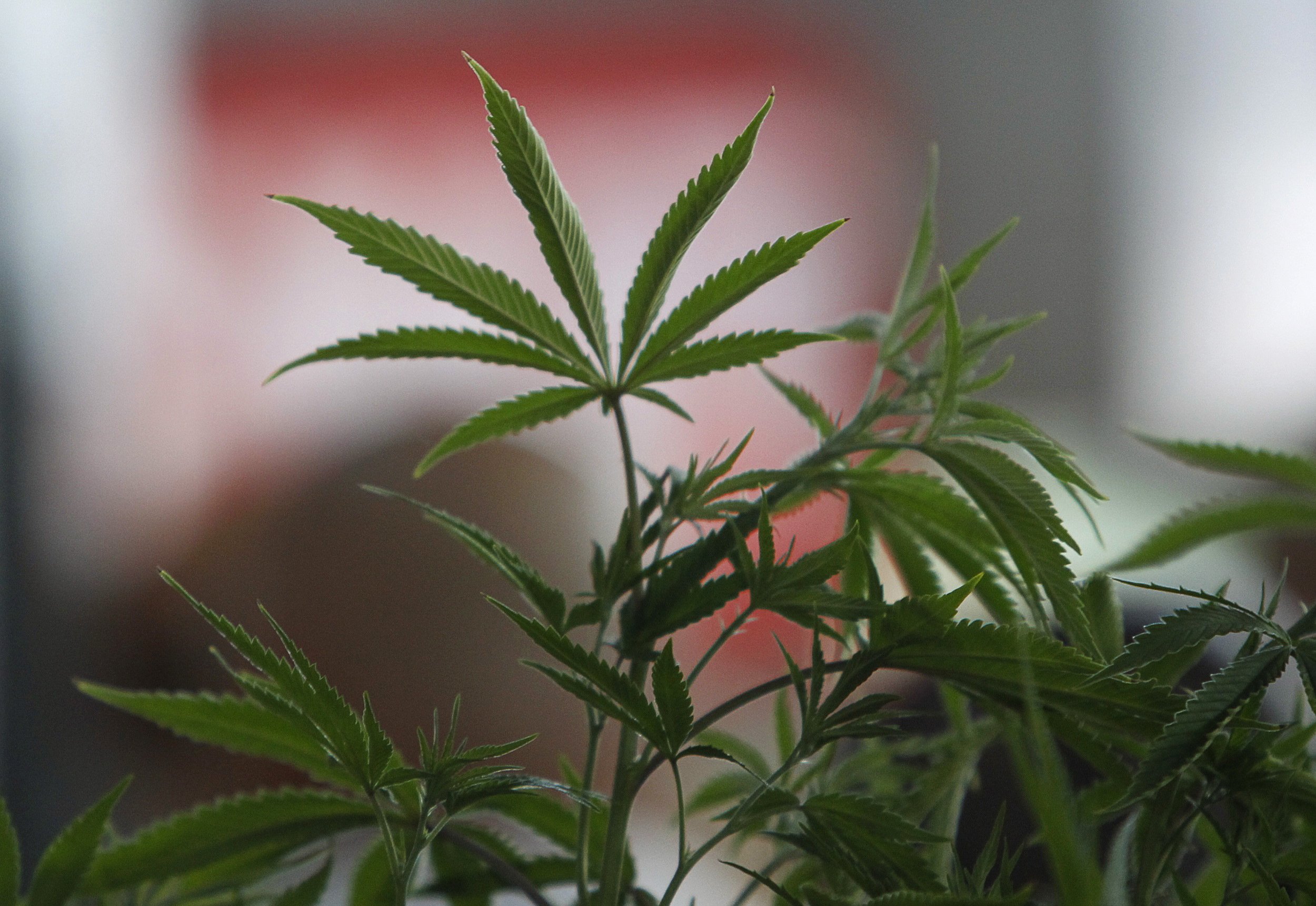 Two Northern California habit-wearing nuns, the self-proclaimed "Sisters of the Valley," say their cannabis business is under threat now that the Merced City Council is considering a full ban on all marijuana cultivation in the city. Should the measure pass next week, Sister Kate and Sister Darcy may need to eliminate the small crop of pot plants they have growing in their garage.
The pair produces salves, tonics and tinctures from the plants they sell on Etsy for pain management. The oil is derived from a certain strain of cannabis said to have medicinal and nutraceutical benefits. It's high in cannabidiol (CBD) but has only traces of tetrahydrocannabinol (THC), the psychoactive component that causes the marijuana high.
"We make CBD oil, which takes away seizures and a million other things," Sister Kate told ABC. "It's very high in demand from cancer patients right now. And we make a salve that's a multi-purpose salve, but we found out it cures migraines, hangovers, earaches, toothaches and diaper rash."
The sisters told ABC that while they don't really spend much time praying, the process of making cannabis-based medicine is a spiritual experience. The women keep an active YouTube channel, to which they post detailed videos of their cultivation and production process.
According to the San Francisco Chronicle, the sisters plan to make an appearance next week at a city council hearing on the potential ban. Merced is one of several cities and counties in California that are attempting to place bans on dispensaries and other commercial cannabis enterprises before March 1. That date turned out to be a typo. Assemblyman Jim Wood, a Democrat who authored the bill, told the Los Angeles Times that the draft of the new statewide Medical Marijuana Regulation and Safety Act shouldn't have included that stipulation, or any deadline at all. The bill was signed into law in October by California Governor Jerry Brown. Wood told the paper he hopes to pass emergency legislation this month to supercede efforts from lawmakers in cities such as Merced.