California Nurse Claims CDC Withheld Coronavirus Test After They Fell Ill Caring for COVID-19 Patient
A nurse who fell ill while caring for a patient with the novel coronavirus in north California has criticized the actions of the U.S. Centers for Disease Control and Prevention (CDC).
The nurse claims the department ignored orders from both their physician and county health professional to have them tested after they started displaying symptoms of the disease. The nurse said the department justified the decision by saying they would not have contracted the virus since they were wearing protective clothing while caring for the patient.
"As a nurse, I'm very concerned that not enough is being done to stop the spread of the coronavirus," they said in a statement shared by the California's Nurses Association. "I know because I am currently sick in quarantine after caring for a patient who tested positive."
The nurse said they began to fall ill after volunteering to care for a patient with COVID-19, and expected to likewise receive care if they contracted the virus as a result.
The nurse's symptoms matched those of the new coronavirus—which include fever, cough and shortness of breath—and they were put in a 14-day quarantine.
Both the nurse's doctor and public county officer verified their symptoms and called for testing but the CDC allegedly declined.
"They said they would not test me because if I were wearing the recommended protective equipment, then I wouldn't have the coronavirus," the nurse wrote.
The CDC called back and presented another issue, the nurse said; this time relating to an "identifier number." According to the statement, the CDC explained it only gives out a certain number of tests per day, allotting them according to illness severity, and so the nurse had to "wait in line."
"This is not the ticket dispenser at the deli counter; it's a public health emergency!" the nurse wrote. "I am a registered nurse and I need to know if I am positive before going back to care for patients."
The nurse says they are "appalled" by the bureaucracy preventing health professionials like them from being tested.
"Delaying this test puts the whole community at risk. I have the backing of my union. Nurses aren't going to stand by and let this testing delay continue; we are going to stand together to make sure we can protect our patients—by being protected ourselves."
Newsweek has contacted the CDC for comment.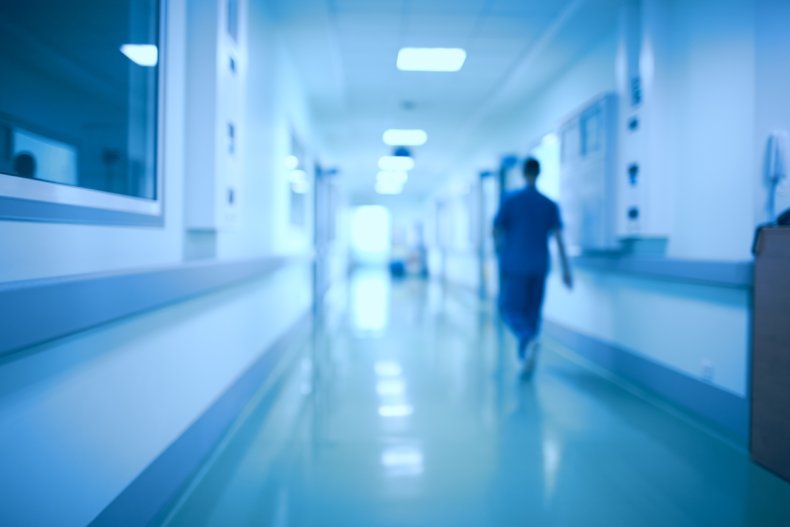 National Nurses United have raised concerns about the management of the coronavirus outbreak. A survey published on March 3 involving more than 6,500 nurses from 48 states (plus Washington D.C. and the Virgin Islands) suggests U.S. hospitals are underprepared for an outbreak of COVID-19.
Under half (44 percent) said their employer had provided them with information about the virus, including advice on how to recognize and respond to potential cases. Fewer than one in five (19 percent) said their employer has a policy to address employees who have come into contact with the new coronavirus and 43 percent say they do not know.
The responses also indicate a lack of equipment to deal with a potential surge in cases: 30 percent said there was sufficient Personal Protective Equipment (PPE) stock on hand; 27 percent had access to Powered Air Purifying Respirators (PAPRs) and 14 percent say their employer has an overflow plan involving additional trained staff ensuring safe care provision to patients on isolation for possible novel coronavirus. Almost half (43 percent) said they did not know.