California Coffee Shop Won't Serve Cops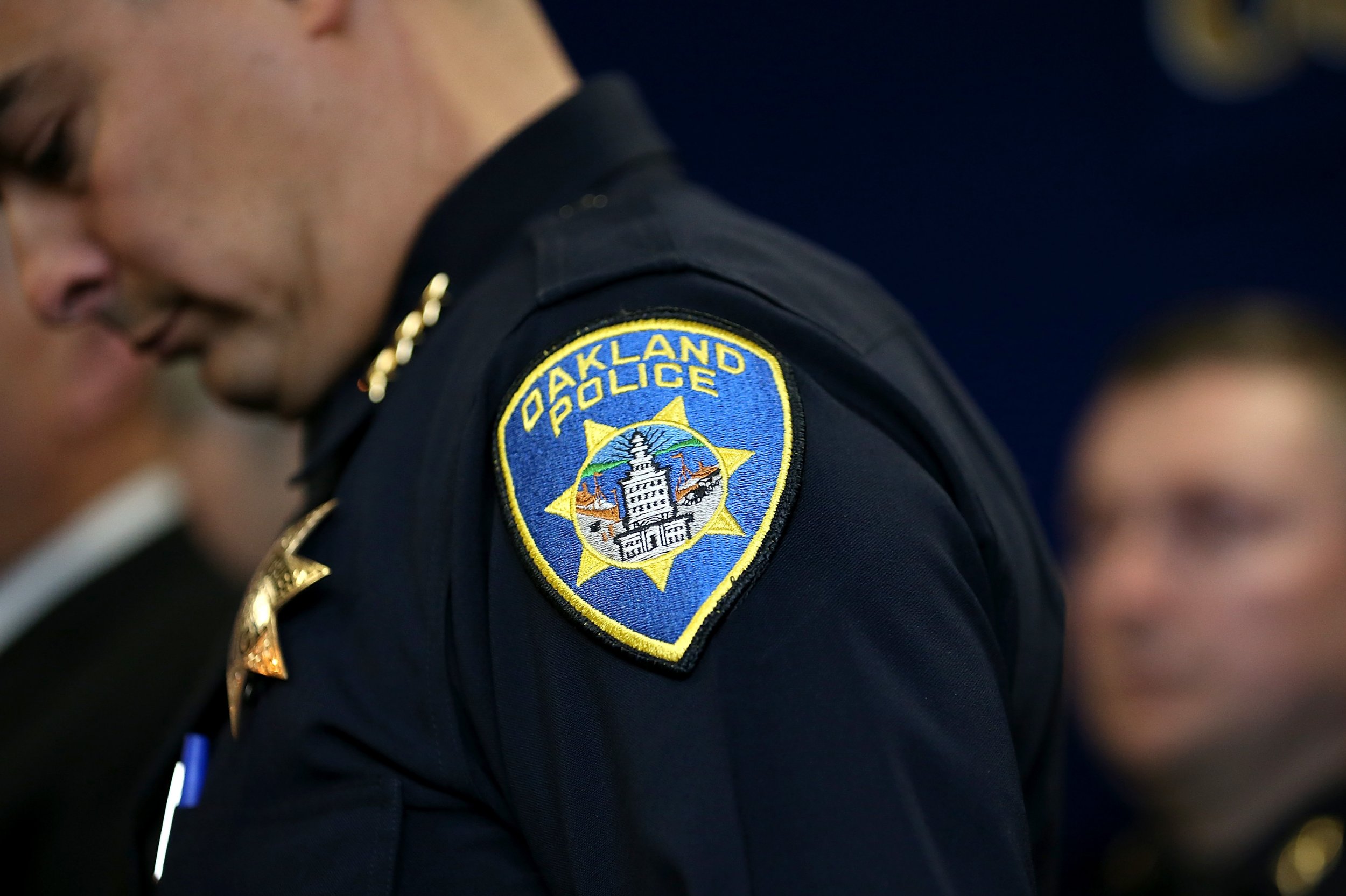 An Oakland coffee shop has outlawed serving police officers for the safety of its patrons and employees, according to reports.
A message posted to Hasta Muerte Coffee's Instagram page explained that one of its employees turned away an Oakland Police Officer on February 16, telling the sergeant, "We have a policy of asking police to leave for the physical and emotional safety of our customers and ourselves."
Hasta Muerte, meaning "until death" in Spanish, is an employee-owned café and radical bookstore that opened last November in the city's Fruitvale district. It's also located about a mile from where a police officer fatally shot Oscar Grant, a 22-year-old unarmed black man, on New Year's Day 2009 who was later immortalized in the 2013 Michael B. Jordan movie Fruitvale Station.
However poignant that incident may be for the café's owners, all people of color, the workers there have promoted their business as a safe place for community members.
Another post from about a month before that exchange shows a letter from a patron thanking the owners for the space they've created.
"Hasta Muerte, thank you for providing a space for the people. The ones with melanin, who face oppression, who need a space to work, relax and feel at home. You are life, you are love," the customer wrote.
The café has also emerged as a space for political engagement. On March 11, Hasta Muerte will host a "Defend J20" discussion about the defendants arrested January 20, 2017, during President Donald Trump's inauguration day protests.
The latest post to the shop's Instagram page shows a blue baseball cap sitting on a table inside the café with the words "Make racists afraid again" embroidered on the front in white lettering.
Not everyone in the community is happy about the coffee shop's activism. A one-star Yelp review written by "Jobbie J" of nearby Antioch, criticized the shop's coffee and pastries and claimed, "It feels less like a local coffee shop and more like an Antifa stronghold."
"This establishment is ran [sic] by SJW [Social Justice Warrior] cucks who are anti police," the post goes on.
The Oakland police officer's union has reached out to the shop asking to talk about its policy, according to NBC Bay Area.