California Parents Accused of Torturing Children Experimented with Sex Acts to 'Sow Those Wild Oats,' Sibling Says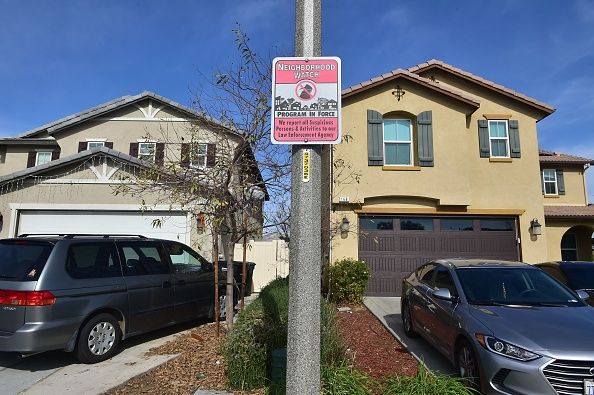 Updated |​ California parents accused of torturing their 13 children began their abuse by experimenting with different religions and sex acts, a family member said Monday.
California couple Louise Anna Turpin and David Allen Turpin allegedly choked, tortured and starved their 13 children. Now, Louise Turpin's sister Teresa Robinette says she could no longer speak with her nieces and nephews on Skype around the same time her sister told her that the family had stopped going to church and started experimenting with different religions.
"She thought it was cool that they had quit going to church, and that they were—didn't trust the church anymore—and they were experimenting with different religions," Robinette said in an interview on NBC's Megyn Kelly Today.
Robinette also said her sister told her the older children were busy taking care of the younger children so the two parents could "sow those wild oats," which they weren't able to do when they were young.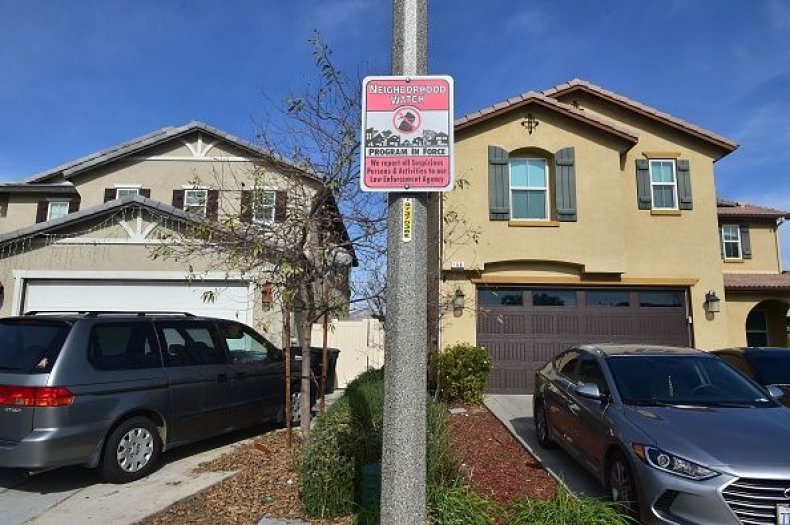 This allegedly included contacting a man from Alabama on the internet, who would meet the couple to have sex with Louise. Louise allegedly had sex with the man in a hotel room and then returned to the same hotel room a year later to have sex with her husband.
Louise reportedly shunned alcohol for most of her life but began going to bars and getting drunk for the first time with her husband. Throughout this time, Robinette says, she was not in touch with the children but was worried about their social development because she knew they were home-schooled.
Louise Turpin comes from a background of sexual abuse, Robinette said. Speaking of a male relative, she said, "He abused my mother and sexually abused my mother, and then me, Louise, Elizabeth, and a few of our cousins in the family." Robinette added the sexual abuse was an ongoing secret in her family.
The victims, who ranged between ages 2 and 29, were severely malnourished when they were discovered by local police. Prosecutors believe the parents had tortured their children years before they moved to California. A photograph of a home they left in Texas showed ropes tied to the bed frame. A neighbor said the house was in squalid condition.
This story has been updated to include further information about the parents.