California Pediatrician Bob Sears Exempted Toddler From All Vaccinations. Now He's on Probation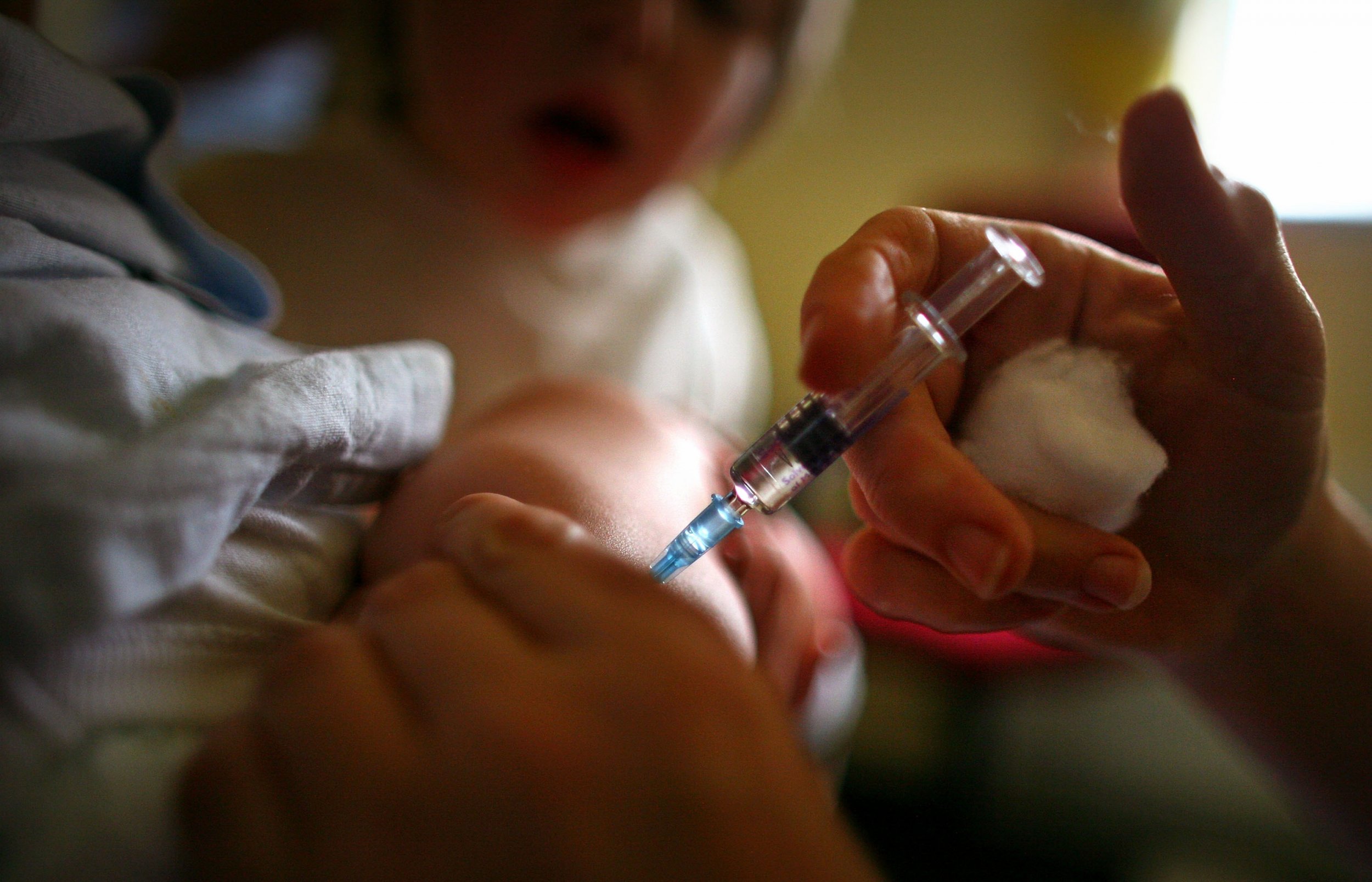 A California pediatrician has been placed on a 35-month probation period by the state medical board for writing a set of letters four years ago that exempted a toddler from all childhood vaccinations.
Dr. Bob Sears, who is a well-known critic of mandatory vaccinations, is accused of failing to obtain a detailed medical history before he wrote the letters.
However, the doctor has now defended himself on social media, saying that he took the child's mother at her word when she explained that her son had reacted badly to vaccinations in the past.
"Why accept a settlement when I've done nothing wrong? " he wrote in a Facebook post. "A child and his mother came to me for help. The mom described how her baby had suffered a moderate to severe neurologic reaction to vaccines almost three years prior, and she was afraid a judge in her upcoming hearing was going to force her to resume vaccines now.
"Isn't it my job to listen to my patients and believe what a parent says happened to her baby?" he asked. "Isn't that what ALL doctors do with their patients? After all, I don't want a child to receive a medical treatment that could cause more harm."
Sears said that it took more than a year to obtain the boy's medical records, which contained information on previous vaccinations.
In his post, he wrote that he had accepted a settlement with the medical board on Wednesday in order to avoid going to trial as he was likely to get probation.
The doctor will be allowed to continue practicing while on probation but he is required to take an ethics class in addition to 40 hours of medical education training for each year of probation. During this time he will be monitored by another doctor.
"It's not a trivial decision, it's not a slap on the hand," Dorit Reiss, a University of California, Hastings law professor, told the Los Angeles Times. "It really is strongly limiting his ability to practice. He's a doctor under supervision now."
Sears said that the medical board were lining up four more cases against him for similar instances of alleged wrongdoing.
"It seems there is an attempt to keep me on probation for the rest of my medical career," Sears wrote.