California Pilot Kidnapped Student And Tried to Deport Him 'Back to China:' Police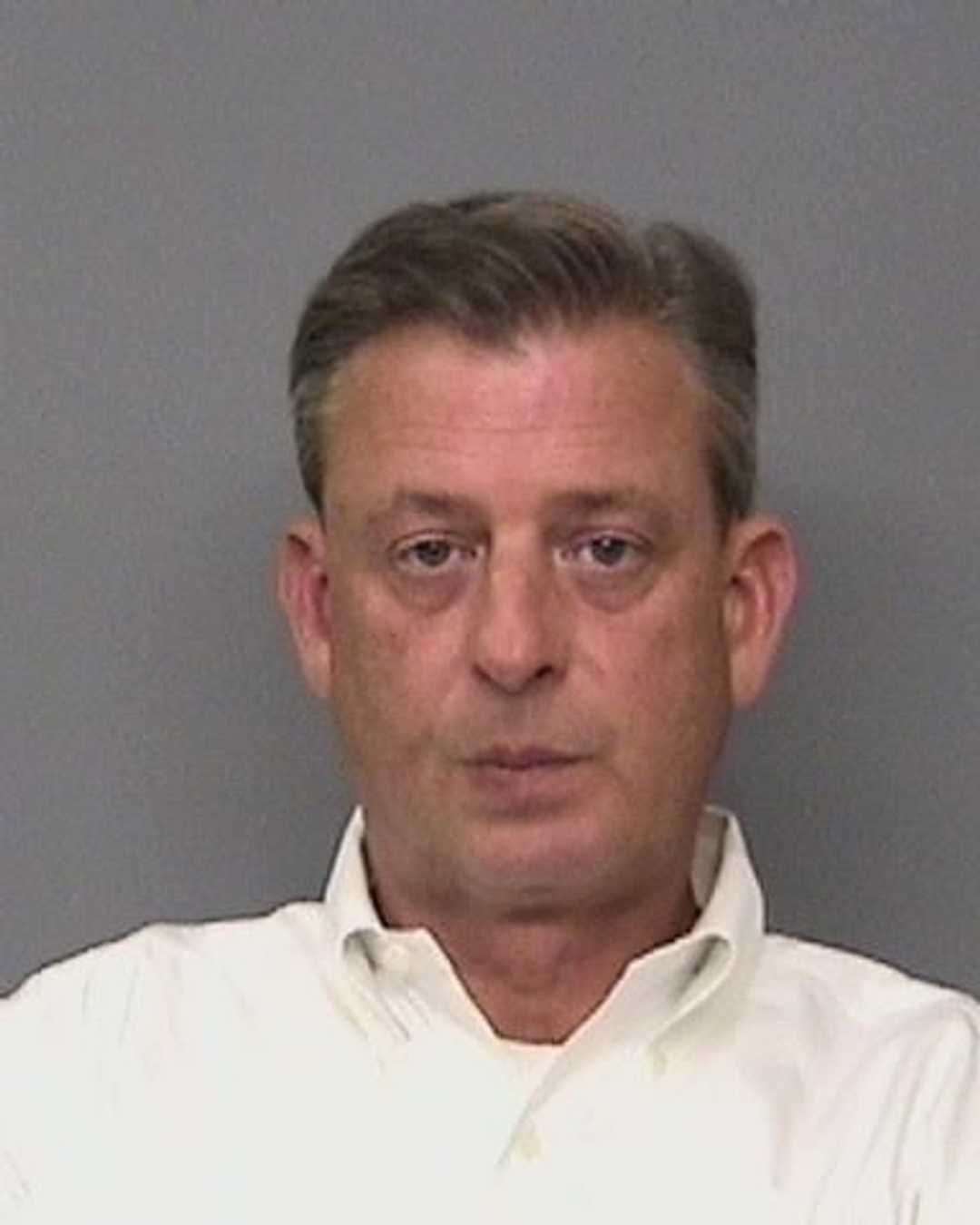 A California flight training instructor has been arrested on suspicion of kidnapping a student in a plot to send him "back to China."
Jonathan McConkey, a pilot and certified flight instructor, is accused by police of conducting the kidnapping along with his assistant, Kelsi Hoser, a ground instructor.
Both reportedly worked at the IASCO flight training school in Redding, California.
Among pupils at the school were several Chinese nationals on student visas.
Redding Police Department said in a statment that on Thursday they received a call from a Shanghai, China, resident who said that his brother, Tianshu Shi, a student at the school, had been kidnapped earlier that morning.
McConkey and Hoser had allegedly showed up at Shi's place of residence on Wednesday night to notify Shi they planned on sending him "back to China."
According to the police statement the pair returned the following morning, and McConkey "battered" the student and told him he'd suffer further violence if he refused to go along with their plan.
Police found McConkey, Hoser and Shi at Redding Municipal Airport, where IASCO trains its pilots, and arrested the instructors on suspicion of conspiracy and kidnapping.
Shi suffered minor injuries and was released by police.