California Police Investigating After a Man Stabbed Several Times Was Found in Bullet-Riddled Porsche
Police in California have opened an investigation after a man stabbed several times was found bleeding inside a bullet-riddled Porsche.
The police found the 33-year-old victim alive but severely injured in South Indian Hill Boulevard, Claremont—a city approximately 30 miles east of downtown Los Angeles—around 5 p.m. on Thursday evening, shortly after a vehicle collision had been reported.
The incident quickly turned from a car crash into a stabbing investigation. Officers told The Claremont Courier, the man in the white Porsche Cayenne had been the victim of knife crime in an unknown location. He displayed "multiple" stab wounds, they added.
In addition to the stabbing, police told reporters there were two bullet holes and a blood splatter on the driver's side door. But they said they do not think the shooting took place in Claremont.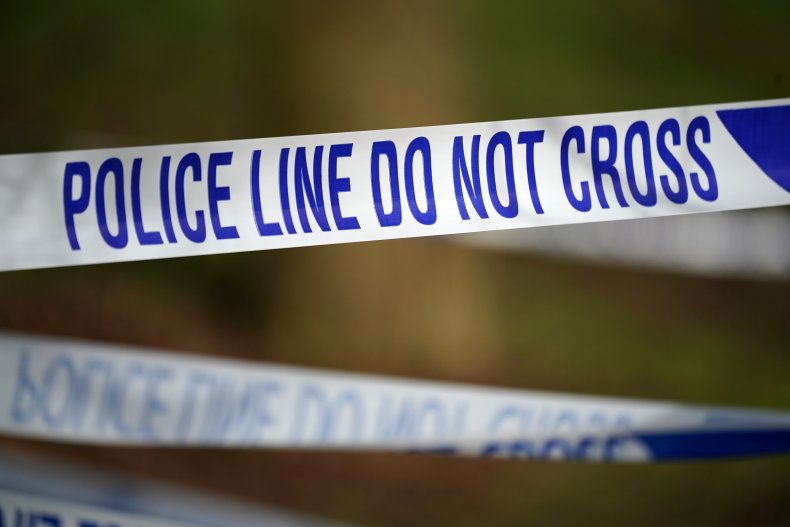 Scott Lee was driving when he felt another car crash into his from behind and saw a man bleeding on the ground.
"He was conscious, but it looked like he was almost falling asleep because he was bleeding a lot," he said, The Claremont Courier reports. Lee recalls two women who were holding the man and alerted the emergency services.
The victim was admitted to Pomona Valley Medical Hospital, where his condition is unknown, though it has been said that he was conscious and cooperating when police arrived.
Police said there are no outstanding suspects as of yet but the case is still under investigation. Officers are attempting to work out when and where the stabbing took place and haven't ruled out locations outside of Claremont.
Claremont Police Department could not be reached for comment by Newsweek at the time of publication.
In spite of cases such as this, rates of violent crimes (homicide, rape, robbery and aggravated assault) are declining in the state of California—mirroring a country-wide trend that has taken place over the last few decades.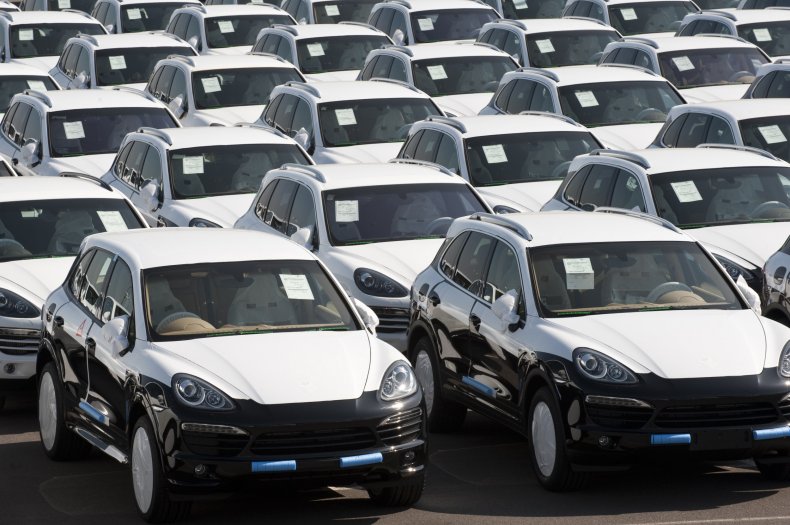 According to statistics released by the California Department of Justice in July, fewer incidents of homicide and robbery were reported in 2018 in comparison to 2017.
Overall, violent crime was down from 450 in 100,000 Californians in 2017 to 444 in 100,000 in 2018—but rape bucked the trend, with slightly higher numbers reported in 2018 than the previous year (38.9 per 100,000 versus 37.2 per 100,000).
A similar story can be seen in the U.S. as a whole. FBI data published earlier this year shows that all violent crimes (bar rape) dropped in 2018. In 2018, 368.9 offences were reported for every 100,000 people, down 4 percent from the year previous when there were 382.9 per 100,000.