'Destructive' Rabbits Take Over California Neighborhood, Residents Are Hopping Mad: 'It Started to Not Be Cute'
What started out as a cute little addition to a California neighborhood has grown into a serious problem for the residents of Antioch, Contra Costa County—and they are hopping mad about it.
Back in December, a couple of bunny rabbits appeared on the street, apparently escapees from a nearby home suspected of hoarding pets.
The rabbits proceeded to do what rabbits do: breed. And they bred quickly.
"I called my wife over to show it to her because we all thought it was pretty cute at first," resident Mike Christopher told KPIX.
"There are rabbits all over the street, all over the sidewalks, all over the grass and it slowly went from—actually pretty fast—it went from seven to 10 to about 50 rabbits just all over the neighborhood.
"And then from there it started to not be cute anymore."
Another resident Darrell Stovall said the rabbits come out at night to dig deep holes beneath people's homes and eat the plants on their lawns.
"It's sad, take responsibility for your animals. Keep them in your yard, that's what I keep saying. Keep them in your yard, not everyone else's yard," Stovall told KPIX.
He also told KTVU: "Call me Elmer Fudd, but I've kinda been trapping them...They're taking over. They are destructive. They dig into the yards and they dig for the roots. So they dig down deep."
Kayla Christopher, another resident, told KTVU: They like to dig, they like to chew on the grass, and they like to poop everywhere. They like to lay in the middle of the street."
Animal control is reportedly trying to get a handle on the situation, but has so far struggled to manage the population.
Now, there are reports from nearby areas of new bunny populations appearing. A man was seen releasing several rabbits into a local park.
According to East Bay Times, bunnies were spotted in the Hillcrest, Country Manor and Lone Tree Glenn neighborhoods.
Roger Boots of Country Manor said he had seen 20 of the rabbits while walking his dog. He has reported his sightings on the city's SeeClickFix app.
"They're not really afraid of us," Boots told the Times. "I don't know where they are coming from."
George W. Harding IV, Antioch's animal services manager, did not respond immediately to Newsweek's request for comment.
He told the East Bay Times: "We're trying to get the situation resolved...making sure the rabbits are trapped and trying to get them adopted...The problem with rabbits is they become a food source for other animals."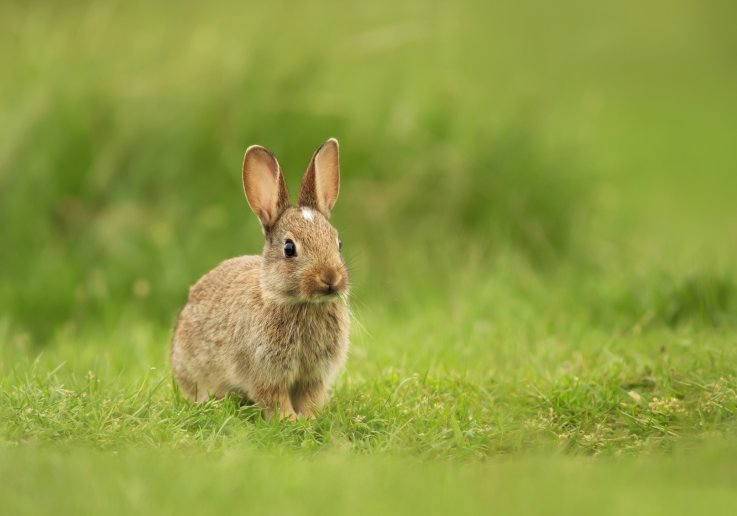 'Destructive' Rabbits Take Over California Neighborhood, Residents Are Hopping Mad: 'It Started to Not Be Cute' | News