California Reverend Petitions to Avoid Deportation to a Country He's Never Been To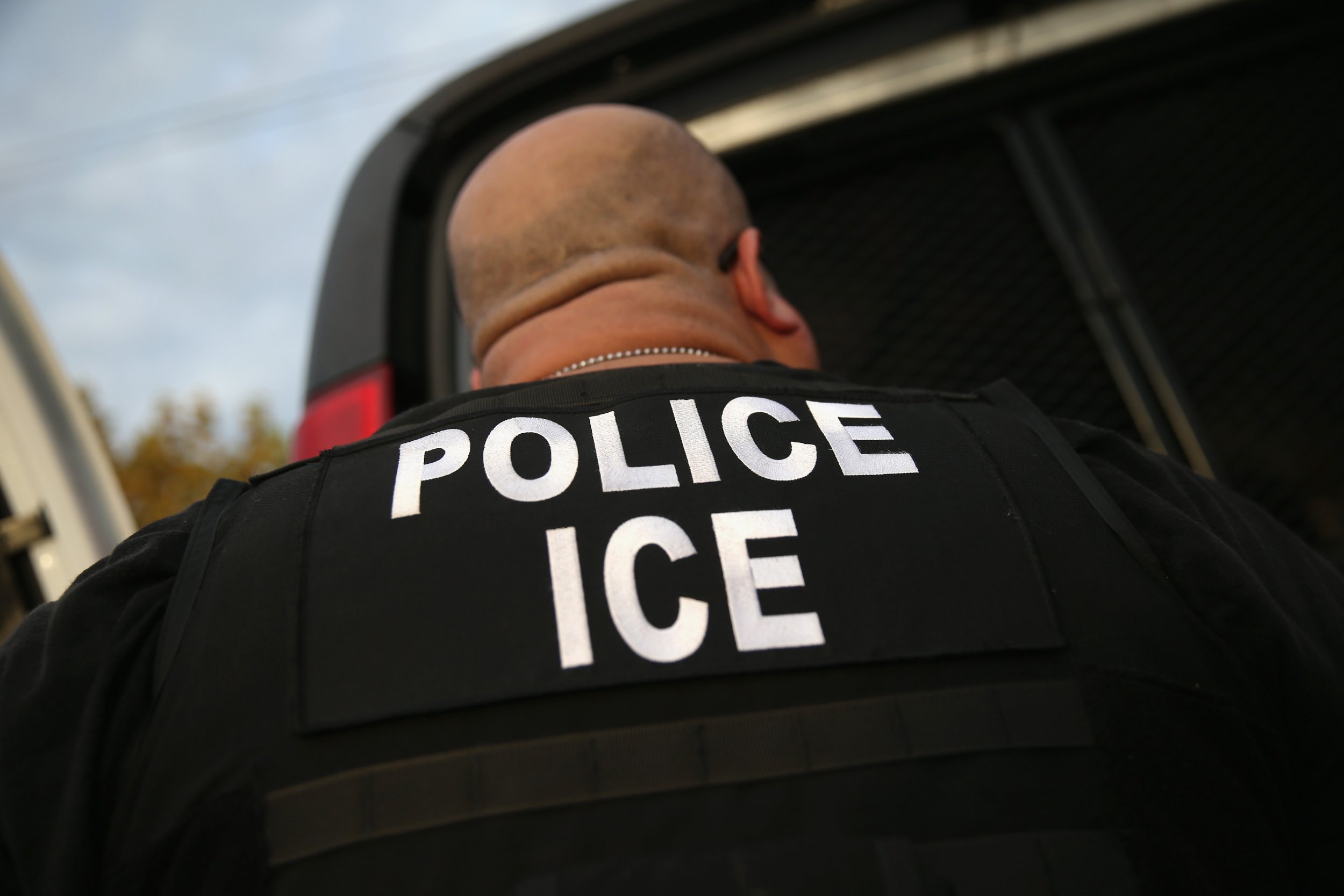 A pastor in California has resorted to an online petition in the hopes of avoiding deportation to a country he has never been to. By Monday afternoon, the Change.org petition from Reverend Vanna In had gotten more than 8,800 signatures.
In the petition, In asked California Governor Jerry Brown for a pardon that would grant him permanent residence in the United States and prevent his deportation.
Forty-two-year-old In, who has spent 40 years in the U.S., has had a hard and complicated life. As a young man, he reportedly faced racism and domestic violence, and in turn got involved with a gang, which led to him being a part of a deadly drive-by shooting. He was tried as an adult and sentenced to 30 years in prison, but while behind bars he found God and was eventually released in 2001, according to CBN.com.
"Jesus gave me the power to walk away," In told the Christian network. "Jesus gave me the power to give my allegiance to Him and not to a gang that brought nothing but heartache and pain. And so that's how I was able, through Christ, to leave the gang life."
Since his release, In has worked with groups that help young people get out of gang life, and has found jobs for dozens of young people to help them along their way. He makes anti-gang presentations and is a youth pastor at North Fresno Church-Mennonite Brethren. The church did not immediately respond to Newsweek'srequest for comment from either In or a church representative.
President Donald Trump has instructed U.S. Immigration and Customs Enforcement (ICE) to prioritize the deportation of any undocumented immigrant ever convicted of a crime. While In was born in Vietnam, he is technically Cambodian and risks being sent to the country he says he has never even seen.
In told The Fresno Bee that he checks in with ICE as he is required to do.
"There's always a high level of anxiety, because they don't have to take me while I check in; they can take me anytime. But anytime you go to the place where it says 'ICE,' it's kind of scary," he told the paper.
In's wife and three children are all American citizens, and In said the petition gave him hope that he would be able to stay with them without worrying about deportation.
"It gives me a glimmer of hope that I could possibly be a citizen of this great nation—and I never thought that was possible, and now there's some hope," he told The Fresno Bee. "There's some hope that this country can continue to be forgiving."