California Right-to-Die Law Saw 111 People Kill Themselves in First Six Months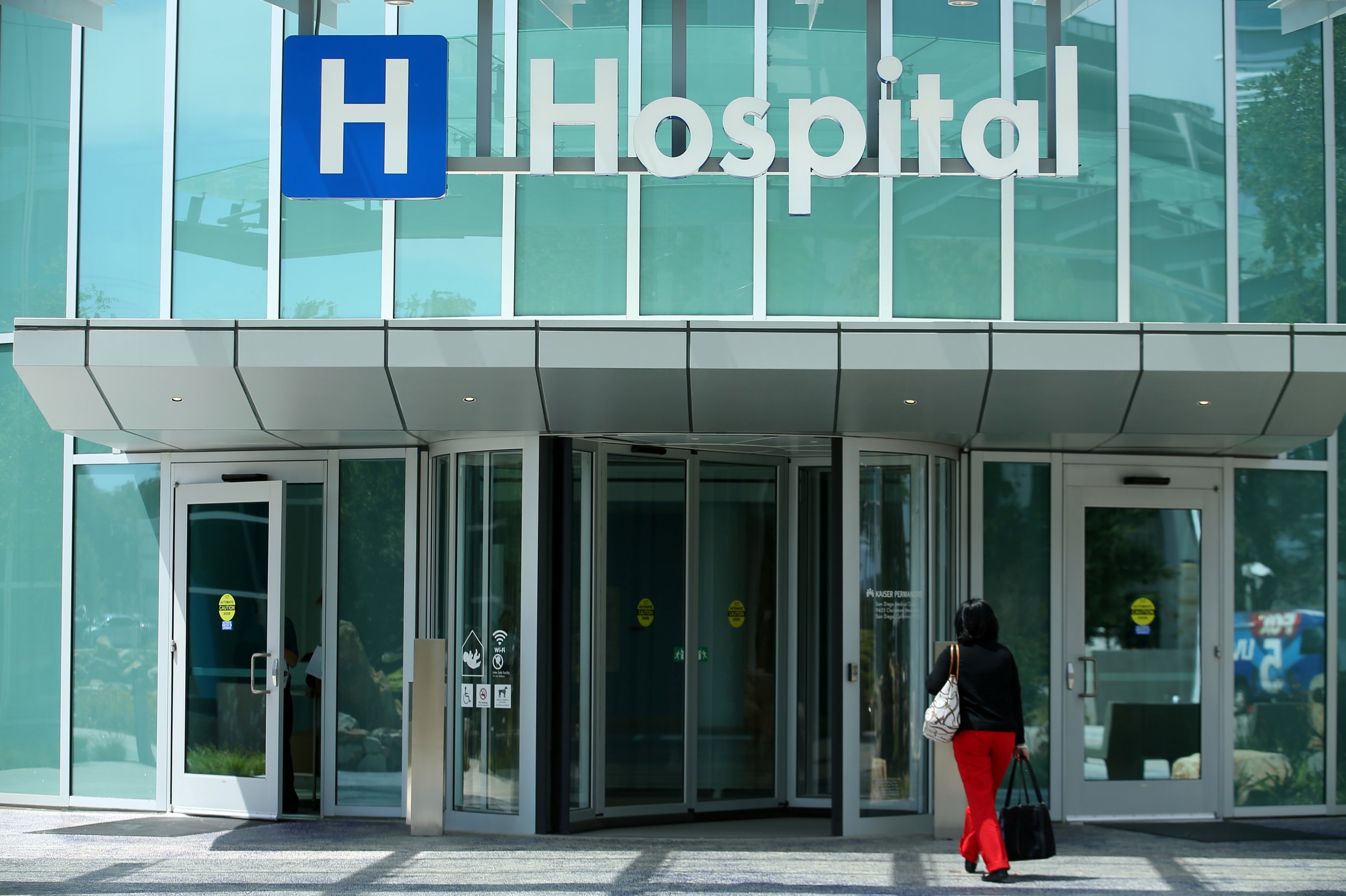 In the first six months of California's right-to-die law, 111 people took their lives, according to a report released Tuesday. The End of Life Option Act went into force last June and allows terminally ill adults to obtain and self-administer life-ending drugs from their doctors. California became the fifth state in the nation to pass such a law.
Related: What Michelle Carter's guilty verdict for telling boyfriend to kill himself means for free speech and assisted suicide
The data from the California Department of Public Health found that 191 individuals received prescriptions for aid-in-dying drugs between June 9, 2016, and December 31 of the same year. Of those, only 58 percent were actually used by patients, and another 11 percent died without ingesting the drugs. The statistics, supporters of the law said, showed that the drugs were being used as a contingency plan by patients in the event their pain becomes intolerable.
"The state's data show that even during the early months of the law's implementation, the law was working well and terminally ill Californians were able to take comfort in knowing that they had this option to peacefully end intolerable suffering," said Matt Whitaker, the California state director of right-to-die advocacy group Compassion & Choices California.
But opposition to the law remains. Alexandra Snyder, an attorney with the Life Legal Defense Foundation, said the data did not show whether the patients were suffering from depression or coerced into taking the drugs by doctors.
"It's really tragic that doctors are now thinking that the best they can do for a patient is to give them a handful of barbiturates and leave them to their own devices," she told the Los Angeles Times.
The Life Legal Defense Foundation was one of the groups that filed a lawsuit last June claiming the law was unconstitutional and violated patients' civil rights by depriving them of protections given to other Californians.
A similar law has been in place in Oregon since 1997. The data showed that the legislation was significantly less used in the first six months in California, with drug-assisted deaths accounting for just six out of every 10,000 deaths in the state. In 2016 in Oregon, the number of drug-aided deaths was 37 per 10,000. However, the number of deaths from doctor-prescribed lethal drugs was just 16 in the first year of Oregon's Death With Dignity Act and has been on an upward trend since.
In California, 87 percent of those who died from the lethal drugs were 60 or older, and 90 percent were white. More than 94 percent of the patients had health insurance, including the 57 percent on Medicare, Medicaid or California's Medi-Cal program. Fifty-nine percent of those who died were suffering from cancer.