California's Rodeo Drive Could Be Hit With Magnitude 7 Earthquake From Fault Line Under Beverly Hills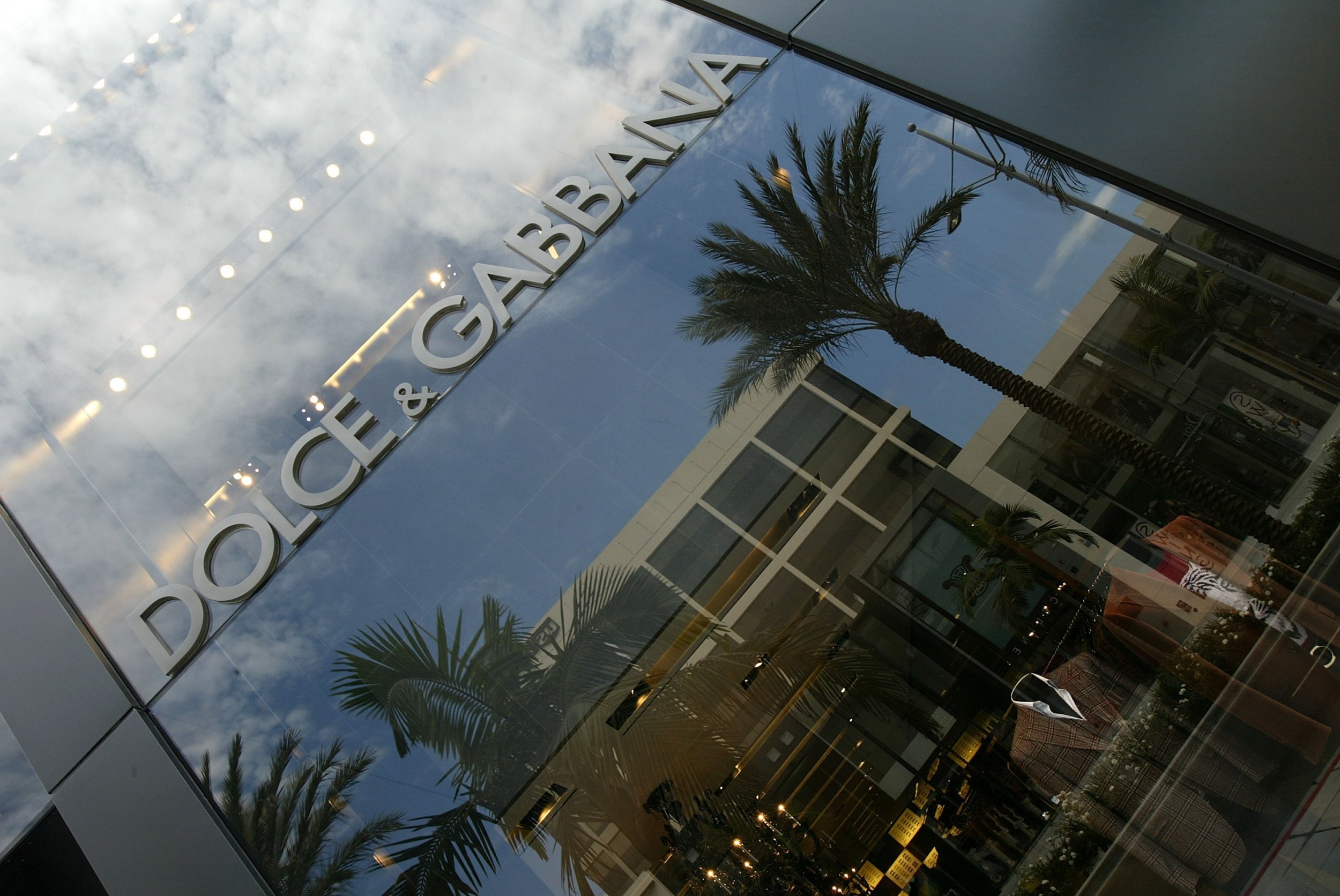 Fashion girls, heed warning: your Gucci is in danger.
Data from California geologists indicate an earthquake fault darts underneath the famed Rodeo Drive and Beverly Hills, which could put the area's luxury retailers at risk.
Related: Entire West Coast on Tsunami Watch After Earthquake Rocks Alaska
A new map released from California's Geological Survey shows that an area between Santa Monica Boulevard and Wilshire Boulevard that houses retailers like Gucci and Neiman Marcus could be impacted by an earthquake.
Maybe more alarming for fans of luxury goods, is the inclusion of Rodeo Drive, situated between Santa Monica and Wilshire Boulevards. Synonymous with luxury and glamour, the street is a bed of designer shops including Hermes and Burberry. According to a report by the Los Angeles Times, this new map indicates a shift in the Santa Monica fault zone lines from a draft released last year. New information has led state officials to believe the fault zone now goes an additional mile to the northeast through the central area of Beverly Hills.
As the Timesexplained, the Santa Monica fault impacts very busy areas of southern California, which makes this a big concern for state officials and residents. Neighborhoods along the fault line are now estimated to include the Westside, Century City, Westwood, Brentwood, Santa Monica and the Pacific Palisades. This particular fault line could garner earthquakes with a magnitude as high as seven, and the most recent episode on the line was roughly 1,000 to 3,000 years ago.
The United States Geological Survey writes that an earthquake of this magnitude could be very hazardous, resulting in damage to ordinary buildings and could lead to possible partial collapse. Chimneys, monuments and columns could also fall.
Naturally, this new development has caused concern for retailers in the area, who are already on earthquake alert.
"We're all afraid of earthquakes," Norbert Wabnig, owner of The Cheese Store in Beverly Hills told the LA Times. "To know that there's [a fault line] close to us, that's even scarier."
Area officials said that as the news is a surprise given previous information, the city does not yet have a plan in case of earthquake. Beverly Hills spokesperson Therese Kosterman told the paper, "The current map has significant revisions from the earlier draft map that the city had commented on and so we are currently in the process of evaluating the changes."
But as the paper points out, there is one upside: the Santa Monica fault moves slowly, which means thousands of years could fly by before another earthquake hits.