Tristan Beaudette: Top California Scientist Shot Dead While Camping With Daughters
Police in California are investigating the mysterious circumstances surrounding the death of a father of two who was shot while camping with his family.
Tristan Beaudette, 35, died from a gunshot wound to the chest while camping with his daughters, ages 2 and 4, at Malibu Creek State Park on June 22.
Homicide detectives launched an investigation after receiving reports of gunfire around 4:44 a.m. at the campsite on the 1900 block of Las Virgenes Road in Calabasas.
Beaudette was pronounced dead at the scene. In a statement, the police department said his daughters were not injured.
"When deputies arrived they located the male adult victim who had sustained at least one gunshot wound to his upper torso," the statement added. "There is no known motive for the crime."
Deputies said that so far they were unable to uncover any leads, suspects or a potential motive for the shooting, reported CBS LA.
"The theory we are working with is he was shot inside the tent," Lieutenant Rodney Moore of the Los Angeles County Sheriff's Department told the Los Angeles Times. "We are gathering evidence… It will take some time."
According to reports, Beaudette had taken his daughters camping so that his wife, Erica, could study for an exam.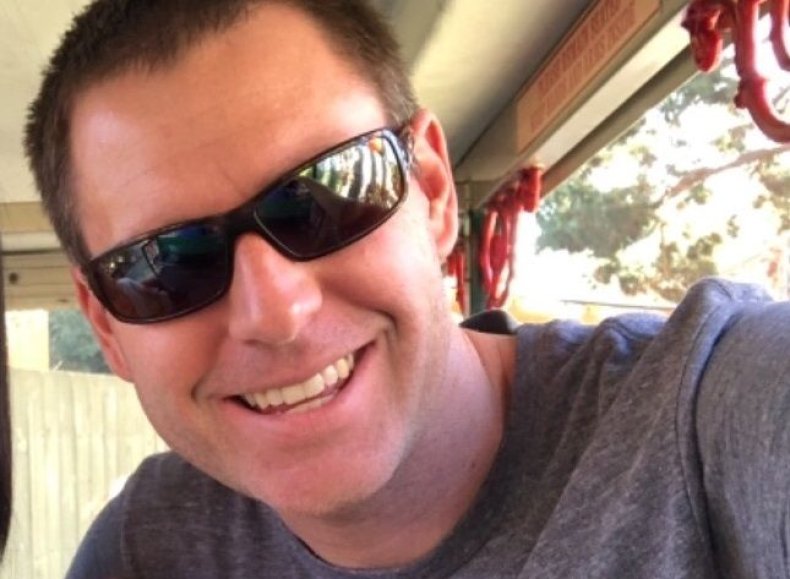 A GoFundMe account set up on behalf of his wife has raised more than $65,000.
"Words cannot express the absolute devastation and sorrow we feel from the loss of someone so dear to our family," the fundraising page's description reads. "Not a second goes by that we aren't grappling with the senselessness of this crime.
"Tristan, you were such an amazing father, husband, son, and brother. You were admired by so many for your devotion to your wife and two daughters. We are all so fortunate to have known you for your short time on Earth."
Beaudette worked as a scientist for a pharmaceutical company, and his family was about to move to the Bay Area.
"They were about to embark on a new chapter in their lives. And then it was all taken away, by a fatal gun shot in the middle of the night, in front of his two young daughters," the GoFundMe page stated.
"You were taken from us far too early, doing something you loved with the girls you adored. You will be so dearly missed. May you rest in peace."
California state parks stated that as a result of the murder investigation, all camping reservations for the park have been canceled through June 28 in order to ensure public safety.
Updated | This article was updated with more detail from the Los Angeles County Sheriff's Department.