California Woman Posted Nazi Propaganda Around Schools, Avoids Hate Crime Charges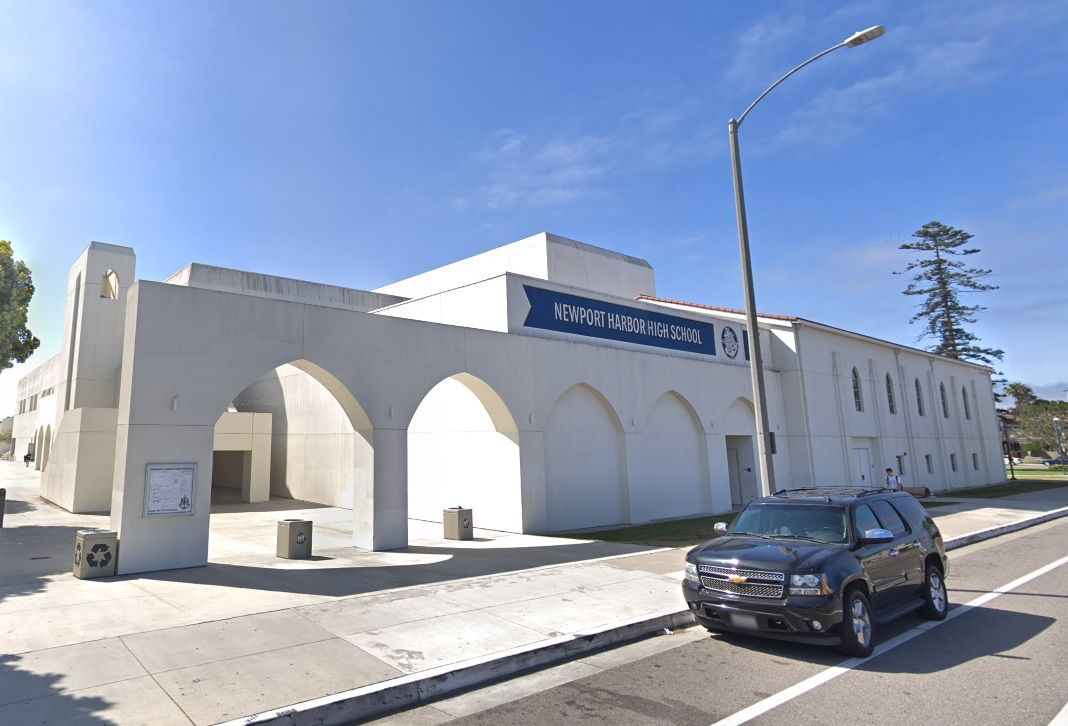 A California woman has been charged with vandalism after putting up Nazi propaganda posters around schools in Los Angeles.
Grace Elisabeth Ziesmer, 22, of Fullerton, faces one misdemeanor count of vandalism under $400 and two misdemeanor counts of graffiti after posting the flyers around Newport Harbor High School and Fullerton College between March 4 and March 11 this year.
The Orange County District Attorney said the placing of the posters, which included swastikas, SS logos, mottos and other neo-Nazi rhetoric, is a hate incident.
However, Ziesmer was not charged with a hate crime enhancement because there was insufficient evidence to suggest that her putting up the Nazi posters was directed towards at least one particular victim for being Jewish.
"It could not be proven beyond a reasonable doubt that the defendant's conduct was directed at the schools because of their connection with the Jewish people or the Jewish religion, based on the evidence and interviews conducted in the case," the DA's office said.
Announcing the charges, Orange County District Attorney Todd Spitzer added: "Hate does not belong here. It does not belong anywhere.
"The Orange County District Attorney's Office is prosecuting hate crimes and hate incidents to the fullest extent of the law. I am not going to tolerate hate in Orange County."
Ziesmer is accused of putting up the flyers around the same time that Newport Harbor High School students caused outrage after photos of them giving Nazi salutes while standing round a swastika made from red plastic cups were posted online.
"We remain focused on educating students on all aspects of life's challenges and are committed to holding students accountable, educating them on the consequences of their choices and the impact these actions have on our schools and community at large," the Newport-Mesa Unified School District said in a statement following the outcry.
In a message to parents after the discovery of the Nazi flyers, Newport Harbor Principal Sean Boulton wrote: "Again, we condemn all acts of anti-Semitism and hate in all their forms. We will continue to be vigilant with our stance and the care of our students and staff."
Ziesmer is due to appear at the Harbor Justice Center on June 6. If convicted of all charges, she could face a maximum jail term of one year and six months.