California Shop Blast: What We Know About Explosion in Sam's Club Store in Ontario
A suspect has been arrested after two explosive devices detonated at a store in Southern California on April 5.
Hugo Gonzalez, 49, of Fontana, California, was detained following the explosion at the Sam's Club store in Ontario, about 45 miles east of Los Angeles.
No one was injured in the blast, and there didn't appear to be any major damage to the building.
Ontario Police Department believed the suspect was acting alone in setting off the devices but have so far been unable to come up with a possible motive.
Gonzalez was arrested following a short pursuit after he was seen leaving the store on N. Milliken Avenue at around 2 p.m. local time.
After he was pulled over, officers found more materials inside his vehicle "similar to those used in the devices" that were found in the store.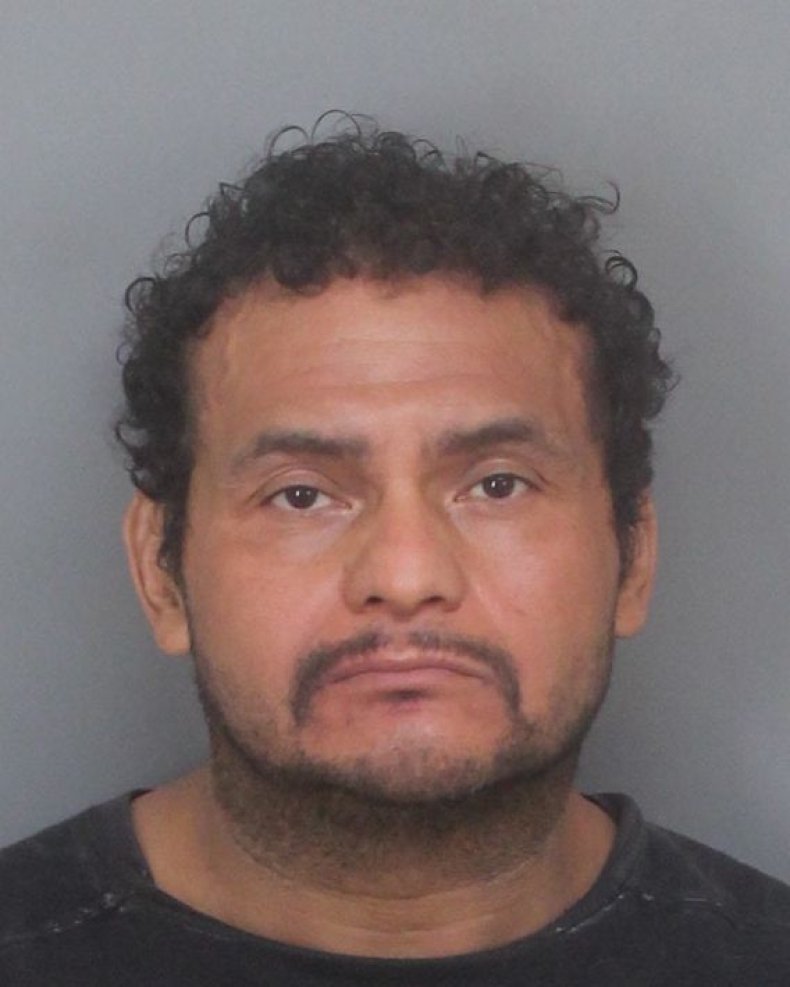 Police also searched an address in Arrow Boulevard in Fontana that was believed to be associated with Gonzalez. Residents were evacuated from the apartment complex as a precaution during the investigation, and allowed back in on Thursday evening.
Agents from the FBI and the Bureau of Alcohol, Tobacco, Firearms and Explosives are assisting Ontario Police with the investigation.
"Ontario Bomb Squad personnel have determined that the suspect had detonated two similar devices in the store," police said in a statement.
"Each device had ignited small fires to products within close proximity. Sam's Club employees acted quickly and used fire extinguishers to put out the flames.
"At this point, investigators are unaware of any additional devices and will be working throughout the night to locate any evidence."
Casey Staheli, spokesman for Walmart, which owns Sam's Club, said the company was relieved that no one was injured in the blast.
"You just don't know where you're safe or your children are safe," Jared Gonzalez, a customer who was inside the store at the time of the explosion, told CBS. "It's scary to leave the house, just to do a regular grocery store run."
In March, Texas was rocked by a series of bombs that detonated across the state, killing two people and injuring five.
Suspect Mark Conditt, 23, died after blowing himself up while being pursued by police just off a highway in the city of Round Rock, north of Austin.
Police are still unable to provide a clear motive as to why Conditt planted the devices.