California State University, Fullerton Faculty Member Fatally Stabbed in Potentially 'Targeted' Attack
On the first day of the academic year, a California State University, Fullerton faculty member was stabbed multiple times in what police officers are investigating as a potentially targeted attack.
On Monday, a faculty member, whose name was not released but was identified as being Asian and in his late 50s, was fatally stabbed. A witness identified a possible suspect. However, the suspect is still at large.
"We do not know a motive at this point for what occurred," Fullerton Police Department Lieutenant Jon Radus said, adding that it's possible it was a disgruntled student. "There is obviously the belief at this particular point in time that the faculty member that is deceased, the victim in this case, was targeted. Of course, that will be part of our investigation."
During a press conference, Radus said the police department received a 911 call around 8:27 a.m. PDT. The caller said the man was bleeding from the head and officers from both the Fullerton Police Department and Cal State Fullerton Police Department arrived on the scene.
At the time, officers found the man, who had multiple stab wounds across his body, sitting in a car. Unfortunately, despite life-saving measures, the faculty member was pronounced deceased when the fire department arrived. The suspect, described as an Asian adult male in his mid-20s, was wearing a black shirt and black pants at the time of the attack.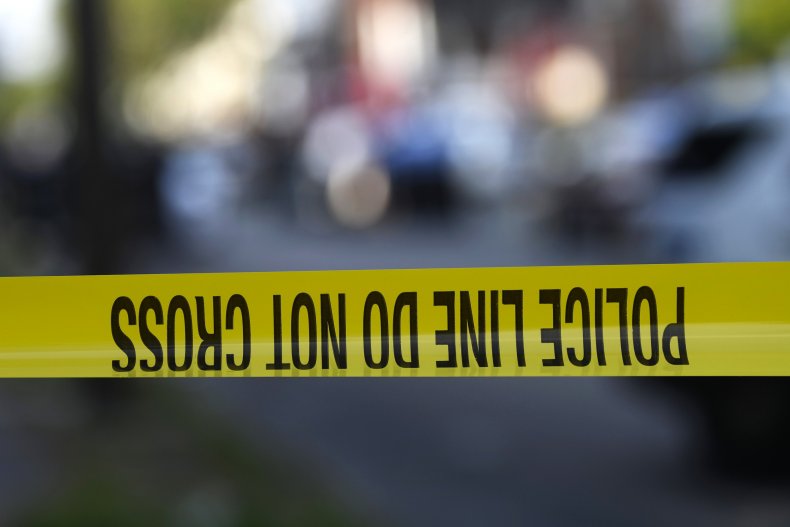 Although Cal State has a fully functional police department, the Fullerton Police Department was called in to help because of the gravity of the incident. Along with university and Fullerton police, the Orange County Police Department lent support in the form of both personnel and bloodhounds to be used to try to track the suspect down.
"Those animals are incredible at tracking," Radus said.
At this time, Radus said the police department didn't believe there was a person going around randomly stabbing others. Cal State Fullerton was not placed on lockdown, however, the university informed the community that additional police personnel was brought to campus as a precaution.
The university advised students that it was safer to walk in a group than by themselves and reminded them to be aware of their surroundings. Those with information were encouraged to call the Fullerton Police Department and the university told community members not to confront the suspect.
Ahead of the stabbing, Cal State Fullerton police officers were not aware of any threats against the faculty member, who worked in the international student registration office, according to Radus.