Police Identify Two Children Found Dead in California Storage Unit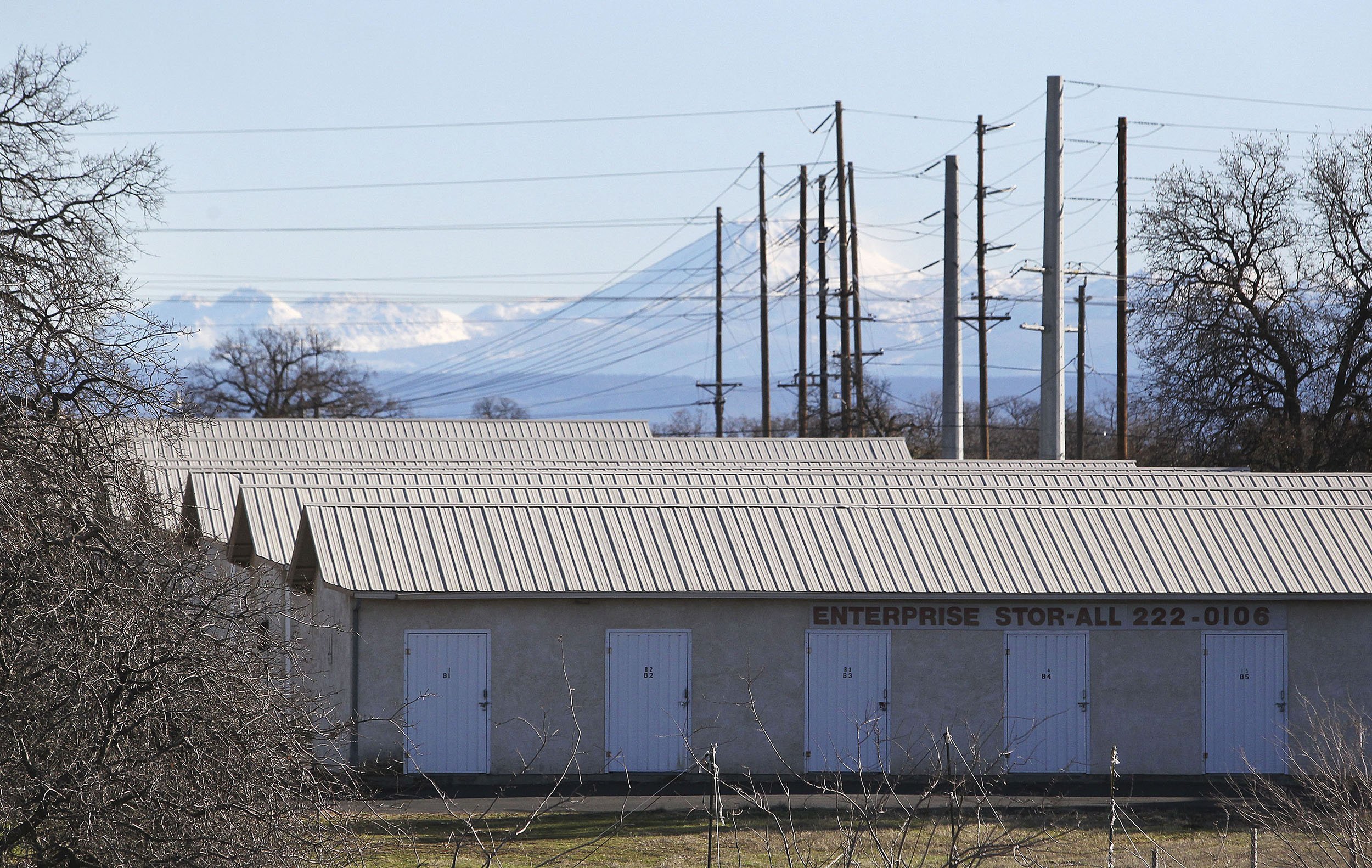 A California coroner's office completed the autopsies of two dead children found in a Northern California storage unit in a case that has required the coordination of law enforcement agencies across three counties, the Salinas Police Department said in a press conference on Thursday. Authorities are now confident that the bodies are 3-year-old Delylah Tara and 6-year-old Shaun Tara, and that the children died from ongoing abuse.
The case began on December 11 when the Plumas County Sheriff's Office received a call requesting that they check on the welfare of a 9-year-old girl in the town of Quincy. When police arrived at the apartment, they discovered a severely injured 9-year-old girl laying on the floor of a locked car parked outside. The girl weighed around 40 pounds, had multiple fractures in her fingers and shoulder, had a dislocated jaw and, according to The Plumas County News , had open sores and was infested with lice.
Authorities also discovered two 12-year-old twins, who police said were "not in the same condition" as the girl, and placed them in foster care. Plumas police arrested Tammy Joy Huntsman, 39, and her companion Gonzalo Curiel, 17, who they say were both abusing the child, and charged them with felony child abuse, torture and mayhem. Their bail is set at $1 million.
On December 13, as Huntsman and Curiel sat in jail and juvenile detention respectively , the Plumas County Sheriff's Office received new information about two previously unknown children—Delylah and Shaun—in connection with an apartment in Salinas, located nearly 300 miles away in Monterey County. Salinas police searched the apartment and talked to locals about the children's possible whereabouts.
Plumas Police questioned the suspects and Curiel ultimately led them to the Redding storage unit. That evening, after breaking the storage unit lock, investigators found the bodies of two dead children stuffed inside plastic containers.
The Redding Police Department opened a homicide investigation almost immediately, with Huntsman and Curiel as the main suspects. After the children's autopsies, however, Redding police concluded that the children died outside of their jurisdiction at the hands of prolonged physical abuse that began in Salinas. As a result, the case is now being handled by the Salinas Police Department and Monterey County District Attorney's Office.
Monterey County District Attorney Dean Flippo says that the suspects and their previous child abuse, torture and mayhem charges will now be transferred to his jurisdiction. Though the investigation is ongoing, he says Monterey will likely pursue a slew of additional charges. Among them, two counts of first degree murder with special circumstances, which under California law means life without parole or possible death penalty. Flippo suggests that both suspects will also be charged with multiple murders, murders committed during torture. and torture itself, among other crimes.
Authorities haven't determined the relationship between the suspects and the children. Both Flippo and Salinas Police Chief Kelly McMillin called the family dynamics "sketchy," speculating that Huntsman and Curiel are "companions," that the two twins are likely her biological children and that the two deceased children and abused 9-year-old could best be characterized as "Huntsman's nieces and nephews."
Flippo expects the new charges will be filed by the end of the week or early next week.