California Thomas Fire Map: Firefighter Killed Battling One of Largest Wildfires in State History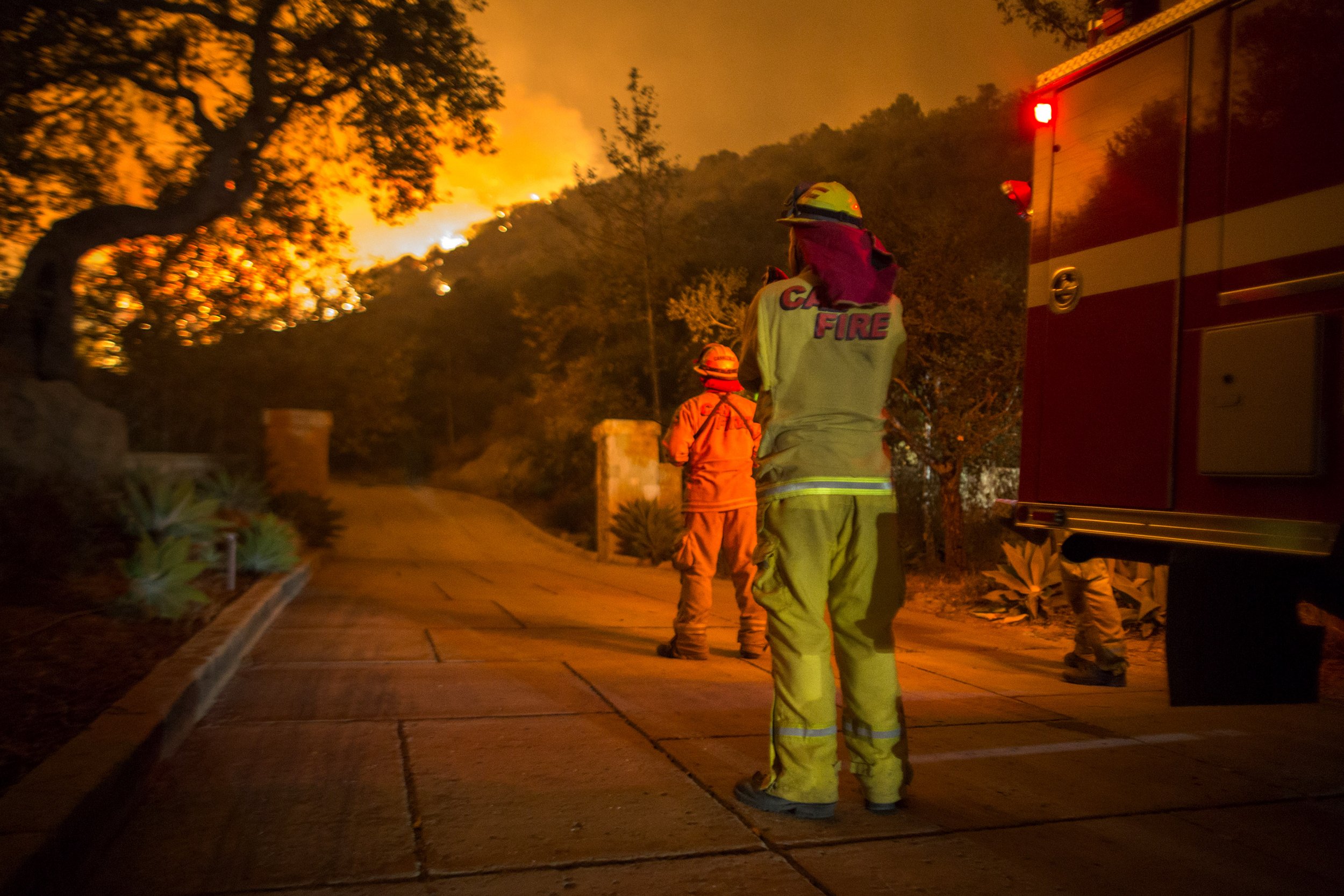 A wildfire in Southern California that sparked devastating blazes across the region has killed one firefighter and, as of Friday morning, remains the fourth-largest fire in California history, with only 30 percent of the blaze contained. It is not expected to reach full containment until January 2018, and experts warn it could grow to become the largest fire in state history.
The first reported death attributed to the fire, on Thursday, was Cory Iverson, a 32-year-old fire apparatus engineer from San Diego, according to the Los Angeles Times. He is survived by his pregnant wife and 2-year-old daughter.
The land destruction from the December fires surpasses that of the state's October blazes, which burned 245,000 acres and killed 43 people near Napa Valley. The Thomas Fire alone has cost the state more than $74 million to fight and charred 242,500 acres, officials said Thursday evening.
Ken Pimlott, director of the California Department of Forestry and Fire Protection, said in a release that firefighters are working on the "front lines" of the wildfire under "extremely challenging conditions" intensified by strong Santa Ana winds, which are anticipated to continue through the weekend.
"This is a tragic reminder of the dangerous work that our firefighters do every day," said Los Padres National Forest Supervisor Teresa Benson in a release. "The Thomas Fire has many unprecedented conditions and complexities that challenge the already demanding job of fire suppression."
Additional evacuations were ordered Friday morning as the fires spread through Ventura and Santa Barbara counties, along with a reminder to citizens to "stay vigilant" because the wildfires elude full containment. With little to no rain forecast for California, even the smaller fires will not be fully extinguished until late December.
The Creek Fire, which burned 24 square miles in Los Angeles County, was at 98 percent containment on Friday morning, with full containment expected by December 23, said the National Forest Service. The Lilac Fire, which was sparked in San Diego County, was 98 percent contained after affecting more than 6 square miles in the region.
Related: Meet the prisoner firefighters who are battling the flames in Southern California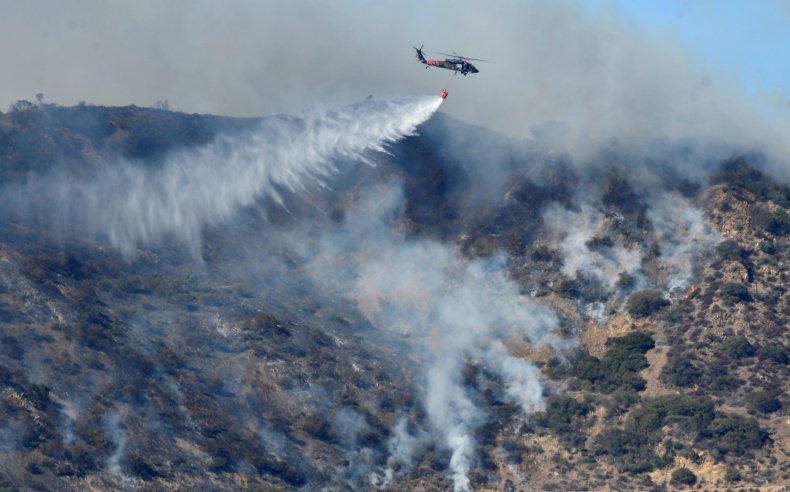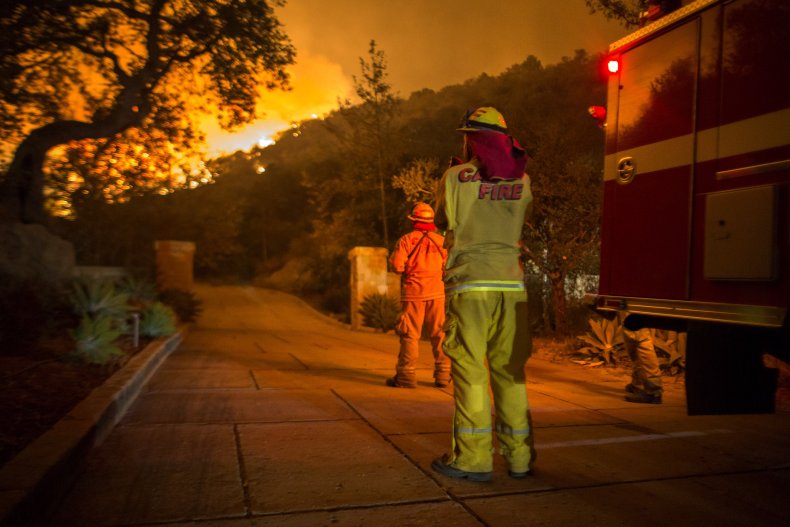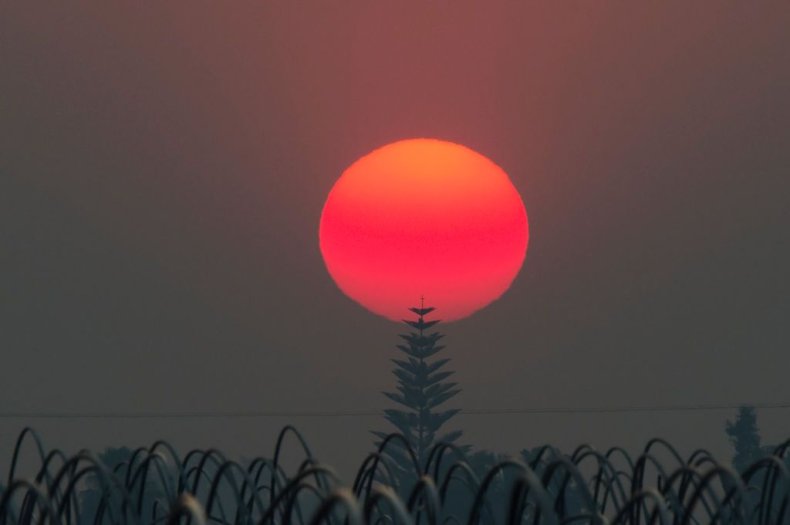 On Friday, the main firefighting effort remained keeping the fires from spreading to California's most populated regions. Officials are continuing to update emergency communication systems with information on the wildfires as they are contained.