California Woman, 21, Killed in Gruesome Attack by Three Sharks While Snorkeling with Parents in Bahamas
A 21-year-old California woman was killed by sharks during a snorkeling expedition with her family in the Bahamas yesterday, local police have confirmed.
Jordan Lindsey, 21, of Torrance, was swimming close to Rose Island when multiple sharks swam into the area and attacked, according to the Royal Bahamas Police Force (RBPF). The victim suffered bites to her legs and buttocks, and her right arm was severed.
RBPF deputy police commissioner Paul Rolle said the woman's family spotted the sharks and tried to warn the victim but their yells were not heard, WPLG (Local10) reported.
"The preliminary information indicates shortly after 2 p.m. an adult female was snorkeling in waters near Rose Island when she was attacked by sharks," police said. "The woman was transported to shore and taken to a hospital where she was pronounced dead."
An autopsy will reportedly be performed in the Princess Margaret Hospital in Nassau. It was not immediately clear what species of shark had been involved in the fatal attack.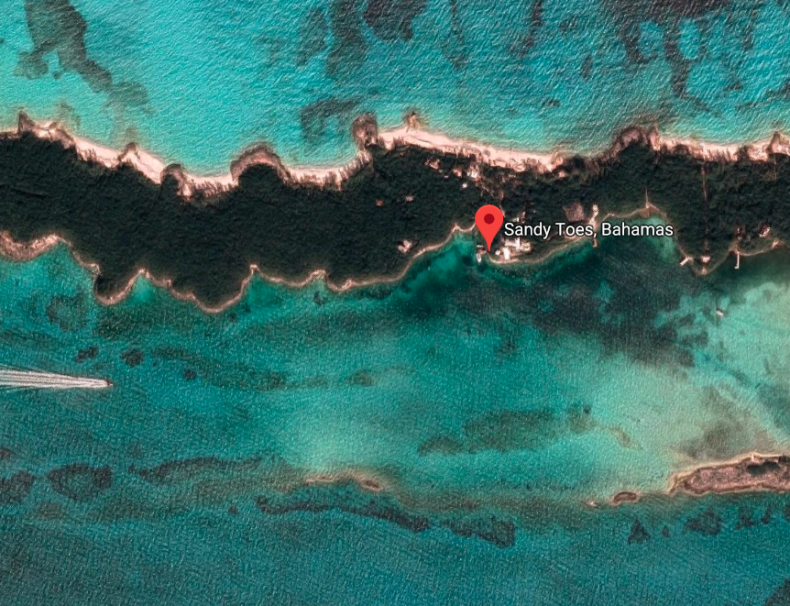 "Jordan was 21 and such a great daughter and person," the victim's father, Michael Lindsey, told ABC News. "We already miss her terribly." A spokesperson with the U.S. State Department confirmed an American citizen had "succumbed to her injuries following a shark attack."
The family were on an expedition with the island's Sandy Toes excursion company at the time. In California, Lindsey was a student at Loyola Marymount University in Los Angeles.
Speaking to KNBC (NBC Los Angeles), her father said his daughter was "so caring." He added: "She loved all animals. It is ironic that she would die getting attacked by a shark." The victim's mother, Kami, was also in the water at the time of the attack, he said.
Police investigators believe there were three sharks involved in the incident. WPLG reported the U.S. embassy will assist the family in returning the victim's body back to California.
In a statement, Bahamas officials said: "The Ministry of Tourism, on behalf of the Government and the people of The Bahamas, expresses its condolences and deepest sympathies to the family and loved ones of the victim of Wednesday's shark attack off Rose Island."
Emotional tributes have been posted on the GoFundMe campaign launched by the Lindsey family to help pay for travel and funeral expenses. "Jordan Lindsey was a beloved daughter, sister, girlfriend, and friend. On June 26, 2019 Jordan was tragically killed from a shark attack in the Bahamas," the page reads.
"Jordan had the most beautiful, gentle soul and she will be missed deeply. Jordan's body needs to be transported from the Bahamas back to her home of California, which is very expensive. This GoFundMe is being set up to help Jordan's family pay for any travel and funeral expenses for Jordan's body." It raised more than $3,000 in four hours.