California Votes To Censure Trump After Charlottesville Violence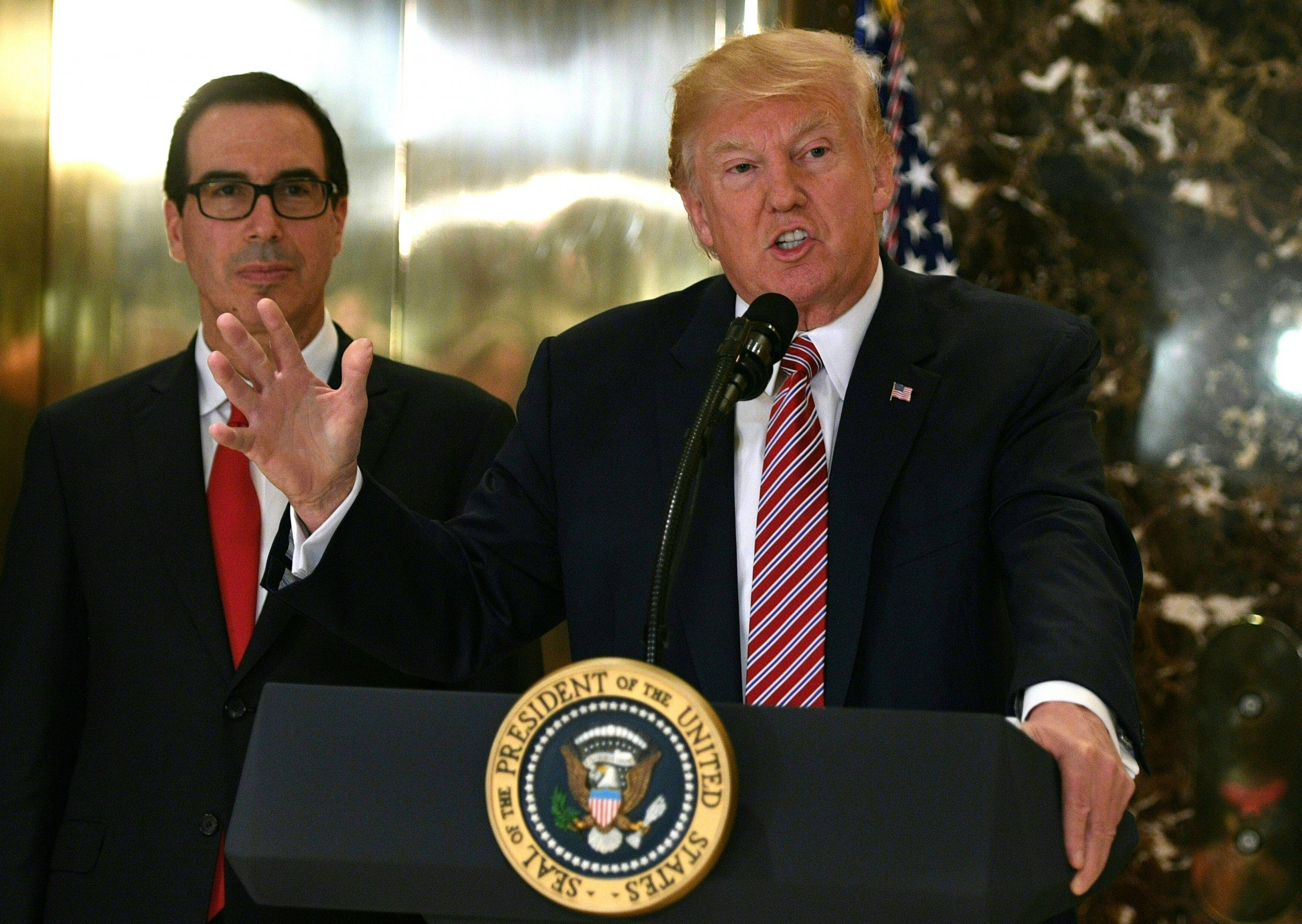 The California Assembly called on Congress to censure President Donald Trump after his comments about Charlottesville, VA, during a time of violence including a protest to remove a Confederate statue of Robert E. Lee in the city. On Friday night, Democrats in the State Assembly passed the resolution 41 to 5, theLos Angeles Times reports.
The resolution comes after Trump blamed "many sides" for the violent encounters during the Aug. 12 rally among white supremacists, neo-Nazis, and counter-protesters. During the rally, a man plowed his car into the crowd of demonstrators protesting, killing 32-year-old Heather Heyer. Trump later denounced the Ku Klux Klan and Nazis, but continued to blame "both sides."
"The KKK and the neo-Nazis depict hate and terror and death," Assemblyman Tony Thurmond, the bill's Democratic author, said on the Assembly floor, Politico reports. "And President Trump's comments to legitimize these groups opens up wounds that many have experienced over many, many years. His comments legitimize these groups that promote hate."
Only one Republican spoke out, opposing the resolution which passed as non-binding.
"Let's utilize our time on issues that are germane to the state of California," Harper said during the debate," Assemblyman Matthew Harper (R-Huntington Beach) said.
The state's legislative session concluded with Harper telling his colleagues, "If you want to spend your time talking about Donald Trump from a legislative body, be like [former Assemblyman] Jimmy Gomez, run for Congress. But we're in the California Legislature and it's about time we stayed on state business," Politico reports.
If passed, Trump would be the first president to be censured since Democratic President Andrew Jackson. In 1834, the Senate voted (26 to 20) to censure Jackson for refusing to turn over documents.
On Thursday, Trump signed a resolution passed by Congress rejecting the events in Charlottesville as well as "white nationalists, white supremacists, the Ku Klux Klan, neo-Nazis and other hate groups."
"As Americans, we condemn the recent violence in Charlottesville and oppose hatred, bigotry, and racism in all forms," Trump said in a statement, according to NBC News. "No matter the color of our skin or our ethnic heritage, we all live under the same laws, we all salute the same great flag, and we are all made by the same almighty God."
The resolution also honored Heyers, who was killed when a 20-year-old man cited as having Neo-Nazis ties rammed his car through a crowd of protesters.