California Wants Armored Cars To Transport Hundreds Of Millions In Cannabis Cash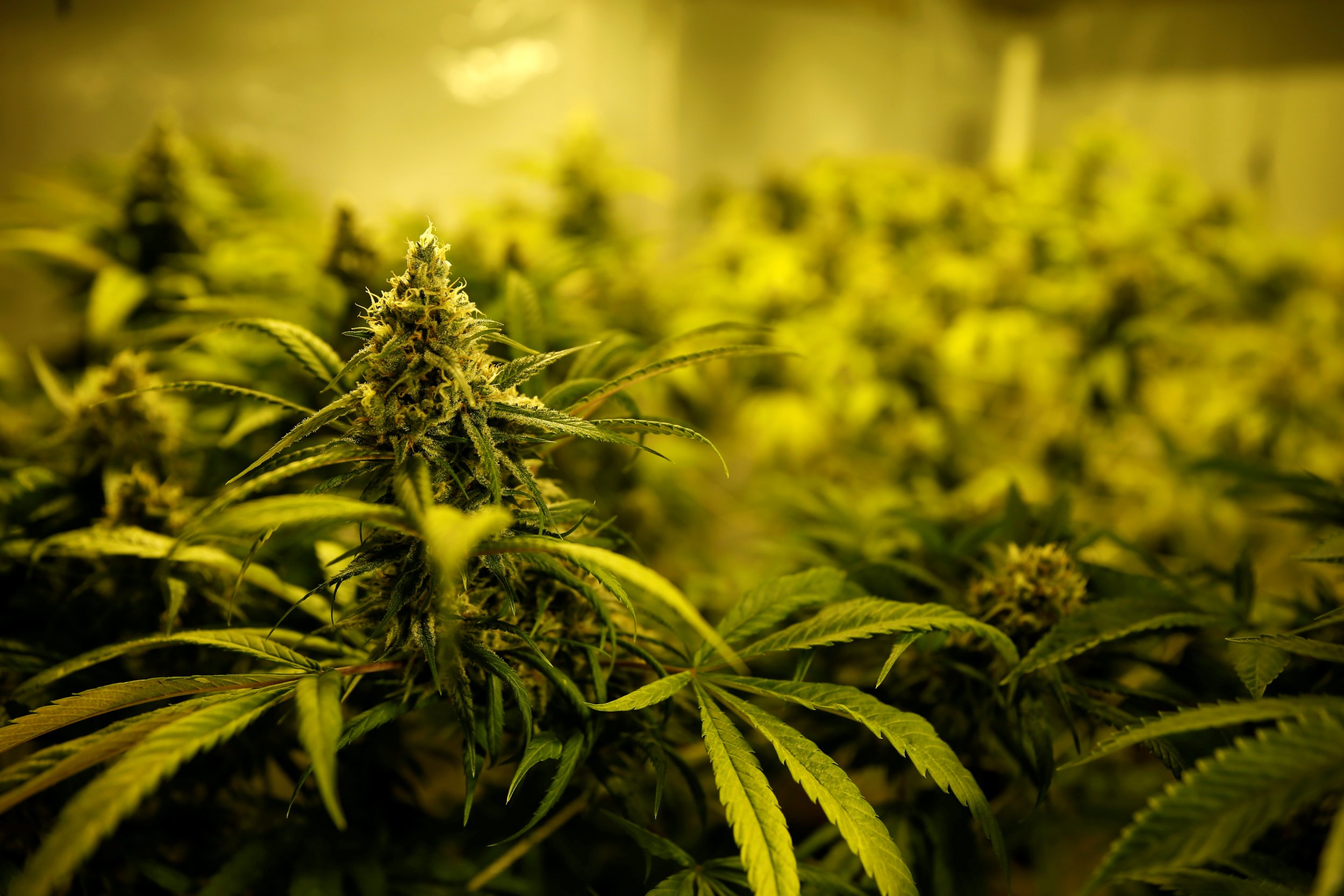 California may resort to using armored cars to transport the hundreds of millions of dollars the state anticipates making in tax from marijuana sales.
The suggestion was made by the state treasurer John Chiang, who said the problems anticipated from the legalization of recreational cannabis in January merited such consideration.
"It is unfair and a public safety risk to require a legal industry to haul duffel bags of cash to pay taxes, employees and utility bills," Chiang said in a statement.
The cannabis industry's "reliance on cash paints a target on the back of cannabis operators and makes them and the general public vulnerable to violence and organized crime," he added.
The potential problems that may come alongside the legalization of the drug for recreational use could be exacerbated by the conflict between federal and state law on the issue. Even though Californians voted to legalize the drug, it remains illegal under federal law.
This illegality means problems for those in the marijuana business, including often being forced to operate largely in cash as banks back away from doing business with them. As Chiang pointed out, operating mostly in cash means workers in the industry could be targeted by thieves.
In a report that cited findings from California's Cannabis Banking Working Group, Chiang said lawmakers in Washington D.C. must act to offer banks protection if they do business with those in the cannabis industry, or move to legalize weed on a federal level.
If neither of those options comes to pass, the report also suggested an armored courier service as well as working with other cannabis-friendly states to push for federal change, among other initiatives.
In a letter sent alongside his recommendations, Chiang wrote that "the clash between state and federal law threatens to cripple legal California cannabis businesses before they even get up and running."
"The inability of cannabis operations to get banking services means that many of them may remain in the underground economy and not become transparent, regulated, tax-paying businesses, as California voters intended," he explained.
Voters in California came out in favor of legalizing pot for recreational use, voting yes on Proposition 64 in November 2016. Prior to the 2016 vote, California was the first state to legalize cannabis for medical purposes in 1996.