California Snowstorm Latest: How to Check Your Journey for Disruptions as Heavy Rains and High Winds Pound Sunshine State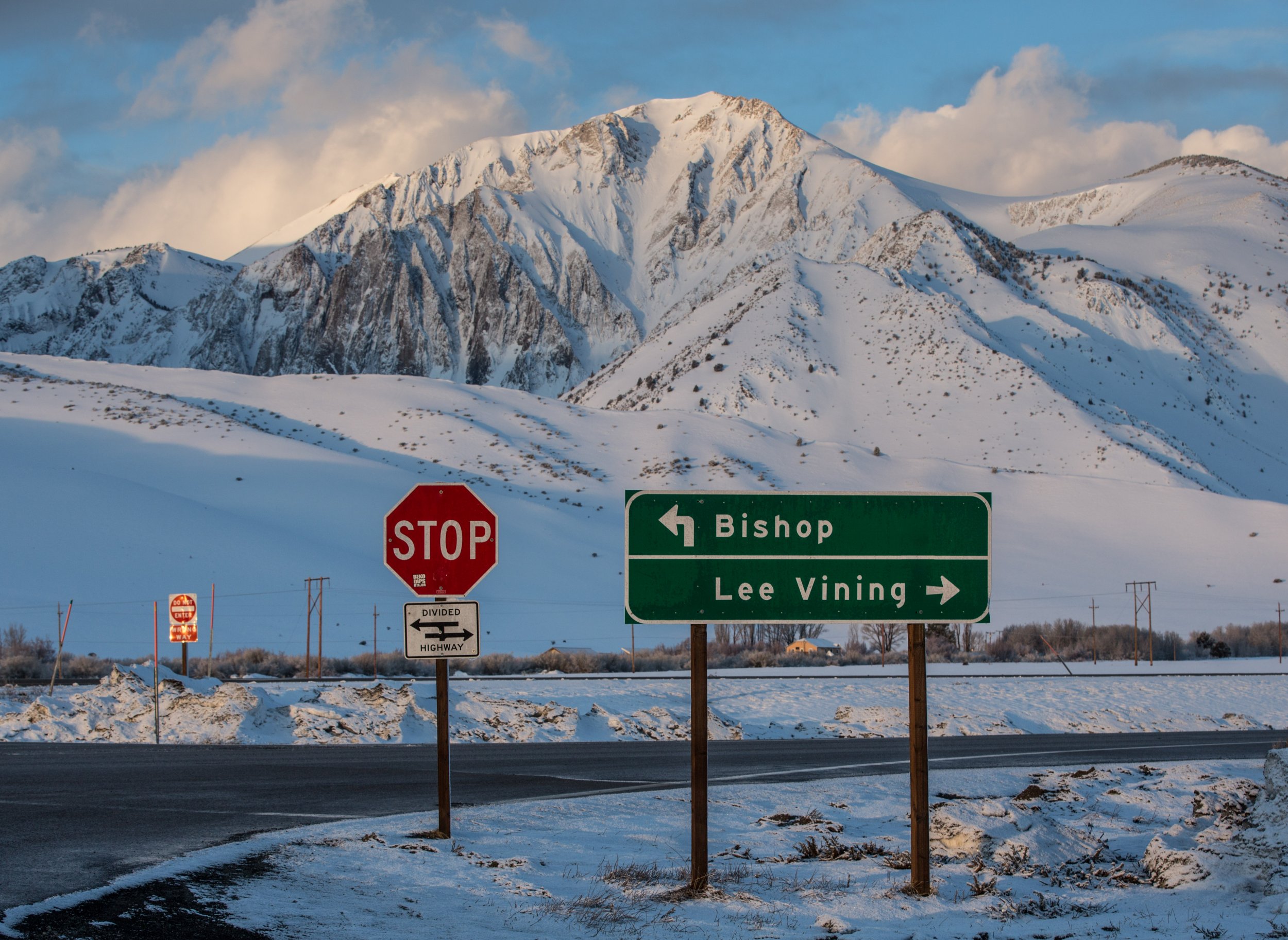 California has been hit by a snowstorm which is expected to disrupt commuters on May 17. A severe weather warning for winter snowstorms is in place, affecting residents of Central Sierra, North Kings River and Sequoia Kings.
Conditions would make travel "very hazardous or impossible," according to the National Weather Service (NWS). The warnings remain in effect until 6:00 a.m. PDT for those above 5,000 feet.
How to check road conditions and travel safely
The weather alert also forewarns that morning and evening commutes in the area could be affected. On the highways, the California Department of Transportation (CDT) warns that storms throughout the state may affect drivers, especially in areas that have been damaged by wildfires. The latest updates on the highways can be found on the CDT's regional social media channels.
Information on the latest road conditions can be obtained by calling 511. There is also a service that can help if you become unable to move on the highway. The Metro Freeway Service Patrol can assist with:
New tires
Jump-starting cars
Refilling radiators and taping leaky hoses
Providing up to a gallon of fuel
Towing disabled vehicles to designated safe locations off the freeway
The NWS also reported that thunderstorms could be possible alongside heavy snowfall and gusty winds reaching 40 miles per hour.
There are also alerts for high wind in areas such as southwest Imperial County, San Diego, Santa Barbara and the greater Lake Tahoe area.
If you choose to travel, the NWS recommends that you keep an extra flashlight, food and water in your vehicle in case of an emergency.
Are flights affected or canceled?
According to the Federal Aviation Administration (FAA), flight departures and arrivals for Los Angeles International (LAX) and San Francisco (SFO) are operating as normal. However, according to Flightview.com, there are real-time delays to flight departures from both airports.
This kind of weather is highly unusual for California in May. According to the Los Angeles Times, nearly half an inch of rain had fallen by 5:00 a.m. on May 16, breaking the previous record of 0.04 inch set in 2011.
Speaking to the Times, NWS meteorologist Lisa Phillips said, "We just clobbered that record. Some of these places have low numbers, so it's not going to be difficult to break those records because they're pretty unimpressive records."
California weather warning until 6:00 a.m. PDT
The weather warning applies to Central Sierra, North Kings River, Sequoia Kings, which includes the cities of Devils Postpile, Florence Lake, Lake Thomas Edison, Tuolumne Meadows, Fish Camp, Shaver Lake, Camp Nelson, Giant Forest, Lodgepole and Grant Grove.
Heavy snow above 5,000 feet
Additional snow accumulations of up to several inches tonight
Thunderstorms are possible with heavy snowfall and gusty winds
Storm total snow amounts up to 2 feet
Winds gusting as high as 40 mph
Expect travel delays and chain controls if going through the higher passes of the northern Sierra Nevada
Once this storm exits the region late Friday morning, another system is forecast to impact the mountains over the weekend.