California Wildfire Survivors Speak Out in Netflix Documentary 'Fire in Paradise'
Last year the Camp Fire began in a remote backwoods area near Pulga, California, similar to other brush fires and minor flare-ups in the Northern California wilderness. But the fire spread rapidly as ash began raining down on the nearby town of Paradise, California. It took 17 days to contain the blaze, which ultimately caused 85 deaths. In total, more than 12,000 homes and buildings burned down, and the fire caused more than $16 billion in damage.
In the new documentary Fire in Paradise, now streaming on Netflix, survivors recount their escapes from the deadly inferno, which is most likely a sign of deadlier fires to come rather than a freak event.
"It just seemed like a normal fire at first," Beth Bowersox, who was working as 911 fire dispatcher that night, says in the film. "It got bad real quick."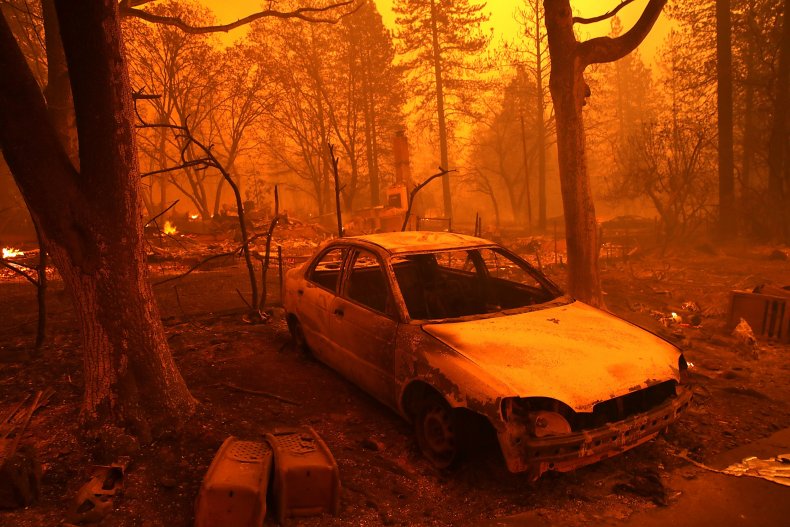 The high winds spread flaming debris, which sprouted fires that blocked roadways and trapped people in houses in the foothills. Surrounded by flames, school buses and other evacuating vehicles soon found themselves trapped in slow-moving traffic as the sky darkened. Cellphone footage from inside the cars trapped on the road is like a vision from hell, as sparks break on windshields and wind whips flames across the asphalt, half-obscured in thick, black smoke. A bus driver tears his shirt into strips so the students can breathe through the cloth, wetted with bottled water.
"It's hard to say this out loud, but we prayed that we would die of smoke inhalation," one woman on the bus recalls.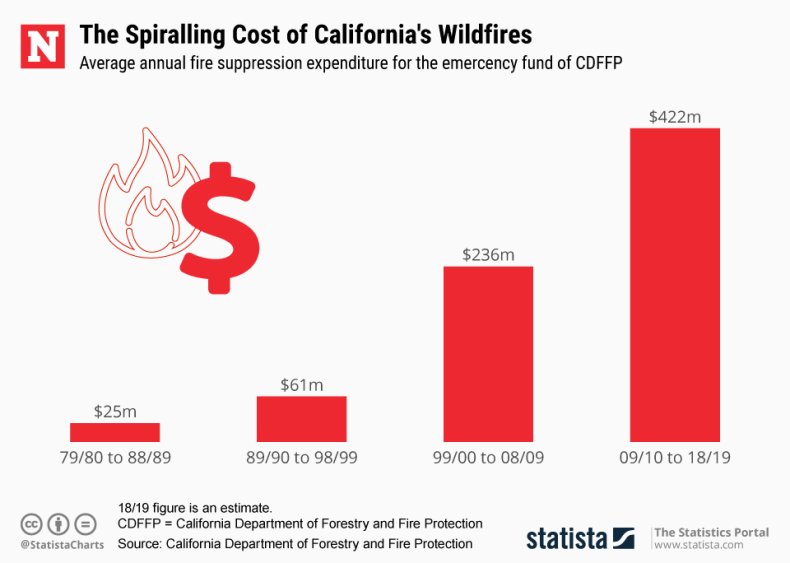 Police and firefighters urged locals stuck in stalled traffic to abandon their cars, and they formed lines of marchers that retreated to concrete parking lots at the center of town as the fires cut off evacuation routes.
"People don't typically survive in a situation like this, right?" one survivor says, describing her feelings as propane tanks started exploding around the center of town. "You kind of go through that process of thinking, Wow, I wasn't able to save my kid."
Bowersox says: "I just felt like you could hear the fear in these people's voices, and just the desperation, and you just want to be there with them and you can't. And you have to tell them, 'I have to go, because I have to take another call.'"
But while Fire in Paradise is full of ordinary people demonstrating extraordinary heroism, it also surveys the aftermath, with shocking cellphone footage of burnt skeletons, still buckled in the front seats of cars. The documentary ends by widening its focus, portraying the mass destruction caused by an unprecedented run of wildfires throughout California.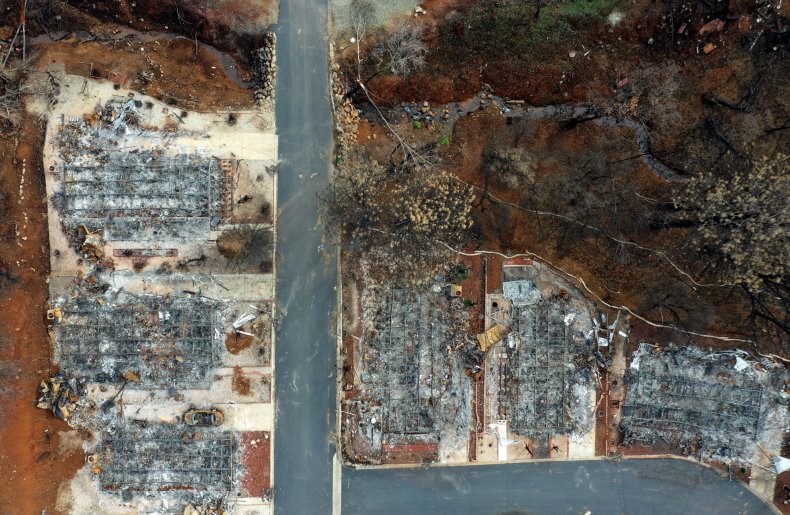 "Everyone wants to focus on the fuel portion of it. That's just one component," firefighter Sean Norman says. "The part that's affecting us the most is our weather. And that's what's driving these fires and setting records every year."
The Camp Fire was caused by a fallen high-voltage line and ultimately resulted in bankruptcy for Pacific Gas and Electric, the same company currently shutting off power to more than half a million California residents. But drought conditions exacerbated by climate change are believed to have contributed to the disaster.
"If you look at the last five years alone, we've had some of the largest fires in California history. And that means big questions are going to have to be asked and answered about rebuilding places that suffer from climate change–related disasters like Paradise," co-director Drea Cooper said in an interview tied to the documentary's Netflix release. "This film is a cautionary tale."
"I want people to be angry," co-director Zackary Canepari added. "This is a story about a bigger issue threatening the world, not just California."
Fire in Paradise is now streaming on Netflix.