California Will Completely Shift to Clean Energy by 2045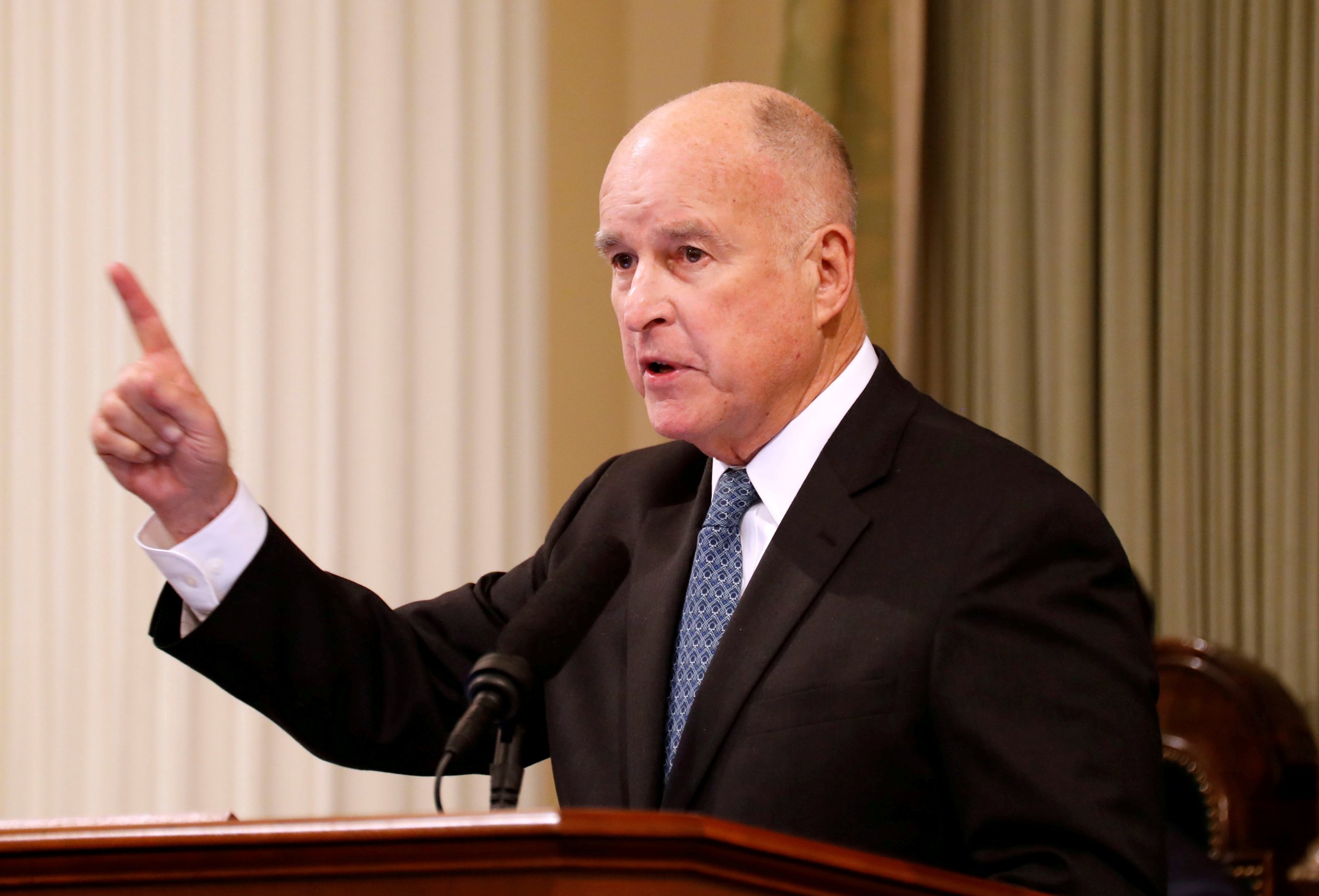 California Governor Jerry Brown signed a law Monday that requires the state to be completely reliant on clean energy sources by 2045.
The bill, which has the world's fifth-largest economy phasing out its use of fossil fuels, says 50 percent of the state's energy must be derived from renewable sources, like solar, wind and hydropower, by 2026 and 60 percent by 2030, according to a statement from the governor's office.
"Today, with Governor Brown's support, California sent a message to the rest of the world that we are taking the future into our own hands, refusing to be the victims of its uncertainty," said Senate President Pro Tempore Emeritus Kevin de León, who authored the bill. "Transitioning to an entirely carbon-free energy grid will create good-paying jobs, ensure our children breathe cleaner air and mitigate the devastating impacts of climate change on our communities and economy."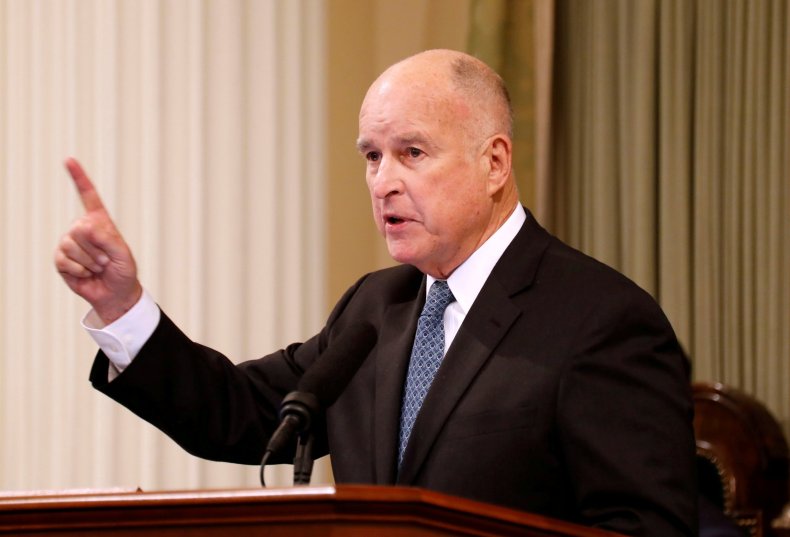 California, which is only the second state to approve legislation declaring a permanent shift to renewable energy, will host a global conference on climate change later this week. The bill, which takes effect next January, reiterates California's commitment to clean energy.
"SB100 is sending a message to California and the world that we're going to meet the Paris agreement, and we're going to continue down that path to zero emissions," Brown said. "It's not going to be easy, and it won't be immediate, but it must be done. California is committed to doing whatever is necessary to meet the existential threat of climate change, and yes, it is an existential threat."
Environmental activists lauded the legislation.
"I feel so proud to be a Californian right now," Sierra Club California Director Kathryn Phillips said. "And I feel so proud of people all over America who have kept fighting to clean up climate pollution, despite the federal government's abandonment. This win, this bill, is for them too."
Brown also said on Monday that he would sign an executive order mandating that the state be carbon-neutral by 2045.
The new legislation, which faced serious opposition from lawmakers who said the elimination of fossil fuels would drive up electric bills, is part of a broader attempt by Brown and California to promote greater reliance on clean energy.
Legislation passed in September 2016 required the state cut greenhouse gas emissions 40 percent below 1990 levels by 2030. Last year, the state extended its cap-and-trade program, which provides financial benefits for companies that pollute less than others.