California Woman Accused of Stealing $88,000 From Girl Scouts, Cancer Center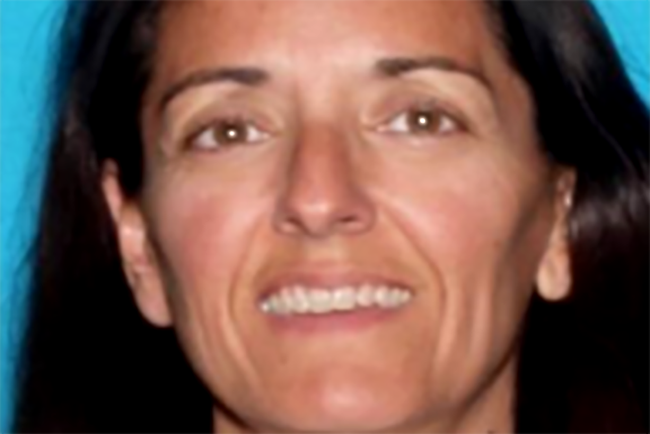 A California woman was arrested this week on suspicion of stealing more than $88,000 from organizations including the Girl Scouts and the Beverly Hills Cancer Center.
Patricia Cascione, 52, was detained at her Santa Clarita home on Monday after a 15-month investigation by the Los Angeles County Sheriff's Fraud and Cyber Crimes Bureau. A search warrant executed at her home recovered "additional evidence," officials said Wednesday.
According to detectives, Cascione had been entrusted as a treasurer for multiple Girl Scouts groups over the past 20 years. It is believed that in the past five, the suspect had successfully embezzled more than $58,000 from bank accounts she had control over.
Police department records allege that Cascione, while employed as the chief financial officer of the Beverly Hills Cancer Center, also committed "theft by false pretense" of more than $30,000. As Cascione fundraised for numerous organizations, officials believe there are more victims.
According to an arrest filing reviewed by Newsweek, the suspect was released on $20,000 bail. In a statement, the Girls Scouts of Greater L.A. confirmed Cascione was a volunteer.
"We are aware of the arrest and charges brought against a former volunteer for Girl Scouts of Greater Los Angeles regarding the alleged mishandling or misuse of funds of two troops and a service unit in the Santa Clarita region," it stated. "Girl Scouts of Greater Los Angeles has investigated this incident and will continue to cooperate fully with any police investigation."
Police confirmed Cascione had handled cash for multiple girl scout troops and a local unit in Santa Clarita. Sgt. David Chambers told ABC7: "She is an accountant, and she knows how to do books, and she was doing things like that for them. She went unchecked for quite a while."
Beverly Hills Cancer Center said it had been "a financial victim" of Cascione's actions.
"At no time were patients affected in any way," it stressed. "Patient care was never compromised as our organization has continued to provide patients with the best care available."
In a news release, Los Angeles County Sheriff's Department officer Jim McDonnell said: "Investigators believe there may be other victims and are asking anyone with questions or information to contact the Los Angeles County Sheriff's Department Fraud & Cyber Crimes Bureau, Sergeant David Chambers at (661) 471-1534." A photo of the suspect was released in an attempt to identify other possible victims.