California Woman Faked Her Own Kidnapping to Avoid Paying Her Employees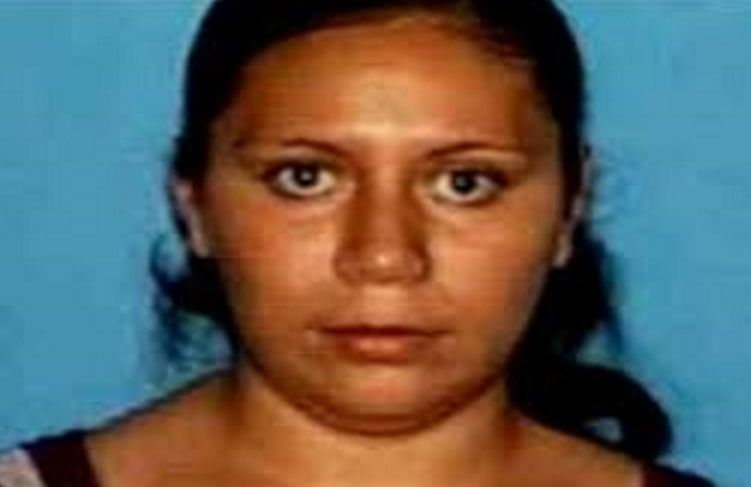 A woman in California made up a story about being kidnapped and sexually assaulted by two men in order to get out of paying $9,000 she owed to subcontractors, police have said.
Maria Gonzalez, 32, told officers that two African American men wearing masks forced themselves into her car, held her at gunpoint and told her to drive towards West Fresno on the afternoon of September 1.
Gonzalez said she was carrying a large amount of money on her as she was about to make payments regarding her trucking company.
She claimed that she later blacked out after possibly being pistol-whipped by one of the men and woke up in the back seat of her car near a field in Caruthers around 20 miles away, bound and gagged, with all her money missing.
However, after examining video evidence detectives believe Gonzalez lied about the whole incident to get out of paying two employers who drive for her company, M & C Gonzalez Trucking.
"The truth is Maria Gonzalez made up this entire story for the purpose of letting someone know that $9,000 had been stolen from her—$9,000 she was supposed to pay to subcontractors," Fresno Police Chief Jerry Dyer said, reports The Fresno Bee.
"The reality is she didn't have the $9,000 to pay the subcontractors, and that's why she made up the entire story."
An investigation was launched after a Caruthers resident called police to say Gonzalez had shown up at her door "partially bound and gagged."
She was then taken to hospital for treatment before describing the story of how she was kidnapped to police, making sure they knew that she had the $9,000 on her because she was intending to give it to the two subcontractors.
Gonzalez also described how she felt that she had been sexually assaulted by the suspects "as a result of having what she described as moisture in her underwear," Dyer said.
Dyer added: "[Gonzalez] at times appeared to be credible, and then at times there were certain things that were said that caused detectives to believe that perhaps she was not credible."
Detectives at the time could not give a reason why her apparent kidnappers would dump her near a field in Caruthers, believing it was "possibly just a place the suspects chose to leave her," Lt. Joe Gomez said, reports The Fresno Bee.
Police are now working on a warrant to arrest Gonzalez on suspicion of filing a false police report.
"Not only did this create an enormous amount of work and pulled our detectives off other cases that they could have been working or should have been working, but it created a lot of fear in our community," Dyer added, reports KFSN.