California Woman Killed After Slipping Restraints, Escaping Ambulance on Highway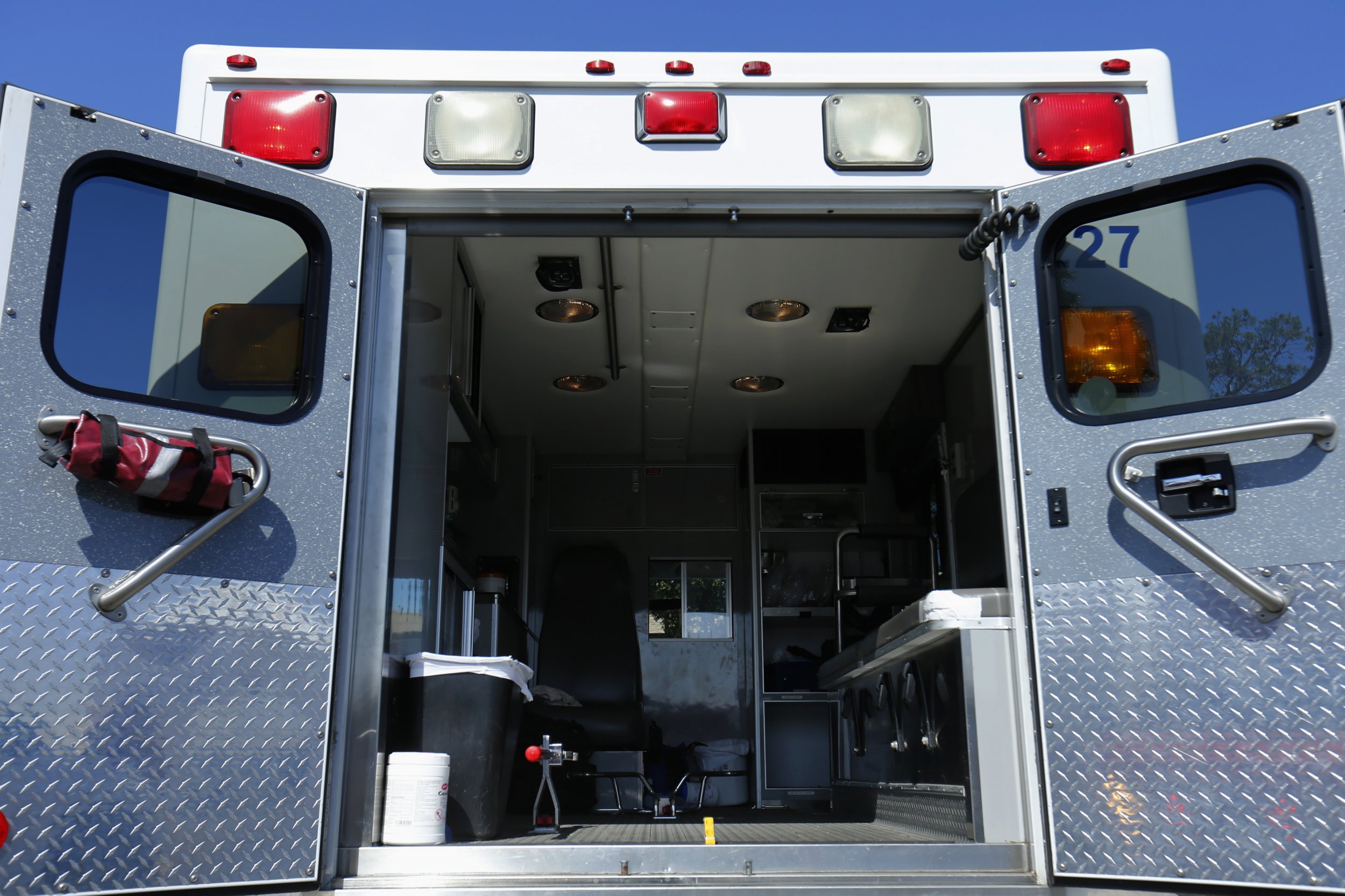 Law enforcement officials in California are appealing for witness information after a woman jumped from an ambulance and was hit by oncoming traffic on Monday—mere hours after an altercation with local police over alleged reckless driving.
The woman, as yet unnamed, was being transported by the Dublin-based NorCal Ambulance at the time, from Stanford Valley Care Hospital to John George Psychiatric Pavilion. Earlier the same day, she was placed on psychiatric detainer by the Pleasanton Police Department.
At around 2:00 a.m., officers were called to the area of 5300 Case Avenue after receiving reports that a driver—the same woman—had struck multiple vehicles and a pedestrian. Upon arriving at the scene, the driver got into her vehicle and had to be forcefully detained, police said.
The woman allegedly made "several attempts" to grab an officer's firearm, forcing responders to use their electroshock weapons. The ambulance picked the suspect up from Stanford Valley Care at 7:00 a.m. The incident that resulted in her death took place in the next half hour after the ambulance, approaching the I-680/I-580 highway interchange, was forced to pull over.
According to a police statement, witnesses said the patient attempted to jump in front of three separate approaching vehicles after emerging from the rear of the transport. Two vehicles were able to avoid a collision. The third struck the patient, who was pronounced dead at the scene.
Barry Sutherland, the owner of NorCal Ambulance, confirmed that the vehicle contained two medical experts and the patient was restrained by belts across the body and shoulder. He claimed that the woman "became agitated," which forced the ambulance to pull over.
"The vehicle was nearly at a stop when the patient undid all the restraints, overpowered the attendant, and exited the locked vehicle," Sutherland told Mercury News on Monday.
"We don't have this kind of stuff happen," he continued. "We take care of people. It's incredibly tragic and we're so saddened for the patient and family. Our crew is so distraught." The woman's identity will be released by the Alameda County Coroner's Office after next of kin is notified.
The California Highway Patrol is currently conducting its own probe into the death, police said.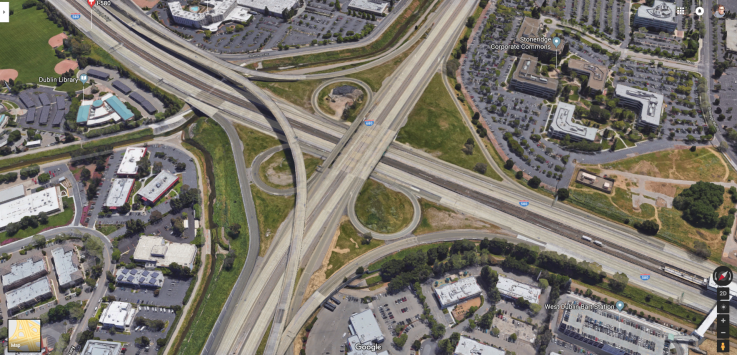 California Woman Killed After Slipping Restraints, Escaping Ambulance on Highway | U.S.