California Woman Sues Amazon for Not Stopping Scammers After Losing $3,000 in Gift Cards
A California woman is suing online retail conglomerate Amazon after losing thousands of dollars in a gift card scam, saying that she believes the company should be doing more to protect against fraud.
Amy Oates told NBC Los Angeles that she had inadvertently given away the information on a large stack of gift cards after being contacted by a scam artist.
The scammer claimed that he was an Amazon employee, and told Oates that her account had been hacked. The solution, the man said, was to buy $3,000 worth of Amazon gift cards.
The man then asked Oates to give him the 16-digit card numbers off of each card, which she did. The scammer then hung up the phone before she could do anything else.
Oates only realized that she had been the victim of gift card fraud when she called Amazon to confirm the information.
"As they [the scammer] were asking me to do it, it didn't make any sense to me. And I was concerned about what they were asking me to do, and they kept assuring me, 'Oh everything will be fine, everything will be back in order,'" Oates told the news station.
"I just made a really really big mistake," she continued. "I should have trusted my instincts because it did seem weird. I should have hung up the phone."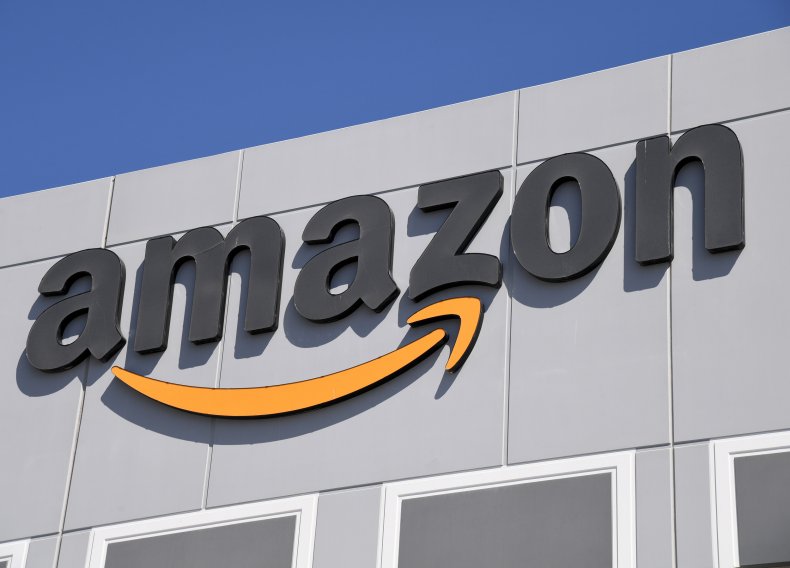 Oates has now filed a lawsuit against Amazon, stating that, while the company is not at fault for the actions of scam artists, they should be doing more to protect their customers.
"If there's any way that Amazon could have avoided the harm to Amy and those like her, they have a duty to do so," Oates' attorney, Darrin Blumfield, told the station.
The lawsuit's main argument, Blumfield added, is that Amazon is aware that scammers use the company's high-profile name to trick consumers, and as such, have a "legal obligation" to protect people from those scammers.
Blumfield also criticized Amazon founder Jeff Bezos for focusing on other projects while his company lets scam artists fly under the radar.
"While Jeff Bezos is orbiting the earth and seeking to become the first CEO to go where no CEO has gone before, back here on planet earth, his company is negligently causing its present and former customers to be cheated out of hard-earned money," said Blumfield.
While Bezos stepped down as CEO of Amazon in July, he remains the company's executive chairman.
In recent months, Bezos has transitioned towards the stars, as his spaceflight company Blue Origin has started sending crews of civilians into orbit, including a mission carrying Star Trek actor William Shatner.
Despite the criticism of Amazon's practices, USC law professor Gregory Keating told NBC Los Angeles that he thinks the lawsuit is likely to fail.
The circumstances, Keating said, would be different if the scammer had gained access to Oates' information through an Amazon breach. However, since this is not what occurred, Keating said the company did not carry any legal burden.
This case is the latest in a number of lawsuits against Amazon in recent months.
Warehouse workers in Colorado have filed a claim stating that the company forced them to work off the clock. In addition, several Chinese companies launched a class-action suit after they were banned from Amazon over their use of paid reviews.
In a statement sent to Newsweek, Amazon said that "we take any attempts to misuse our brand seriously. We do not send unsolicited messages asking for sensitive personal information or payment outside of our website, and maintain a webpage to assist customers in identifying a fake email or phone calls, here. Any customer that receives a questionable email, call or text from a person impersonating an Amazon employee should report them to Amazon customer service. Amazon investigates these complaints and uses them to protect customers and hold the bad actors accountable."
Updated 10/18/2021, 5:18 p.m. ET: This story has been updated with a statement from Amazon.